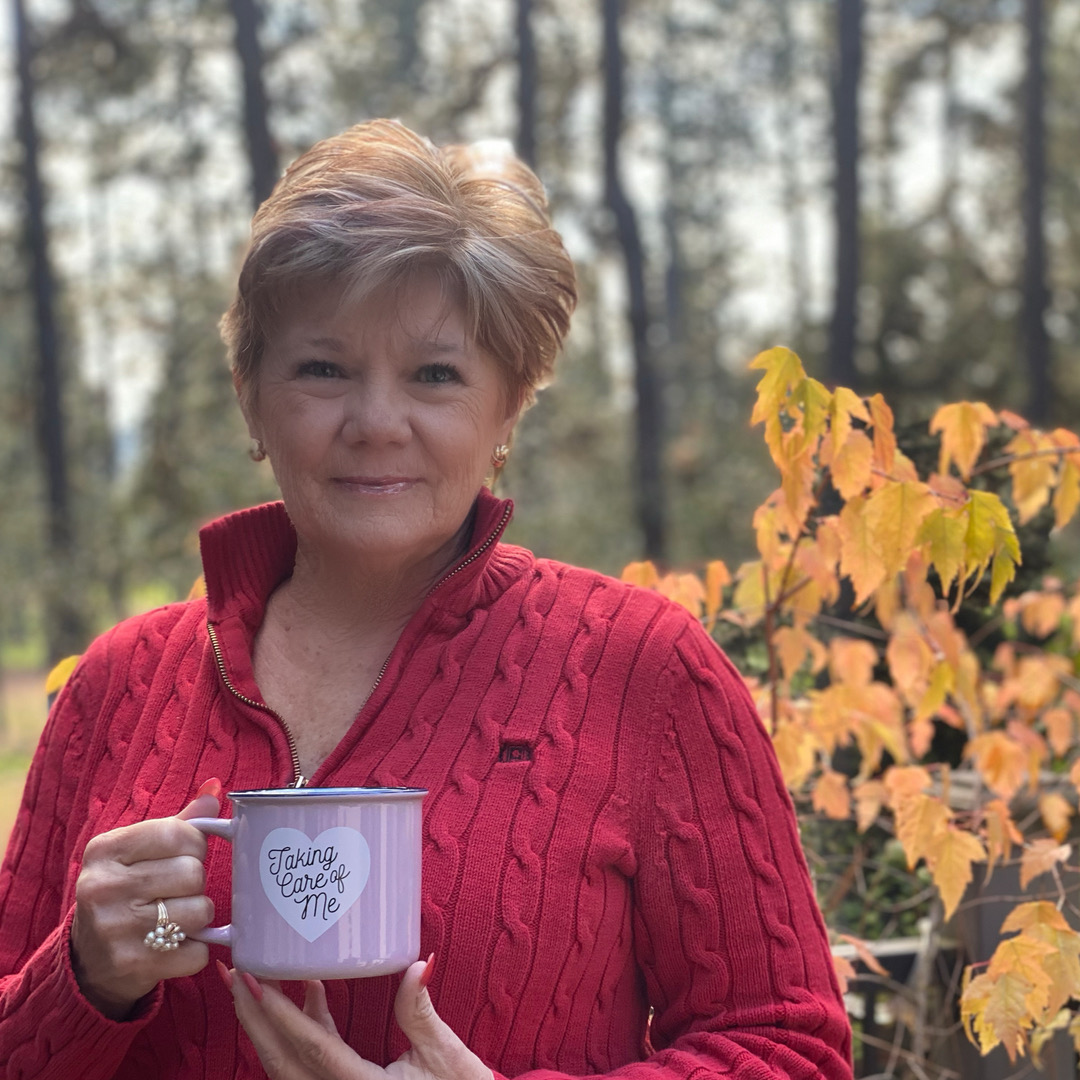 Hi there, I'm Shelley!
I'm well into midlife and maybe, just like you, I've worn a lot of different hats in my lifetime! I worked as a nurse for over 30 years, raised my two children who I'm very proud of, and launched a second career as a blogger and social media strategist in my fifties. For a time, I was also a caregiver to my father and a long-distance caregiver to my mother.
But also, maybe just like you, there was a time in my life where I had no sense of purpose. When I worked as a nurse, I knew what my purpose was. When I stayed home to care for my kids, I knew what my purpose was. And when I cared for my parents, I also knew my purpose… for a little while.
But somewhere in midlife, I lost that. The kids grew up. They didn't seem to need me much at all. That threw me into a crisis (but that's a whole other crazy story). My job as a nurse was not fulfilling anymore and I couldn't figure out what to do next!
I know what it is like to feel empty, insignificant, unloved and unfulfilled. I know what it is like to feel terrified to end up alone, lonely and financially stressed as I enter my senior years.
But I also knew there was a way out of all of that. There were new people to meet, significant relationships to establish, dreams to pursue, perhaps new businesses to begin! I've learned how to move past those fears in order to reach some of my biggest, scariest goals, like starting my own business, speaking on stage, becoming a brand ambassador for O, The Oprah Magazine and planning and hosting a 3-day social media conference.
And if you're hoping to find a way out of that loss of purpose, as well, then I just want to let you know that you are in the right place and that I'm truly excited and grateful that you're here.
If this is your first time visiting, I'd love for you to get to know me better. And I'd love to get to know you. Leave a comment or two on one of my posts or feel free to reach out to me.
Contact information: Shelley@ShelleyWebb.com
Snail mail address:
P.O. Box 3901
Coeur d'Alene, Idaho 83816