Learn how to reboot, reignite and reinvent your life & start living your best life yet!
Hi, there. I'm Shelley!
I want to help you make the rest of your life the best of your life.
As someone who has been through more than just a messy middle and come out the other side, I can tell you that the best years of your life are be ahead of you… if you take the time to reinvent and reignite. I would love to show you how. Learn more about my story HERE.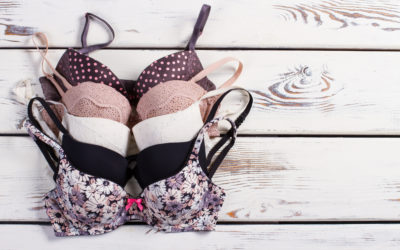 Did you know that 80% of women are wearing the wrong bra size? It's true!  I was one of them! A research study published in the  Chiropractic & Osteopathy journal showed these results. Admittedly, the study is not that recent, but  I couldn't find any newer...