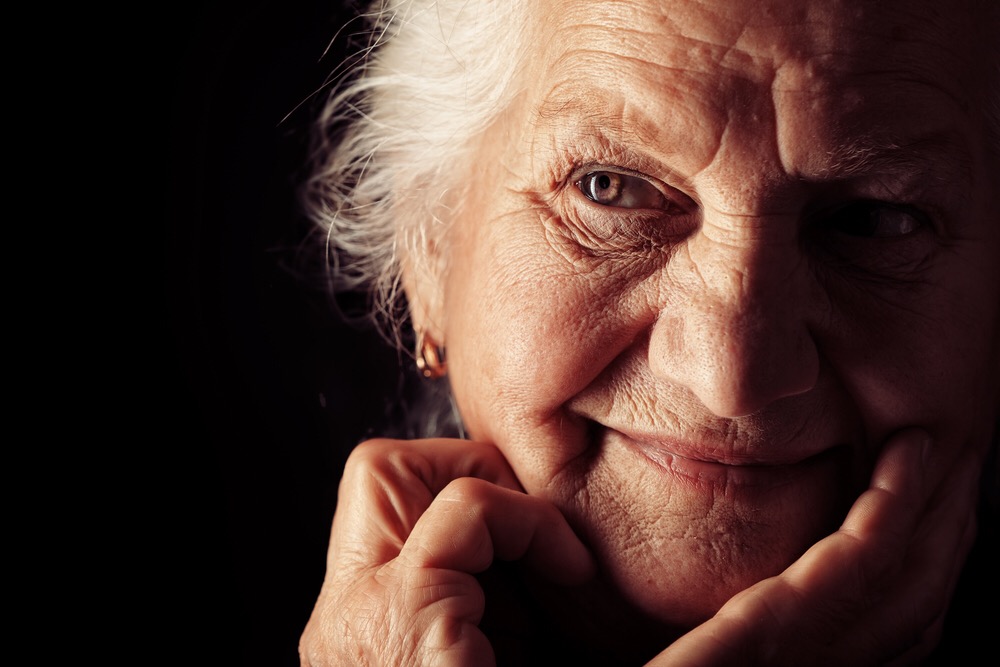 You've probably watched more than a fair share of TV shows or movies with the grumpy old senior acting as comedy relief. In real life, however, a sour senior isn't so funny. If you have an aging parent or grandparent that is longing for the good old days, lonely or frustrated with their inability to perform tasks that used to come easily, it can be hard to lift their spirits. Maybe you've already been on the hunt for some ways to improve their standard of living or at least add some sparkle back into their life. Read on for some ideas in which you can be part of the solution.
Sign up for classes…together.
Sometimes a senior is hesitant to join a group if they're not familiar with either the activity or the other people attending. It helps to gear classes towards something they enjoy or used to enjoy, (as long as they're still physically capable) and join them! If they know that you'll be there to share the experience,
they may be far more open to trying something new or getting back into something that they've always liked. If your dad was a super cook, check out local cooking classes specializing in something interesting. If mom was a gardener, oftentimes you can find short classes on gardening or even decorating with greenery at your local greenhouse. These classes can not only create new memories for you to share, but also may spark new friendships or a renewed interest in a lost hobby.
Communicate often
Opening up lines of communication doesn't always have to mean a face to face visit. These days we're lucky enough to enjoy the perks of Skype or Facetime as a way to connect with loved ones. A phone call or letter (with pictures of your family) is always welcome to a lonely senior and can brighten a long day. Remember that other family members or friends can share in communication as well. It might even help to delegate specific days of the week so that your parent or grandparent can come to rely on a routine of hearing from loved ones. This can give them something to look forward to every day.
Short Outings
Depending on the health of the senior in question, short or longer day trips can mix up the week and give them something to talk about when they get back home. Visit a park, gardens, a museum, a gym for a stroll around the track, a favorite restaurant for lunch… Whatever gives you time to enjoy each other's company and your surroundings. A growing number of seniors are enjoying the benefits of spa treatments; these can include massage, a milk bath, or a rejuvenating steam session! Pampering yourselves is a great way to connect and spa treatments can have health benefits as well.
Whatever you choose to do, oftentimes you'll need a good dose of patience. Stepping outside the normal boundaries of routine can take time, perseverance and an open mind.
Thank you to Nina Wells who wrote this article. Nina is a guest author from Steam Shower Store and is a respected and expert voice in a plethora of health related subjects with over 10 years of writing under her belt.
LEARN TO LOVE YOUR LIFE AGAIN
---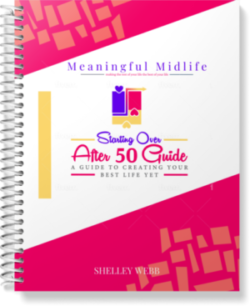 Do you feel like you need to hit the REFRESH button on your life? Download our free guide and begin to create your best life yet!