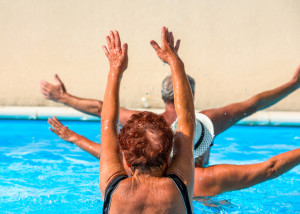 Why is social interaction important for seniors? Humans are social creatures, and social interactions are important for all humans for a number of very important, very basic reasons.
Human society is based on our shared interactions: the coffee you drink in the morning, the clothes you wear, the car you drive, the book you are reading, the device you are reading it on – all were likely fashioned by a group of people, many of whom you may have never met, but with whom you have interacted – by the very process of buying, using and enjoying the fruits of their labor. No longer isolated hermits in caves, modern humans now depend on many interactions with other humans, directly or indirectly, to meet their daily wants and needs.
Studies have shown a positive correlation between social interaction and well-being, with research suggesting that a greater frequency of social interaction, and a greater variety of social interaction, especially when coupled with physical or mental activities, has a very positive effect on both mental and physical well-being.
Social interaction can become more difficult for those with impaired mental or mobile abilities. When you are having difficulty hearing a conversation, it is harder to participate in that conversation. If you have trouble finding or forming the right words, it is harder to participate in a conversation. The importance of social interaction becomes magnified when it becomes more difficult or infrequent.
Opportunities for social interaction are naturally reduced when social activity declines. As the quantity of overall social interaction declines, the quality of the social interaction that does occur becomes more
important.  Those who suffer from cognitive or mobility issues sometimes begin to withdraw from social interactions in reaction to their reduced capabilities. But attention by the caregiver to the quality and quantity of the social interactions of the senior can make a significant impact in counteracting this tendency.  ROS Therapy Systems' "Activities 101 for the Family Caregiver" can offer assistance to the family caregiver in this regard by offering useful advice and strategies for planning and executing activities that enhance social interaction.
Image credit: Deposit Photos/pixinooo
LEARN TO LOVE YOUR LIFE AGAIN
---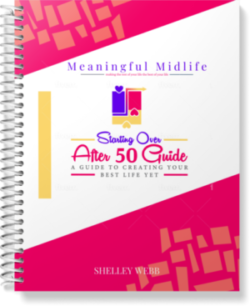 Do you feel like you need to hit the REFRESH button on your life? Download our free guide and begin to create your best life yet!