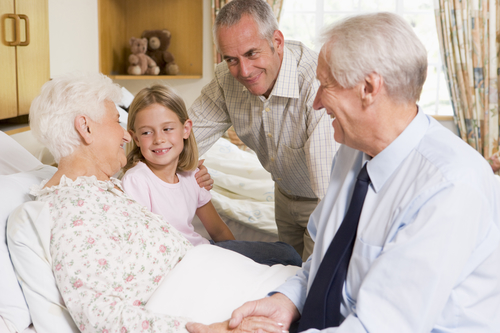 Peggy wrote this poem some years ago when she realized that visitors to loved-ones in various stages of decline did not really know what to talk about with them. Lots of people lose touch with their friends or family when they become ill or infirmed. mostly because they just don't know what to say.
Come into my room and sit with me.
Tell me of the things I cannot see.
Is the sky a lovely shade of blue
Or have the clouds covered its view?
Tell me of what the land is like
Are you planting some flowers and
Enjoying warm nights?
Or have the cold winds blown
While the fires burn bright?
Tell me of your plans to see,
Your trips, your adventures,
It's all interesting to me.
Come into my room and sit with me
Remind me of the person I used to be.
Tell me what I was like way back when
We were young, what did we do my friend?
I bet you can say we had some laughs
Shared funny moments, on our paths.
Tender times, that changed our lives,
Times we became husbands and wives.
New homes, new jobs, vacations and kids.
There are lots of stories in the life that we lived.
Come into my room and sit with me
Hold my hand, smile cheerily.
Maybe I won't be able to tell, but
I'll feel your hopes of wishing me well.
If your visit is short or you stayed all day
I will know you came by my way.
Wish in your mind and know in your heart
That we will never be apart.
Thank you for spending this time with me
I love you and I know you love me.
By Peggy Raulie
May 2006
LEARN TO LOVE YOUR LIFE AGAIN
---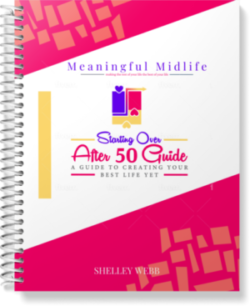 Do you feel like you need to hit the REFRESH button on your life? Download our free guide and begin to create your best life yet!