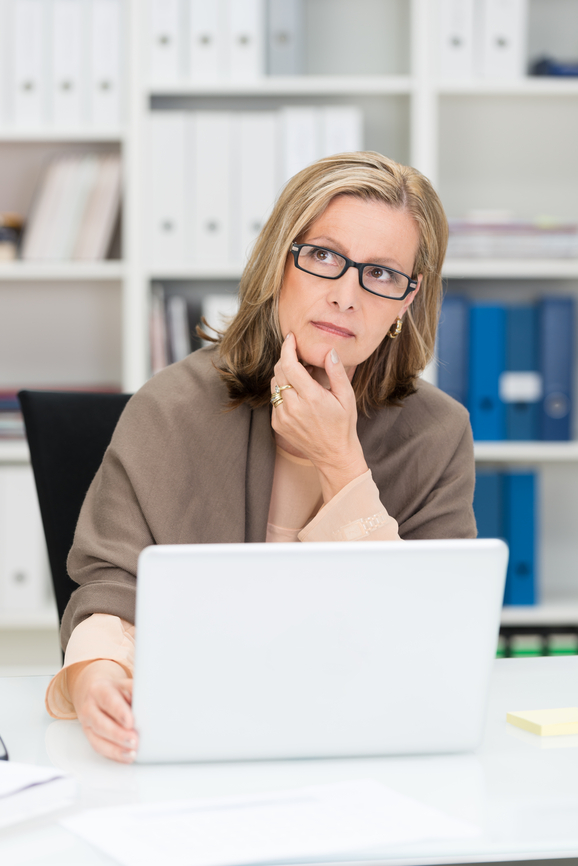 Employers can no longer ignore the fact that many of their employees are working another full or part-time job: caregiving for a friend or loved one.  With more than seven in ten caregivers employed in some capacity, it is highly likely the person in the next cubicle is a caregiver.
As a legal administrator, I have employees who are caregivers and I have partners who are caregivers. I am also a caregiver.  In order to have success at work and at home, it is essential for both the employee and employer to work together. It is not up to only one or the other to make the working caregiver situation work for all involved.
These eight tips will help the working caregiver achieve success both at home and at work.
Communication

. Not all employers are sympathetic to the outside reasons their employee may be tired or late or absent. However, communication can be the number one ally for working caregivers. Explain what is going on in the caregiving situation. Is there an imminent hospital stay on the horizon that may impact attendance? Are there upcoming appointments or regular therapy sessions that contribute to a late arrival every so often? Communicate as much of this information as possible (and are comfortable with) so there is very little room for surprises.
Flexibility & Creative Problem Solving

. Caregivers are experts in flexibility and creative problem solving which are terrific attributes of an employee. Put these strengths to use! Work with the employer to have more flexible hours, if needed, or get permission to work remotely (at least temporarily). Present ideas for change to the employer in a way that is beneficial to both parties.
Realistic Expectations

. It is important for both the employee and the employer to have realistic expectations of a caregiving situation. As an employee, do not commit to projects or travel if it is not realistically possible or if an extended leave is on the horizon. Propose solutions so the business at hand gets done but the caregiver is not promising the impossible and setting themselves up for failure.
Prepare for Emergencies

. All caregivers know that emergencies are a fact of life. A caree can wake up with pneumonia, experience a fall or get a new diagnosis (which usually comes with many doctor appointments and tests). Be the best employee as possible and do not procrastinate on projects. Caregivers need to get their work done when they can because they may end up spending an unexpected day in the hospital with their loved one. Not falling behind on projects at work means having that much less to catch up on when returning to work after the emergency.
Have a Back-up Plan

. In the event of an emergency, it can also be helpful to have a back-up plan in place. If there is someone else who can take over a project, talk with them ahead of time so the work can be seamlessly transferred. Keep the employer informed if the plan is to ask a co-worker finish a project or temporarily take over some duties. Make sure the employer is aware of the back-up plan and approves of it. If possible, also have someone on stand-by to take the caree to a doctor appointment or for lab work which can help reduce the amount of absences and tardiness the employee may be accumulating.
Prioritize

. Many working caregivers find it impossible to juggle both a full-time job and full-time caregiving duties. Anyone would get worn down from such a heavy load. However, before it gets to the point of having to quit a job from sheer exhaustion, make finding flexible solutions a priority.  It is not selfish to think about one's own financial situation and, eventually, retirement.
Translatable Skills

. I love caregivers as employees! They are organized, proactive and know how to get things done. Use the skills learned during caregiving in the workplace. Bring that tenacity and persistence used with medical professionals to work. Show off those organizational skills honed while keeping track of medical records.  Lead others with your cool head and calm demeanor while in stressful situations. The employer will be both impressed and grateful.
Self-Care

. Take vacation days. If they're paid, all the better. If respite is available for your caree, use it. Use this time to refuel and recharge so your caree has the best possible caregiver upon your return and your employer has an employee they would be lost without. Use this time for you so you can continue to be the best working caregiver possible.
In a future article, we will focus on what the employer can do to help the employee who is also a caregiver.
Photo credit: Deposit Photos/Racorn
LEARN TO LOVE YOUR LIFE AGAIN
---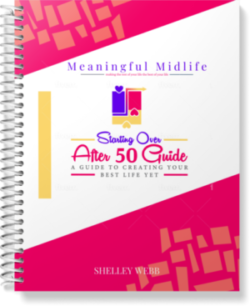 Do you feel like you need to hit the REFRESH button on your life? Download our free guide and begin to create your best life yet!