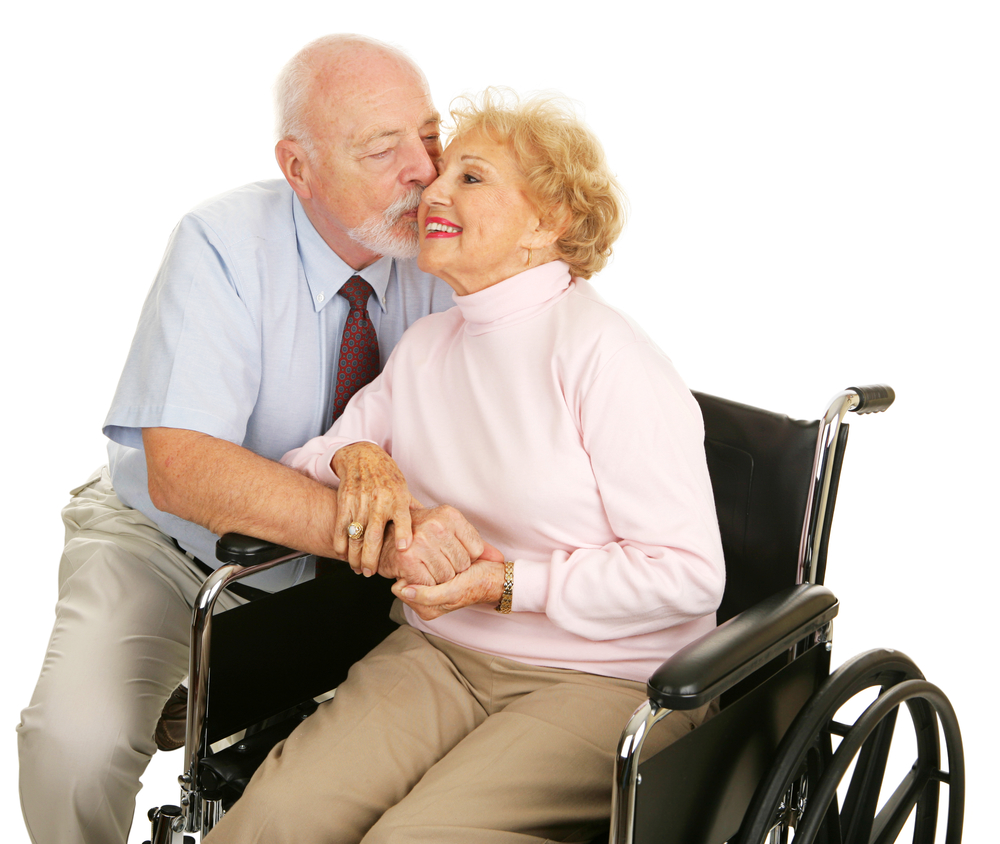 The relationship between every couple is unique.  There are moments when you rely on each other for comfort and support. Responsibilities are shared and your daily routine becomes carved out and the norm. When a catastrophic illness occurs these boundaries and norms are upended and these norms no longer apply.  A 2015 report released by AARP and the National Alliance for Caregiving shows that 12% of caregivers are taking care of spouses/partners. Each individual copes with the resulting changes to function in different ways.  A swirl of emotions emerges from this trauma for each individual. They may include fear, love, anxiety, sadness, grief, anger, loneliness, resentment, uncertainty. This situation can be overwhelming for both parties at times. It changes the dynamics of the relationship and it is up to the couple to reshape their roles and relationship given the new parameters. Here are some tips on what to think about when a partner/spouse needs caregiver support from you:
What is the Medical Condition?
The type of medical condition influences the length and nature of your role. If it is a degenerative disease where you can anticipate a continued decline in function you need to prepare for this. There is a huge difference between taking care of someone after a surgical procedure where there will be a recovery period vs taking care of someone with Alzheimer's Disease. It is critical to talk with the physician to get information on the arc of the medical problem, how long it will last, will there be an ongoing decline in physical or mental function. Is there anything that can be done to treat it? What is realistic for your to expect in terms of your ability to help? Will you need additional professional support?
Build A Support Network
No caregiver can do everything on his/her own on an ongoing basis without help. Identify family, friends, or healthcare professionals or programs where you can turn for respite help or help to cover for you when you need a brief break. Be proactive and do your homework before you are in a crisis mode or burned out.
Don't Isolate Yourself as a Caregiver
As a caregiver, you need to identify a kindred spirit. That means someone you can spend time with where you can just relax and candidly talk about how you are doing. This means a person you can laugh or cry with and just be yourself. It is a person you can recharge with and unload. We all need someone like this in our lives.
Support Socialization for Your Spouse/Partner
It is important for your partner to have the opportunity to be with other people besides you. Illness can isolate people especially if it compromises their mobility or communication. When appropriate try to encourage visits with family and close friends and support socialization of your partner. If your partner can go out plan visits outside of the home or going to places where interactions with others can happen. If appropriate, help your spouse connect with people on line or via Skype or by telephone to maintain relationships.
Roadmap
Make sure all the legal paperwork is in order including a will, Durable Power of Attorney, and Healthcare Proxy so you know what decisions your partner wants to be made regarding healthcare measures. Be sure you have a good understanding of insurance coverage, bank accounts, any debt or loans, and mortgage status. Be proactive and do this while your spouse is able to be a part of the process and communicate wants and desires. Make sure you know where all this information is and have access to it if needed. Consult an experienced attorney to confirm everything is in place.
Make Time to Do Something You Both Enjoy With Your Partner
It is important to continue some of the traditions you had prior to an illness in the sense of spending time together doing things you both enjoy together. It might mean watching a movie together or listening to favorite music or singing together. Share favorite books or magazine articles. Think about what you did prior to the illness and what it was you liked about it and try to replicate it within the parameters you have to work with.
Make Time for Yourself
It is important for all caregivers to make time for themselves to recharge and just relax. Make time to do something you enjoy away from your partner. Use this time to do things to take care of yourself. It may be yoga, exercise, meditation, a movie, or having a glass of wine and a good meal.
Caregiving can be stressful and at times overwhelming. It also can include moments of intimacy and closeness. It can bring people closer in meaningful ways. Taking care of someone you love can be an important aspect of this role. Their awareness and appreciation of your efforts also brings people closer in significant ways.
The website caring.com  offers a place online where spousal caregivers can go for support.  There is also a private Facebook support group available called Caregivers Connect.
LEARN TO LOVE YOUR LIFE AGAIN
---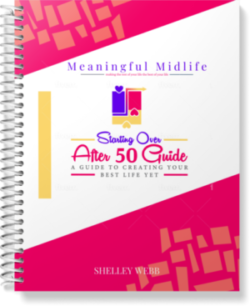 Do you feel like you need to hit the REFRESH button on your life? Download our free guide and begin to create your best life yet!