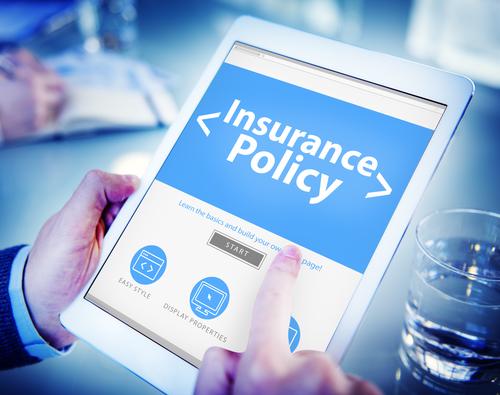 Caring for an aging loved one can be challenging at times. As an adult child and caregiver, some of the difficulties we encounter daily include having less time for other family members and yourself, balancing work and caregiving, and dealing with significant physical and mental stress. With so many emotional and physical challenges that are out of our control, we aim to minimize as many of the difficulties that are within our control as possible. One of these are the financial obligations associated with senior care. When planned properly, we can significantly reduce these financial stresses so that we can focus our time on what matters.
Life settlements are a powerful financial tool that many caregivers don't know about. It's the sale of a life insurance policy to an investor for an upfront cash payment – generally the policy is sold to a large financial institution. Usually, parents of a caregiver have purchased life insurance before they were retired. However, later in life, the parents may find themselves in situations where their policy is no longer serving their financial needs or they can no longer afford the policy. In these scenarios, life settlements can be a better alternative than cancelling or surrendering the policy. Currently, over 80% of life insurance policies are never paid out – in other words, the policies are being cancelled or surrendered. This means our families' hard-earned dollars are simply going towards the insurance companies' bottom line.
A life settlement transaction works like this: the insured will get an upfront monetary payout upon selling the policy to an investor. The investor will then continue to pay the premiums to keep the policy in-force. Finally, when the insured passes away, the policy's benefit amount will be paid out to the investor. The economics are similar to that of a life annuity – a standard retirement planning tool.
Life settlements are a way to monetize an asset you may not know that your family had. It can turn a policy's sunken cost into a source of capital. Many families who sell their policy ultimately use the money received to pay for a loved one's medical treatment or to cover retirement home expenses or in-home nursing care.
Learn more about how life settlements work.
Does My Loved One Qualify for a Life Settlement?
In order to qualify for a life settlement, the following criteria must be met:
The insured should be of the age 65 and older.
The life insurance policy's death benefit is at least $100,000.
The policy must be a whole life, universal life or convertible term life policy. Standard term life policies or premium financed policies are not eligible.
When Should I Consider a Life Settlement?
Life settlements can help improve a family's household finances, but it isn't appropriate for everyone. Generally, there are three situations where a family might consider a life settlement:
(1) The policy's premiums have become unaffordable. For example, many universal life insurance premiums increase with age.
(2) You need to finance an upcoming expense. For example, your family may need to pay for a loved one's healthcare expenses or retirement home costs.
(3) The family no longer needs the coverage. For example, the children of the insured have grown up and are now financially independent.
How Much Is My Policy Worth?
The average policy sale results in a cash settlement of approximately 25% of the policy death benefit. For example, if you had a $1,000,000 policy and you were a candidate for policy sale, you would receive on average $250,000. That said, the offer you receive is completely case specific. In general, the following factors will determine your offer:
Policy Size: the larger the policy, the more valuable it is
Age & Life Expectancy: the older the insured, the greater the cash settlement
Premium Amount: the lower the premiums, the more you will receive
Life settlements are available to help older Americans access the wealth. This powerful retirement funding tool unlocks the value of their life insurance policy to help pay for the care they need, and enables them to continue living a high qualify lifestyle.
—————————————–
This is a guest post from the Ovid Corp. which is a leading life settlement exchange, where consumers can sell their life insurance policies through our auction platform to institutional investors. For more information about Ovid please visit www.ovidlife.com.
Editors Note: This is for information purposes only and certainly won't be the best option for all.  Life settlements gained some bad reputation because of less-than-honorable agents. They are now more regulated as more states are putting out legislation on how policies should be sold so consumers are more protected.  Please do your due diligence when exploring this option.
LEARN TO LOVE YOUR LIFE AGAIN
---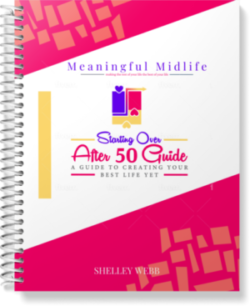 Do you feel like you need to hit the REFRESH button on your life? Download our free guide and begin to create your best life yet!