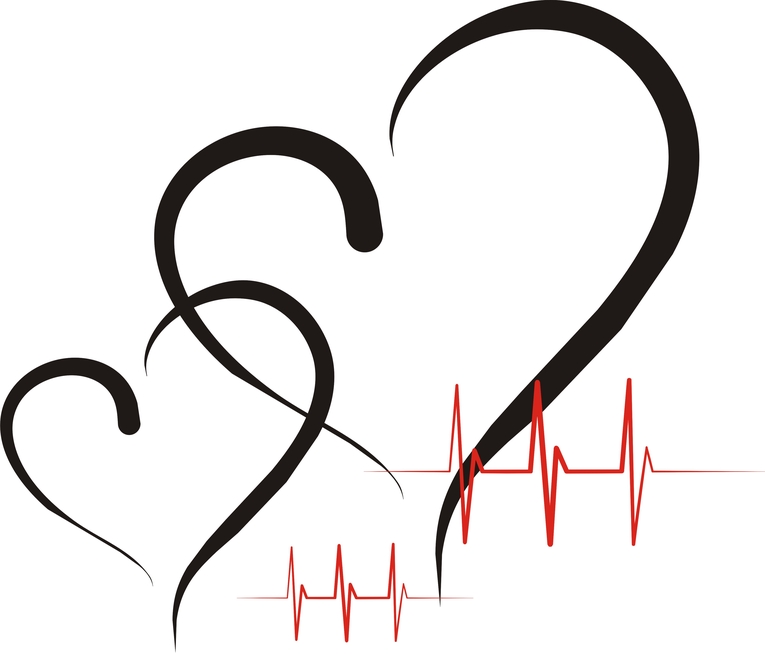 The American Heart Association and the American College of Cardiology released new guidelines for assessing heart health in November 2013. If the newest guidelines are adopted across the nation, almost ½ of Americans ages 40-75 would be eligible for statin drug therapy. The use of statin drugs to lower cholesterol is already so prevalent, that most of us are either currently taking the therapy ourselves or caring for someone who is.
It may very surprising to know that although these drugs are commonly prescribed, most people, including medical professionals, remain ignorant of one of the most common, and life threatening risks: dramatically increased bleeding or hemorrhaging. The risk for uncontrolled bleeding is greater with statin use than it is with blood thinners such as Coumadin.
As a caregiver, it is essential to educate yourself about the dangers of any drugs that you or your loved ones are taking and arm yourself with an action plan to keep yourselves safe. The greatest risks occur in surgery, so it is recommended to work with your doctor to eliminate your statin use for at least 5 days prior to any elected surgery and for several days afterward. In the case of emergency care, it is a good idea to decide what therapies will be available to you or your loved one to control bleeding and to have your plan written out in a medical directive, so that your medical care professionals can focus on giving you the care that you want and deserve.
Image credit: Deposit Photos/dmylak1
LEARN TO LOVE YOUR LIFE AGAIN
---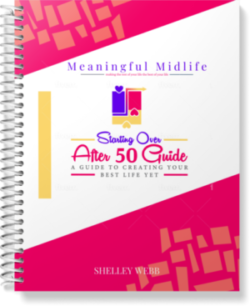 Do you feel like you need to hit the REFRESH button on your life? Download our free guide and begin to create your best life yet!