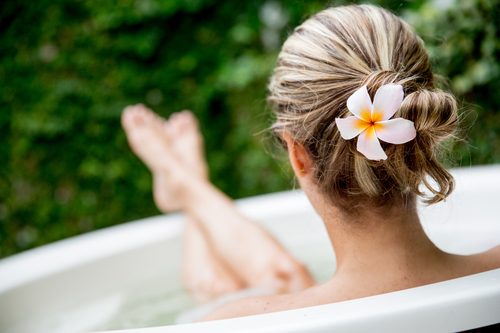 I recently completed a "Savvy Caregiver" class offer by Alzheimer's Orange County. I'd heard good things about the six-week class, but I wasn't sure what I'd think of it. The class was 2 ½ hours once a week for six weeks, so it was a large time commitment. It was probably the most useful class I have taken related to being a caregiver for someone with any type of dementia.
One of the goals of the class is to help the caregiver learn how to take care of themselves. Beyond the over-used "Take care of yourself" that so many people say, this class got the attendees thinking about HOW to do that.
During the class, we worked on developing a list of what we could do with 15 minutes, one hour, three hours, a day and a weekend of free time. We learned that free time is to be used for more than errands or housework.  The goal with free time is to impact your feelings. I was surprised to learn that free time has a goal! More specifically, free time is a time to relax, refresh and rejuvenate.
I found this way of looking at taking care of myself to be refreshing. I had been viewing "free time" as time of catching up on errands, housework and household chores. It was an "ah ha!" moment to discover that use of time probably wasn't helping me.
You might be in the same situation, especially if you are a caregiver or a parent. I invite you to try to create your own list of relax, refreshing or rejuvenating things you can do when you have small, or large pockets of time. The next time some well meaning person asks if you are taking care of yourself, you'll be able to say, "As a matter of fact, I am."
LEARN TO LOVE YOUR LIFE AGAIN
---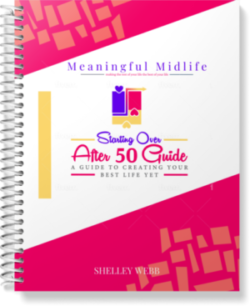 Do you feel like you need to hit the REFRESH button on your life? Download our free guide and begin to create your best life yet!