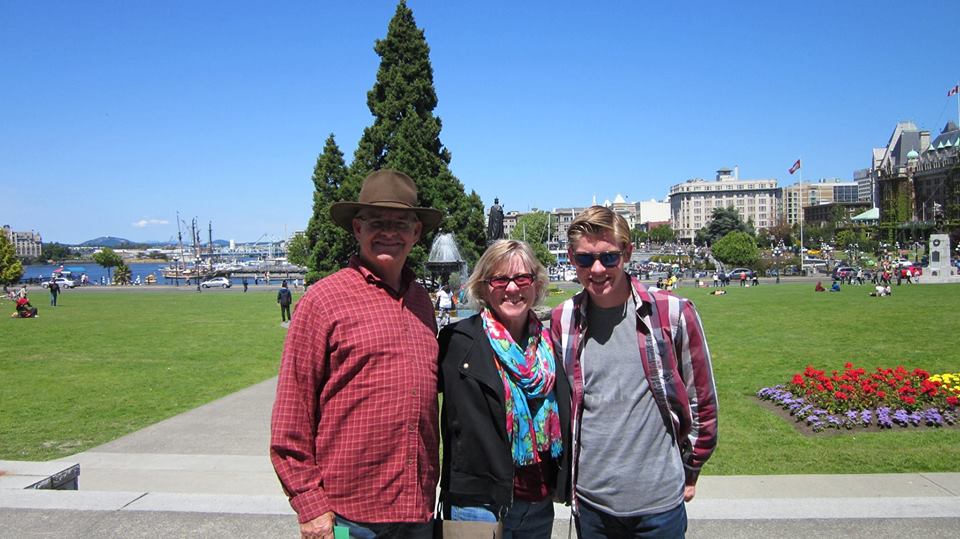 This summer my family and I took a vacation. We were celebrating our son's high school graduation and my husband's birthday. My husband has Mild Cognitive Impairment. Traveling has definitely changed since the days when his health was good and it changes from year to year.
A vacation is considered a time for relaxation and recharging your batteries. As a caregiver, I find that rather challenging. I am responsible for everything on the trip. Right now, a vacation is not an opportunity to escape and forget my responsibilities. However, there are ways I can make the trip  more enjoyable for all of us.
In the past, I have scheduled close to every minute of a vacation, and that worked for my family. Now, when I look at the option to save a few dollars by pre-purchasing tickets for a specific time for a tour, I opt to see if and what time we arrive at the ticket office, and purchase the tickets at that point. This reduces a lot of stress because I'm not rushing to get us out the door or on to the next event.
Some things require reservations such as transportation, hotels and special dinners. I try to book our airline reservations far enough in advance that I get a good price, and still have a choice of seats so I can book our seats together.
On this vacation we took the train between Seattle and Vancouver. I splurged for the reserved seats and it made such a difference! We didn't have to worry about finding seats since they were assigned to us when we checked in for the trip. We were able to use shorter check-in lines because we opted for the more expensive seats. I wouldn't go any other way!
Where possible, we stay at a hotel that includes a free breakfast as part their accommodations. This works out so well for us because we can walk to the dining area and eat there or take the food back to our room and eat as we get ready. Whether the hotel serves a continental breakfast or a full breakfast, we always have more than enough food.
My husband tires easily and recharges his brain with a nap. I now schedule down time in the afternoon rather than another five sites to visit. While my husband is the one who needs and plans to take the nap, we all end up relaxing and yes, sometimes dozing off back at the hotel. Because of this I also book a hotel room that has two rooms so that while my husband is napping, our son and I can watch TV without disturbing him. The price difference usually isn't very large and the convenience more than makes up for the cost.
When you vacation as a caregiver, there's a chance your work goes with you. Try to remember that this is your chance to experience something new and make arrangements that allow everyone to have an enjoyable time.
LEARN TO LOVE YOUR LIFE AGAIN
---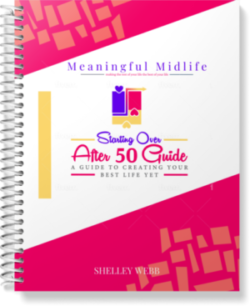 Do you feel like you need to hit the REFRESH button on your life? Download our free guide and begin to create your best life yet!