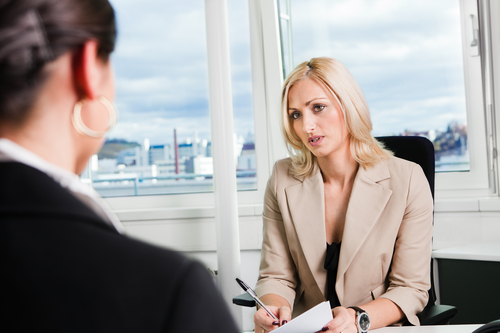 Working caregivers do a lot of juggling with their employment responsibilities and their caregiving responsibilities – not to mention any other responsibilities such as kids, spouse, school or finances! It all becomes a lot to juggle and can be very stressful.
There are times when a caregiving situation gets so critical that a leave of absence from work must be considered. Before that happens, though, prepare and educate yourself so you can ask for a leave and quickly get it approved so you can focus on your urgent caregiving situation.
These tips will help you be prepared and take a little stress out of an already stressful situation.
Early Communication with Your Employer. It is helpful to notify your supervisor or employer as soon as you are in a caregiving situation. It is probably best not to wait for an emergency to happen. Talk with your supervisor, explain what is going on and assure them you will keep performing at your top level while you are caregiving. However, also give them a heads up that emergencies may come up and if that happens, you will let them know about it. Approaching your employer as a member of your caregiving team gives them the benefit of preparing for your possible eventual absence.
Educate Yourself on Your Employee Benefits. Does your employer provide paid sick leave? If so, how much? Can vacation or PTO time be used when caring for a loved one? Read the Employee Handbook before any time off is required.
Educate Yourself on State and Federal Leave Laws. Before an emergency arises, educate yourself on the benefits to which you are entitled not only through your employer but through the state and federal government. The Family Medical Leave Act provides for protected, unpaid leave in certain situations. Generally, employees are eligible if their employer has 50 or more employees. Caring for a family member does qualify as a reason for FMLA but be careful of the limited definition of family. For instance, sibling care is not currently protected under FMLA. Some states do not have the 50 or more employee requirement in order to qualify for leave and some states even have paid sick leave in certain situations. Check with your Human Resources department to find out what is available to you.
Early Communication with Your (or your loved one's) Doctor. Be sure to notify your doctor as well as that of your loved one that you are a working caregiver. Depending on the length of leave requested, they may be required to complete paperwork for you. Extend them the courtesy of a heads up that you work and may need a leave of absence during an acute crisis at some time in the future.
Work Hard and Prepare. Employers (for the most part) want to work with the employees that are working their hardest for them. It is stressful being a working caregiver but it is important for you to make an impression on your employer so they know you will work hard, regardless of your situation. Keep projects up to date, keep co-workers and your supervisor informed about projects in case you have to drop a project before finishing it.
Communicate During Your Leave of Absence. Do not make your employer wonder about your status. If you are due to return to work soon, let your supervisor know that you are on track to return at the expected date or that you may need to extend your leave. Depending on the amount of time originally requested, what the doctor says, and what the law protects, your employer may not be willing to extend your leave of absence. Keeping them informed will keep the relationship healthy and give you a chance for a more positive outcome if an extended absence is needed.
Work Hard Upon Your Return. This can be a tough one! As caregivers, we are exhausted and as working caregivers we are really exhausted! If your leave of absence is over and you have returned to work, get to work. Show your employer that you are just as hard of a worker as before your absence and will continue to perform at a high level. After all, losing your job is not going to help your caregiving situation or the stress in your life.
Leaves of absence can be a sensitive subject for both the employer and the working caregiver but knowing what kind of leave might be paid and certainly what kind of leave is protected is essential for the employee. Educate yourself and then work together with your employer so when the inevitable caregiving emergency arises, both the employee and employer can be happy with the necessary arrangements.
LEARN TO LOVE YOUR LIFE AGAIN
---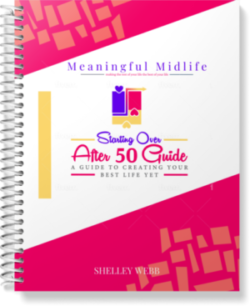 Do you feel like you need to hit the REFRESH button on your life? Download our free guide and begin to create your best life yet!