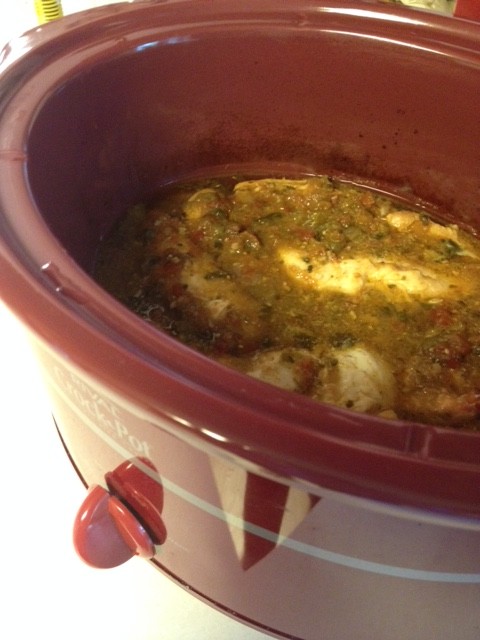 Whether you are a caregiver, single person, parent, or married couple, the "What's for dinner?" question has come up sometime in your household.  We all have to eat and so do our families. Eating out is expensive and time consuming. Fast food is expensive and unhealthy. Preparing food is the best option both financially and health-wise. If you have children, studies show the benefits of eating together as a family. When children are young, it helps boost their vocabulary, and when they are older, they score better on achievement tests and get better grades in school. This January 12,2015 article by Anne Fishel in The Washington Post, "The most important thing you can do with your kids? Eat dinner with them." provides more information on this.
If you are a working parent, or maybe working parent/caregiver, don't say this won't work for you without giving it a try. I'm going to share with you three easy recipes that with a few items on hand, you, or another capable person in your family, can make.
The first recipe requires a crockpot. It's a great recipe for those days you remember in the morning that you have nothing for dinner. It requires two ingredients: frozen chicken breasts and a jar of salsa.
Place the frozen chicken breasts in the crockpot, pour the salsa over the chicken, put the lid on the crockpot and cook all day on low. When you are ready to eat, shred the meat and use it in a salad, burrito, taco or any other way you like.
The next uses ingredients you can easily keep on hand and makes a great meal for a lunch as well. It's also a wonderful dish to take to someone if you are visiting them and need to take a meal.
Corn Chowder
3 medium-size potatoes (about 1 pound), peeled and diced (2 ½ cups), or more if
you like potatoes
1 cup water
½ cup chopped onion
1 can (11 ounces) or frozen bag of kernel corn (can use low sodium), drained
1 can (8 ¾ ounces) creamed corn (can use low sodium)
1 can (12 ounces) evaporated milk
1 tablespoon butter or margarine
½ teaspoon each salt and pepper
For garnish: chili powder
Directions:
1. Bring potatoes, water and onion to boil in a large saucepan over medium-high
heat. Reduce heat, cover and simmer 8 to 10 minutes, stirring once or twice, until
potatoes are tender.
2. Stir in remaining ingredients. Simmer, uncovered 3 to 5 minutes for flavor to
develop.
This last recipe is great for using up cheese, vegetables, and cooked meat.
Use It Up Quiche
3 eggs, beaten, or an equivalent amount of egg substitute
¾ cup mile or appropriate substitute
salt & pepper to taste
1 cup or more of cooked ham or any other meat*
1 cup or more shredded cheese – any type
1 9" unbaked pie shell – I usually use frozen but I have used the
refrigerated type that comes in a box and you unroll
* You can also omit the meat but add an equivalent amount of cheese or
vegetables.
Directions:
1. Beat eggs, milk, salt, and pepper in a bowl. Add meat, cheese and
vegetables.
2. Pour into pie shell.
3. Bake at 350 degrees for 45 minutes, then let stand several minutes
before serving.
There you have it! With a little advance planning, you can easily prepare
three meals. Each one can easily be customized for your family's
preferences.
Enjoy your dinner!
LEARN TO LOVE YOUR LIFE AGAIN
---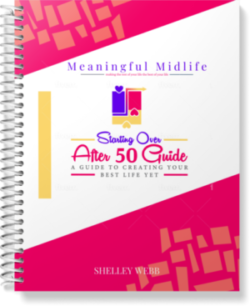 Do you feel like you need to hit the REFRESH button on your life? Download our free guide and begin to create your best life yet!