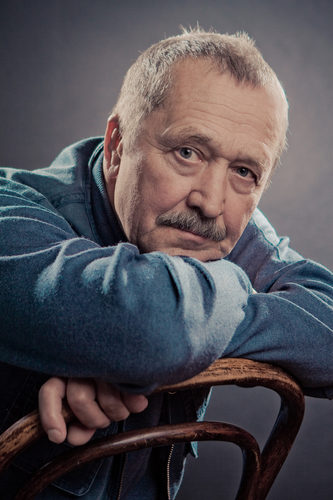 Mobility is a key component in the recovery and rehabilitation of a loved one. Physical disabilities or impairments make it more challenging, not only for the person but also for caregivers. Fortunately, various kinds of patient lifts are available to provide function and assistance with standing and in performing everyday tasks. Use the guide below to select the right kind of lift for your loved one.
Sit-to-stand lifts
Sit-to-stand lifts are used by persons with some mobility but who need assistance when standing from a bed, chair, wheelchair, or commode. They can support themselves while seated but have trouble standing.
This lift works with a special sling that goes around a person's girth and under the arms. The leg of the person is fixed while the body is lifted to a standing position. The process is simply reversed to go into a sitting position.
The lift helps the caregiver in transferring their loved-one between two seats or from a chair to bed and other positions. The person is then more able to perform certain daily activities while standing up, like changing clothes. This type of lift allows for more independence and boosts well-being. Other benefits provided by the lift include improvements in circulation, preventing pressure injuries, and increasing joint mobility.
Floor Lifts
Caregivers can use floor lifts to increase the safety of transfers and prevention of injuries. Otherwise known as a full-body lift, it is used for the person who has limited to no mobility.
This type of lift includes a mast, boom, spreader bar, chains and a sling. The fabric sling is placed under the person and attached to chains which are then connected to the lift. It is important that the sling is strong enough to carry the patient while suspended in the air. There are two kinds of floor lifts available, manual and electric. Manual lifts are powered by a hydraulic pump, while electric lifts are battery powered.
Free-standing or modular lifts are another type of floor lift. They use a similar sling but have their own overhead track system. This type of lift provides additional stability and the opportunity for horizontal movement as well as vertical.
Bath Lifts
A bath lift is very helpful for a person who has a hard time getting in and out of the bathtub. This portable device lowers the loved-one into the bathtub and backs up.  They provide excellent back support and stability and can be neatly stored and transported.
An ideal lift should match the needs of your loved-one and the and space available in your home. Proper lift selection assures the maximum benefit for the person being cared for and also for the caregiver.
LEARN TO LOVE YOUR LIFE AGAIN
---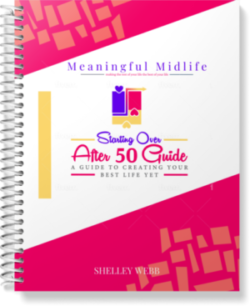 Do you feel like you need to hit the REFRESH button on your life? Download our free guide and begin to create your best life yet!