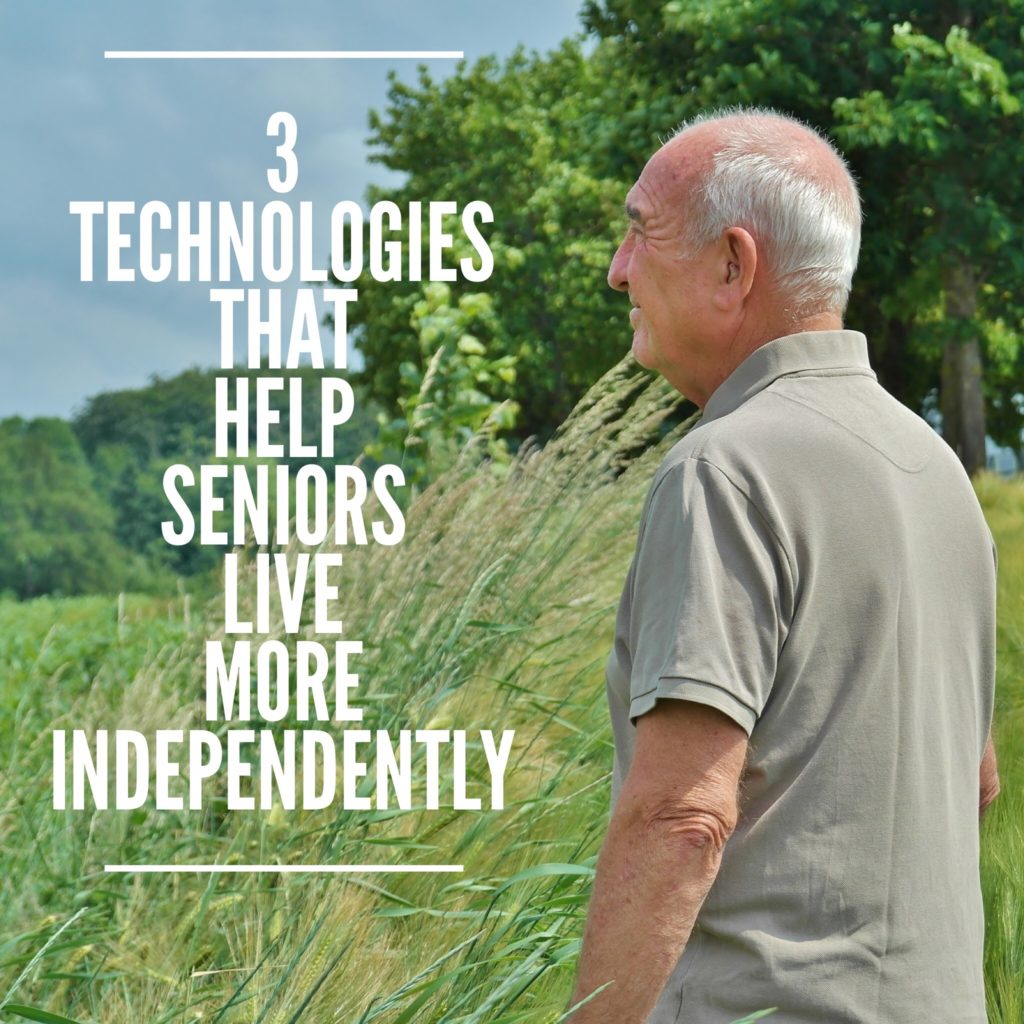 Those we are caring for, as well as ourselves, want to live independently as long as possible. This post from BeWellBuzz gives 3 examples of technology that can make that happen.
One of the most unfortunate, yet unavoidable, aspects of aging is the deterioration of memory, hearing, and sight. Everyday life can become more of a struggle. It can be a hard adjustment to make and often can leave you feeling as though you're losing yourself and your independence. Here are some of the best technologies available that are helping the elderly everywhere regain some of their independence.
GPS:
Personal locators use GPS technology to track and give the exact location of a receptive device, such as a smartphone, a tablet or a wearable tracking device, which can be essential for the elderly. GPS has been lifesaving in many situations, such as when an elderly person has mental health problems, becomes easily confused or otherwise is prone to wandering off. The person can be located and returned home safely using the locator. Many smartphones either already can be used as personal locators or can have an app installed allowing them to function this way.
The Grandcare System:
The GrandCare System includes a tablet that is integrated into the user's home for countless different purposes, such as setting activity reminders and medication prompts, interacting with medical devices and even sharing photographs and messages. The system is essentially a high-tech, yet user-friendly tablet that even allows the person to communicate with friends and family. One of the most widely agreed upon popular features is the Care Portal, which allows family members to stay connected at all times, by letting them exchange messages, and more importantly to access important information on health indications and medication renewals. This system almost eliminates the need for caregivers and allows the user to regain some of their independence with technology-assisted living. The Grandcare System is so versatile and user-friendly that anybody could use it.
The Tabsafe:
The Tabsafe is a device that almost eliminates the need for a medication nurse, as it is a robotic medication management system. This device can do everything from telling a person to take their medication and how much to take, to sending the vital information to doctors when prescriptions are running low. All of the important information can be accessed through a care portal, similar to the Grandcare System. This means family members, other loved ones and doctors have easy access to important information they may need in an emergency.
As the years go by, technology only is going to improve, and as it improves, the quality of life and level of independence for the elderly only is going to get better.
LEARN TO LOVE YOUR LIFE AGAIN
---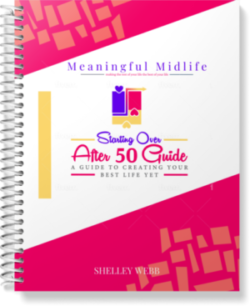 Do you feel like you need to hit the REFRESH button on your life? Download our free guide and begin to create your best life yet!