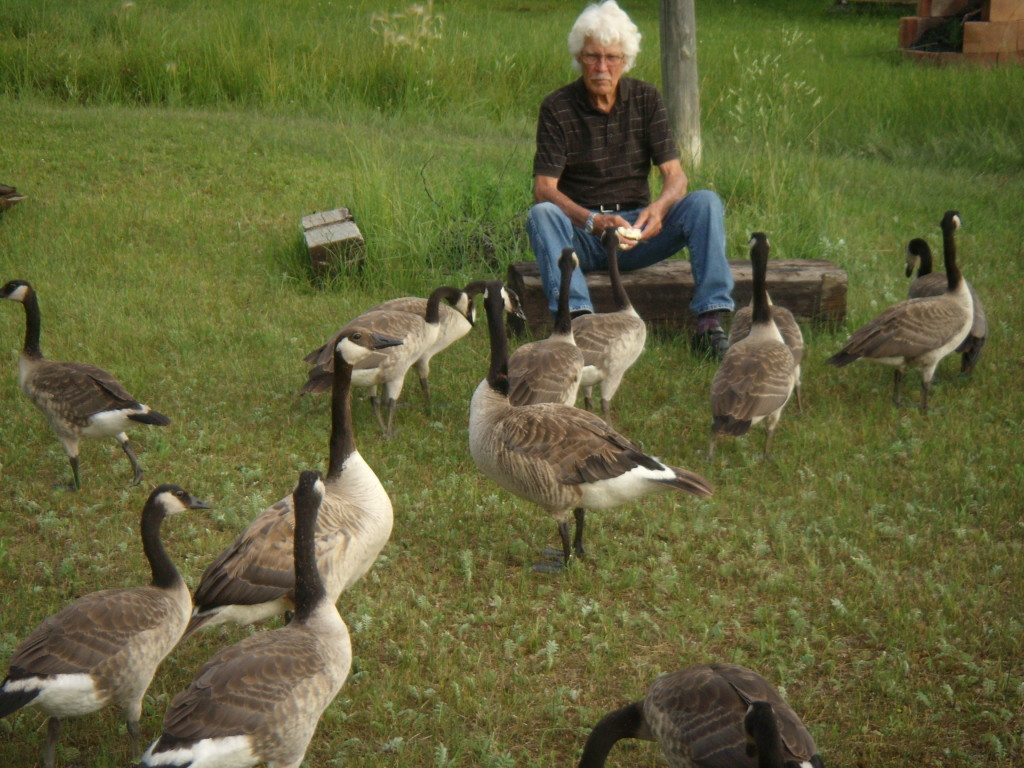 This is a sponsored conversation written by me on behalf of #PartDatWalgreens. The opinions and text are all mine.
When my father came to live with me, I was surprised at how well he researched Medicare and its different coverages. I accompanied him to meetings held by different insurance companies explaining to him how he could make the most of his coverage.  The whole thing is a bit complicated, I think, but in order to save money, it's important to do the research.
For instance, a recent Walgreens survey showed that almost one in five Medicare beneficiaries (19%) don't have a good understanding of their plan. To go along with this, 33% did not know that they could switch their chosen pharmacy outside of open enrollment period, at any time of year.
Once you or your loved one has signed up for part D of Medicare, it's imperative to understand how your prescription drug costs may be affected. Even if you did nothing to alter your coverage, some features of your plan may have changed for 2017.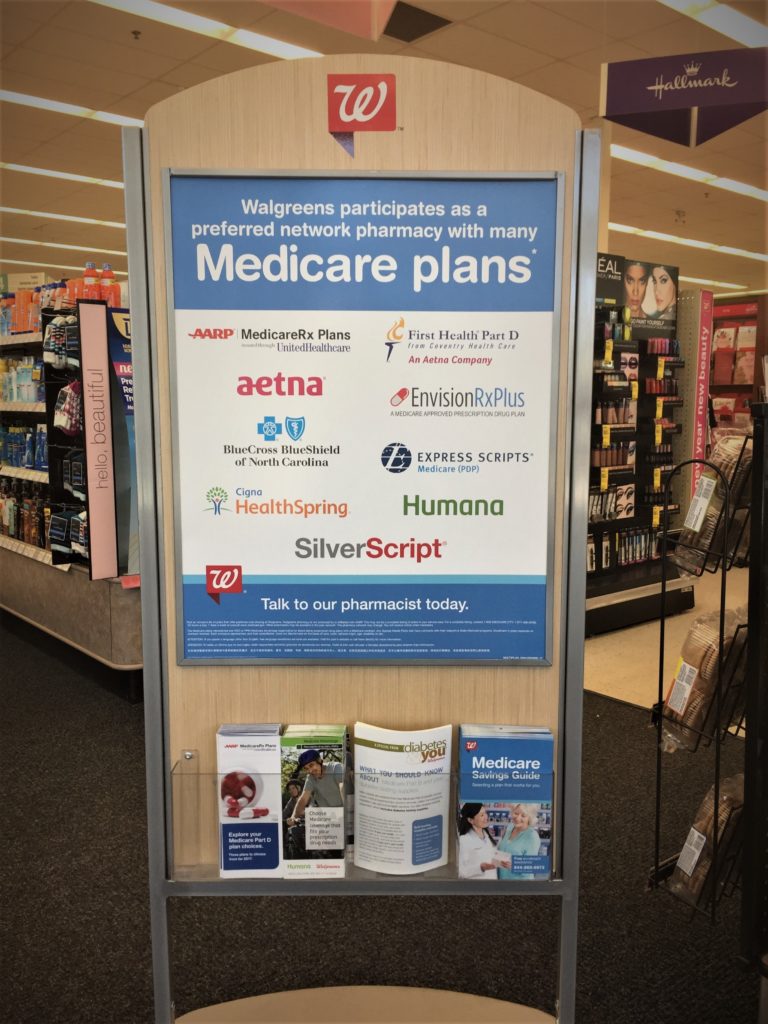 To make the most of your benefits and find potential cost savings for your prescription medications under your Part D coverage, here are three easy steps to get started:
Verify whether you plan has preferred pharmacies. If your plan has preferred pharmacies, there is a good chance Walgreens is one of them, meaning you can save money on your co-pays. Walgreens is preferred with many Part D plans nationwide. They can help you save more than ever with copays* as low as $0 on select plans. (*The zero co-pay applies to Tier 1 generics on select plans.)
Use a less expensive prescription drug brand or generic. Generic medications are often much less expensive than brand name medications. One medication that I take has a brand name price of over $5000.00 per month. Of course, I choose the generic version.
Consider a 90-day refill on your prescriptions. Tony Wright, our pharmacist here at the Walgreens in Coeur d'Alene says that many physicians are willing to write 90-day prescriptions for many of the medications that seniors are often prescribed.  This not only saves time by requiring fewer trips to the pharmacy but also may save co-pay costs.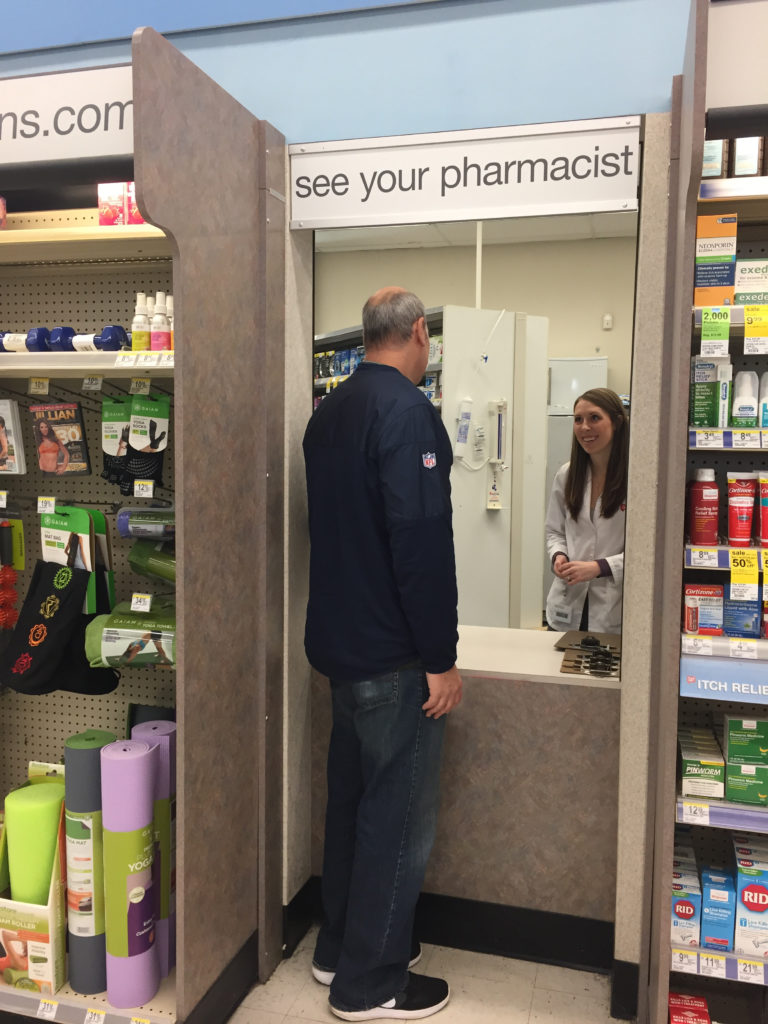 Depending on factors such as your plan design, coverage and prescription drugs, you can end up paying higher copays at one pharmacy versus another. That's why it's important to make sure your pharmacy of choice is in your plan's preferred network.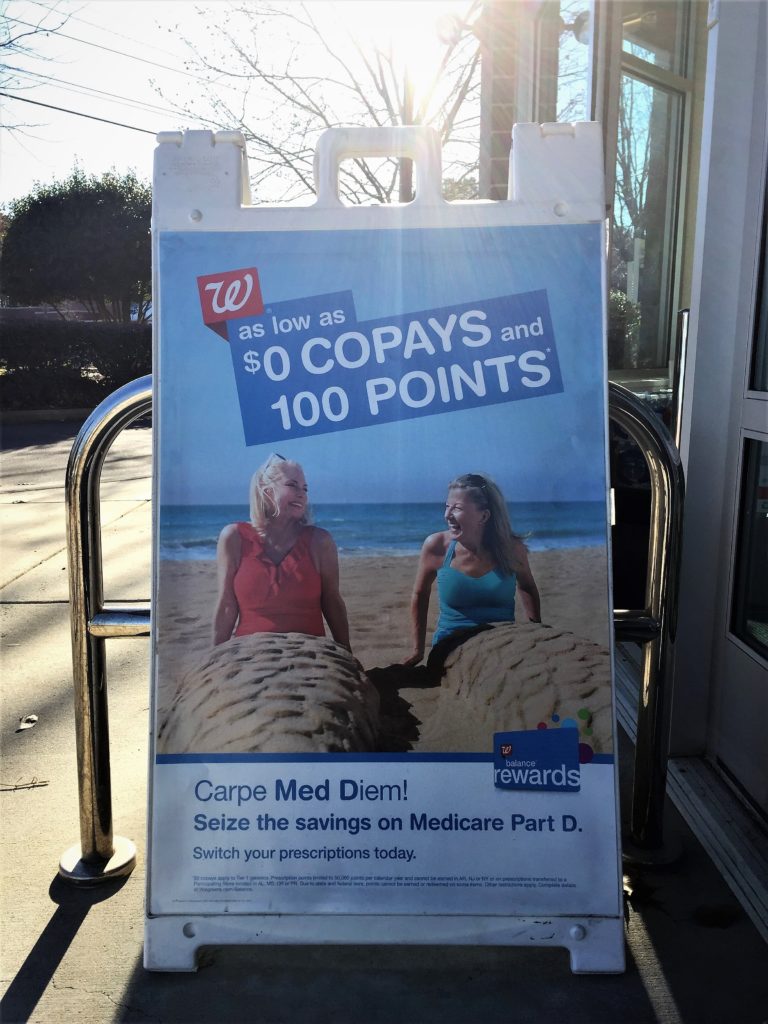 For more information on making the most of your Medicare Part D plan, you can obtain a free booklet at your local Walgreens or you can go here to learn more.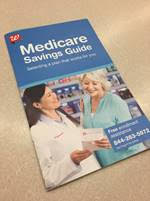 Thank you to Walgreens, who has provided editorial sponsorship for the writing of this article.  As always, all opinions are my own. Comments submitted may be displayed on other websites owned by the sponsoring brand.
LEARN TO LOVE YOUR LIFE AGAIN
---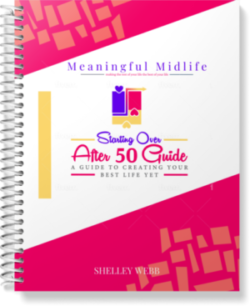 Do you feel like you need to hit the REFRESH button on your life? Download our free guide and begin to create your best life yet!