Because of our wine podcast, Wine Time Fridays, and just because we love wine, we try out a lot of wine clubs, both locally and nationally. Some are great; some are not so great. We've noticed that there are a lot of wine clubs out there that just buy run-of-the-mill juice and bottle it with some kind of new name. You've probably gotten some postal mailings inviting you to sign up for very low prices. They promise to keep track of your flavor profile and then send wines based on what you've liked or not liked or what you listed when you joined.  And while it's nice that they cater to your palate, these are not quality wines – they're just mass-produced and not a good representation of the wonderful wines available elsewhere.
One wine club that does not do this is The California Wine Club.
For wine enthusiasts looking for quality premium wines from California, the Pacific Northwest region (and even internationally), the California Wine Club is a great choice in clubs. This wine club offers a unique experience of discovering small, family-owned wineries from different regions in California, carefully selected by experts, and sharing their wines with their members. In this blog post, I'll share 5 reasons that make the California Wine Club a premier wine club experience.
Variety of Wines
One of the main benefits of the California Wine Club is the variety of wines that are available for the members. They offer many different varietals of wine including Cabernet, Pinot Noir, Chardonnay, Tempranillo, Chenin Blanc and many more. The California Wine Club also offers wines from different regions of California, including Napa Valley, Sonoma County, and Paso Robles, wines from the Pacific Northwest including Washington and Oregon as well as some international wines like those from France, Germany, Australia, Argentina, and South Africa to name a few. With this variety, members can learn about and enjoy many different wines.
Expert Curation
If you're like us, you want to be able to know the stories behind the wineries. That's half the fun! The wines that are available in the California Wine Club are carefully curated by experts in the wine industry. Every wine they feature is from a real working winery. Since 1990, they have been helping artisan wineries share their small-batch wines because getting their wine out into the world can be very expensive and at times, cost-prohibitive. These small wineries are known for producing high-quality wines, and the experts ensure that each bottle meets their standards before including a selection in the wine club shipment.
Convenience
With the California Wine Club, members can enjoy the convenience of having premium wines delivered right to their doorstep. Members can choose to receive wine shipments every month, every other month, or quarterly. You can also choose to skip a shipment or cancel their membership anytime. There are different types of series to choose from including the Premier Series, the Signature Series, the International Series, the Aged Cabernet Series, the Pacific Northwest Series and the Case Club.
There are also gift sets you can purchase that make wonderful holiday, birthday or company presents. There are gift subscriptions, wine gift sets, business gifts and also digital gift certificates.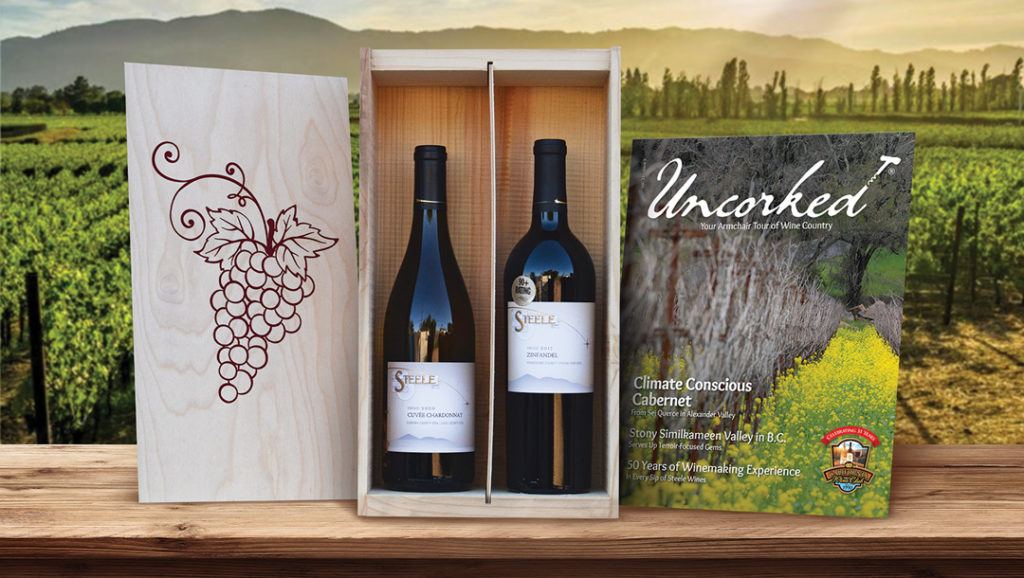 Personalized Experience
The California Wine Club offers a personalized experience for its members. You can choose your wine preferences and create a profile, and the wine club will use that information to select wines that match your taste. Members can also provide feedback on the wines they receive, which helps the wine club curate future shipments of wines that you're sure to love.
Affordable Pricing
Despite offering premium wines, the California Wine Club offers affordable pricing. The Premier Series membership, their most popular wine club level starts at $43.45 per month, which includes two bottles of wine, and shipping is included in the price. Members can also upgrade their membership to receive more bottles of wine per shipment or choose a different level.
If you're looking to travel and visit some of these wineries in person, they have great travel guides right on their site as well as some tips including "What Not to Do at a Wine Tasting"!
In conclusion, the California Wine Club offers a quality unique and personalized wine club experience for those who already love wine or for those who want to learn more about it. With its variety of wines, expert curation, convenience, personalization, and affordable pricing, the California Wine Club is definitely worth considering for those looking to discover and enjoy premium wines from California, the Pacific Northwest and around the world.
*Disclaimer: Some or all of the links in this article may be affiliate links from which I receive a small commission. My opinions are always my own and I wouldn't recommend anything I wouldn't use myself.
**If you'd like to learn more about the up-and-coming Idaho wine industry, check out this article! And if you're looking for a winery getaway in the northwest, Cave B Estate Winery at The Gorge is a wonderful place. Check out the yurts!
LEARN TO LOVE YOUR LIFE AGAIN
---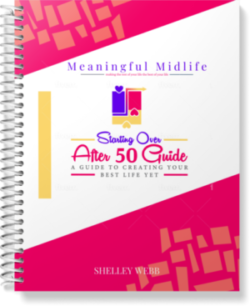 Do you feel like you need to hit the REFRESH button on your life? Download our free guide and begin to create your best life yet!