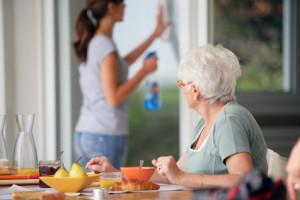 Agitation in Alzheimer's Research Study Seeks Participants – August 28th 2013
This just came across my desk this afternoon and so I thought I would share it with you.
If you are a caregiver for a parent or loved one who is suffering from the symptoms of agitation with Alzheimer's Disease, you may want to consider participating in this clinical research study conducted by Avanir Pharmaceutical clinical trials.  The study will be conducted by various outsourced agencies throughout the United States.
It is an approximately 10 week long study and will require 7 visits with a compensation of $50.00 per completed clinical visit.
Symptoms of agitation include:
Pacing
Verbal or physical aggression
Other destructive behaviors
For more information on the study, the qualifications, locations of study clinics and compensation, you can visit  here.
LEARN TO LOVE YOUR LIFE AGAIN
---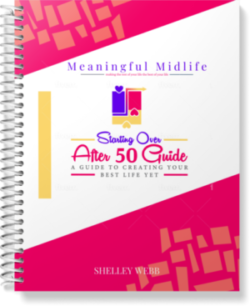 Do you feel like you need to hit the REFRESH button on your life? Download our free guide and begin to create your best life yet!