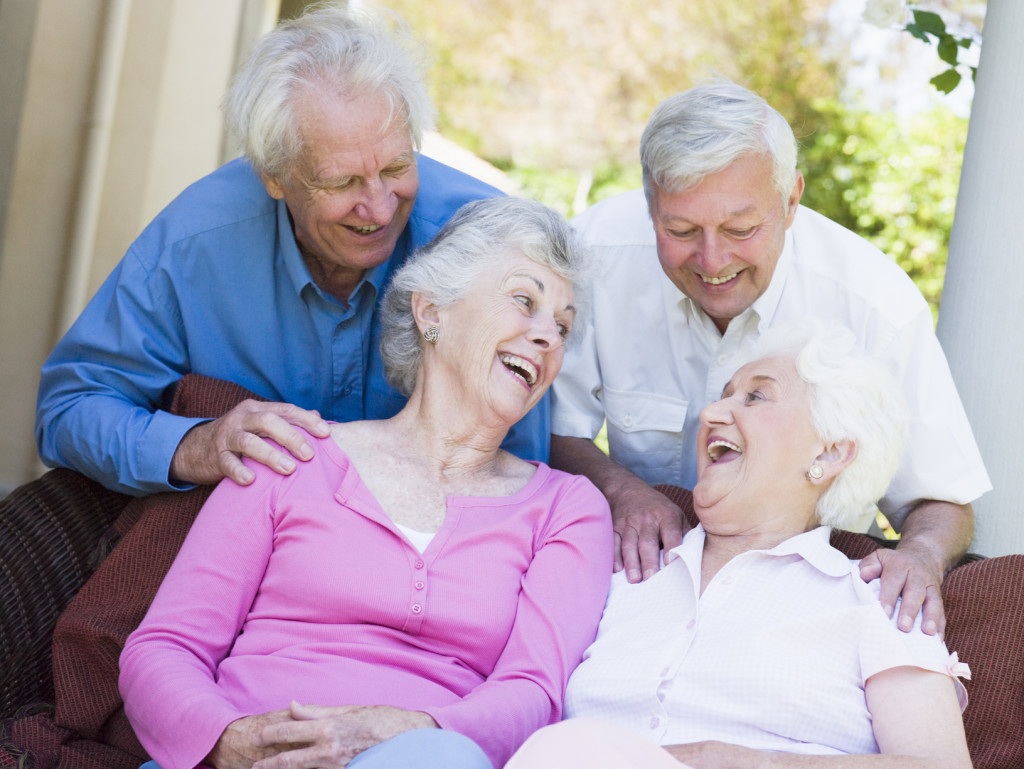 When you're a geriatric care manager AND a member of the boomer generation, your friends tend to come to you for advice and/or recommendations. Recently I've received several questions regarding senior living options. Two of them stand out – one from a friend regarding housing options for her mother and one from a colleague who wanted to find a senior community for herself that is close to where her daughter currently lives. Both of these folks live in California (where I'm originally from).
Coincidentally, I was just introduced to The be.group, a non-profit agency that provides 7 senior living communities in southern California. These communities extend from Escondido and La Jolla at the southern end to Glendale and San Gabriel at the northern points.
be.group, which launches this week, focuses heavily on content and is designed to assist seniors and their loved ones in the process of deciding on the next steps of living (and whether a senior community would be the right choice). The website has a plethora of information for both seniors and their families (and even professionals) covering subjects such as how to talk to your parents about senior housing, what to look for when touring a senior community, how to pay for senior housing and how to find long-term care in a crisis.
They also offer information on higher levels of care, such as assisted living, skilled nursing and memory care (which is at offered at some of their communities).
I especially like that they link to their My.SilverAge.com site which provides comprehensive information on healthy aging, retirement, relationships and even entertainment. There is a great downloadable PDF 'Guide To Long-Distance Family Caregiving'.
As I've said in the past, the silver tsunami is rolling in and we're all either one of the silver surfers riding in or it or are directly related to one. It's important to keep up to date on how we can age better by eating more healthy, participating in exercising regimes, learning what living options are available to us or our loved ones and how we can best make the use of them. The be.group is a great resource for this.
This is a sponsored post written by me on behalf of The be.group. All opinions are 100% mine.
LEARN TO LOVE YOUR LIFE AGAIN
---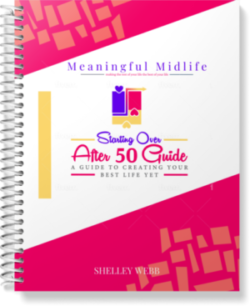 Do you feel like you need to hit the REFRESH button on your life? Download our free guide and begin to create your best life yet!