Are you a planner addict? I have used a planner for what seems like forever. In fact, before they were available for purchase, I made my own using a small notebook and wall calendar. I called it "my life in a book".  I had been using the iBloom planner for the past several years but they changed sizes this year so I opted to go in search of other planners that would suit my needs.
Here are the ones I tried. Some planners were gifted to me to review.
iBloom
 
iBloom is a planner made for the Christian woman and is one of my favorites! It has a weekly scripture to help inspire you each week. What I like most about this planner is the sections for reviewing what has gone well and not gone well in your month, goal setting pages, project management pages, etc. This planner must be pre-ordered (usually in September) and gives the option to participate in a 2-day planning retreat which is definitely a great value. The only downside is that is not customizable.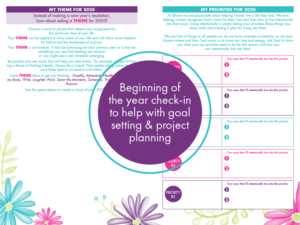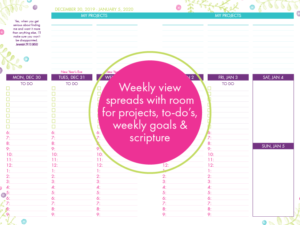 Price Point: $50.00 for the spiral-bound edition and $30 for the printable edition. Hint: get the spiral bound. It will cost you more to print it yourself.
It's the least customizable of the customizable planners but as the name implies, it's simplified.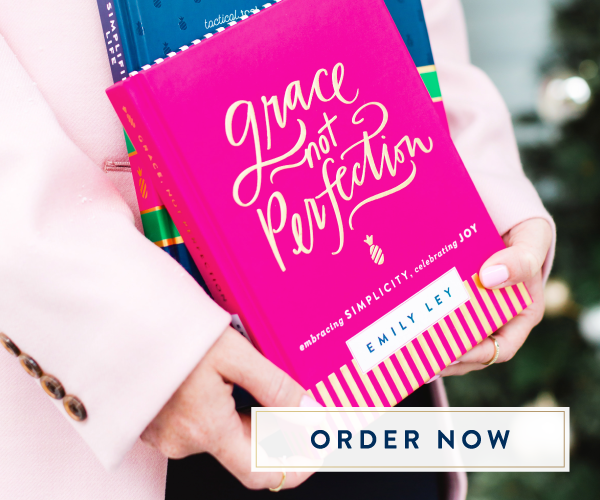 Their planner features six different cover options (each available in a daily or weekly format) and they offer 2 12-month editions: academic and calendar, both of which are available in daily or weekly formats. They also have one called Dapper Desk which has bookbinding.
Use code NEWYEAR to save 20% although some styles are sold out.
Price point: $48-00 – $60.00
Savor Life Planner
The Savor Life Planner which is called "My Next 90 Days" is a self-customizable 90-Day planner that works with a 90-Day vision plan. If you work on quarterly goals, this may be the planner for you. Of course, you'll need 4 for the year and it comes in 7 colors. It chunks your goals down into 12 tabbed weeks.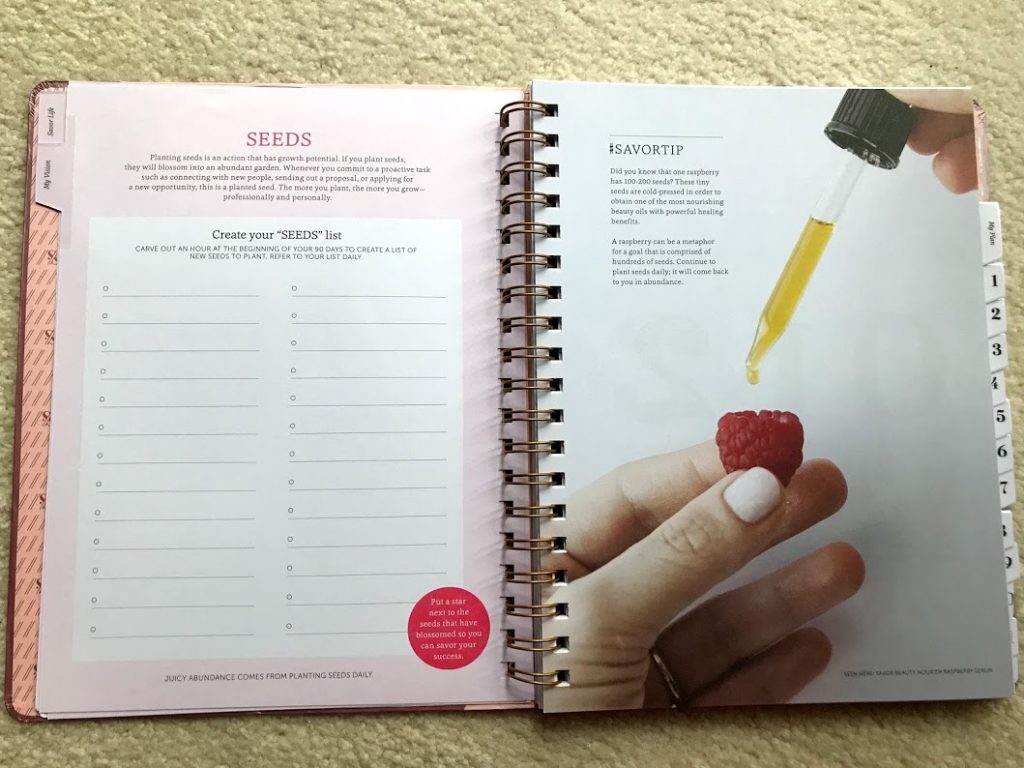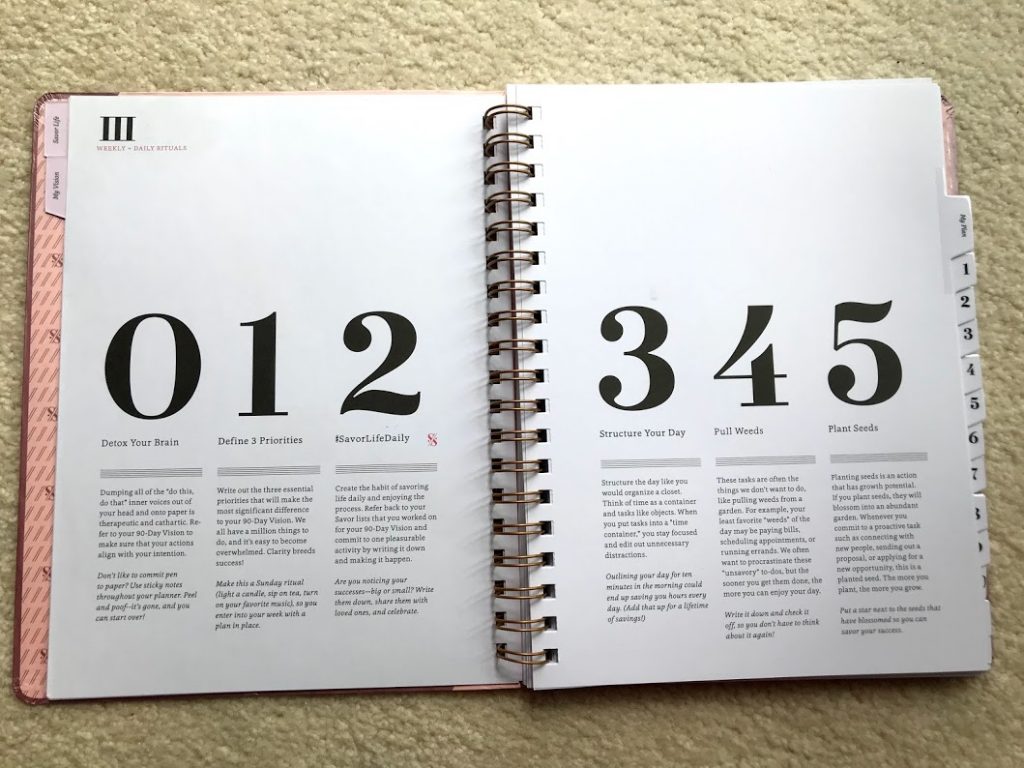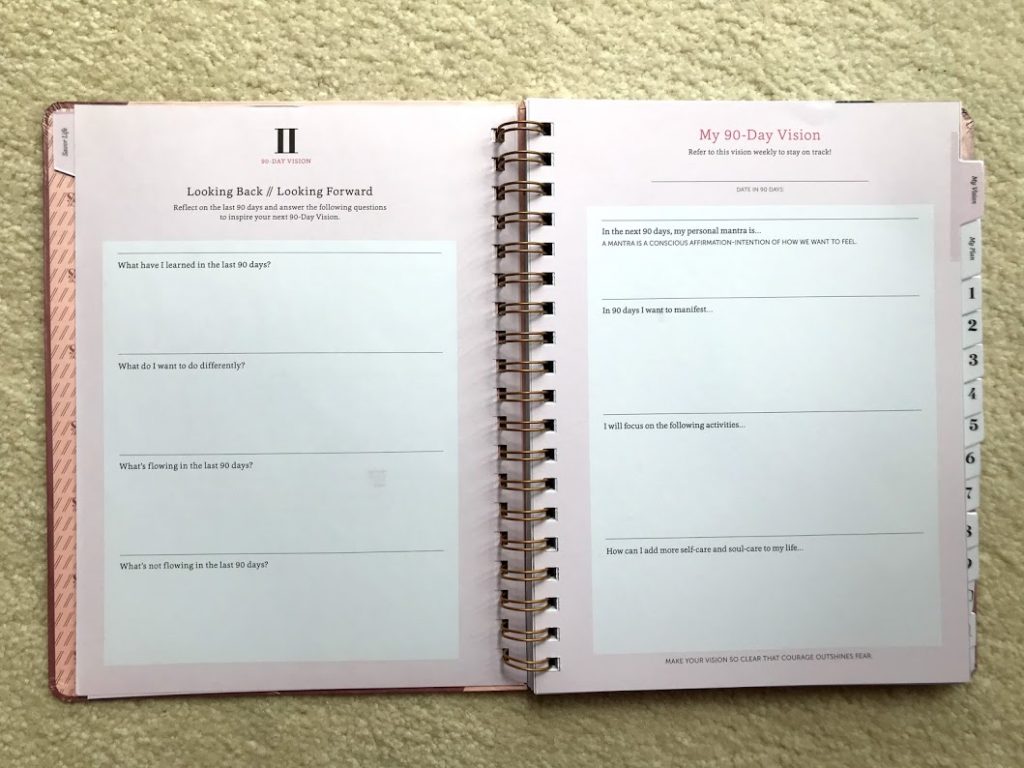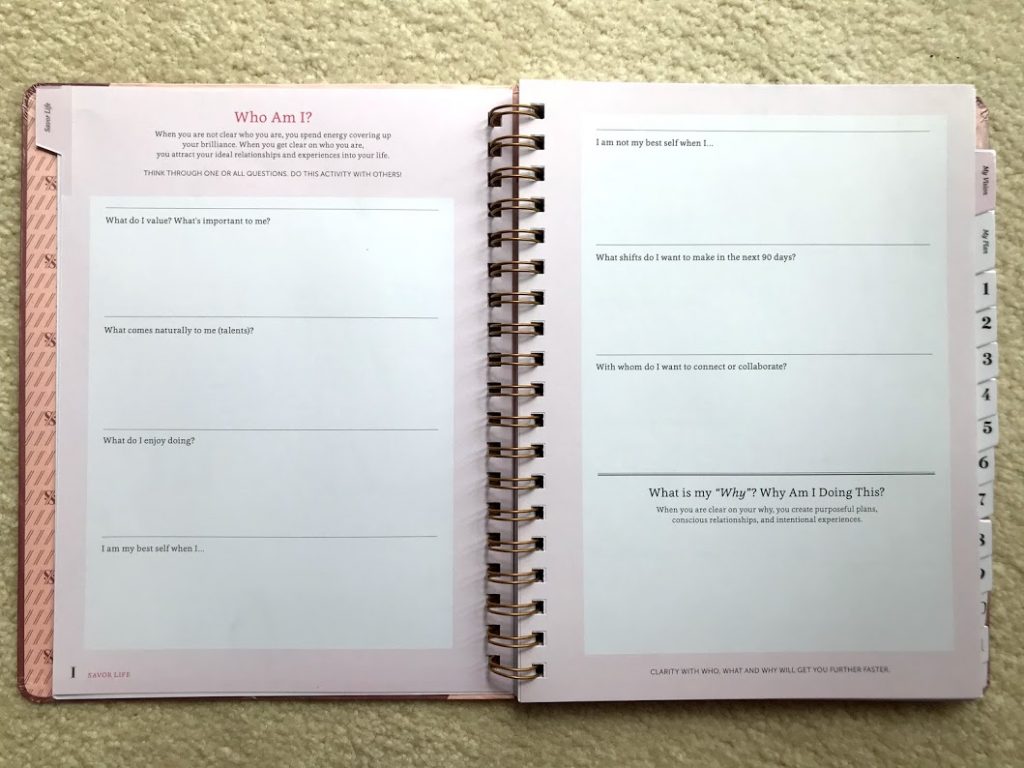 Their "mission is to help you nourish to flourish, create daily rituals, and organize your gorgeous chaos, so you can savor the sweet parts of life."
Price point: $29.95 but you'll need 4 per year.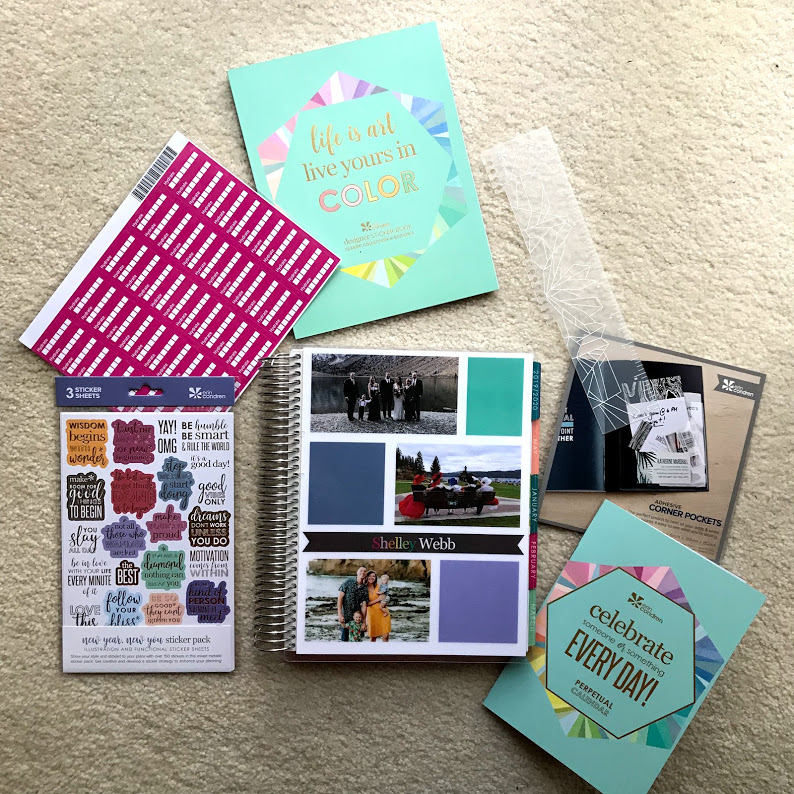 The Erin Condren Planner is the planner I will use this year. I loved that I could customize the cover to add my own photos (although I was sad that I ordered it before the new grandbaby arrived on the scene). I could also choose between 3 layout styles – vertical, horizontal and hourly, between a colorful and neutral page theme as well as a 12-month or 18-month option. Additionally, they have a Teacher Lesson Planner.
Lots of beautiful Erin Condren sticker books and sticker packs are available on the site as well as other stationery needs. You can even make your own custom stickers!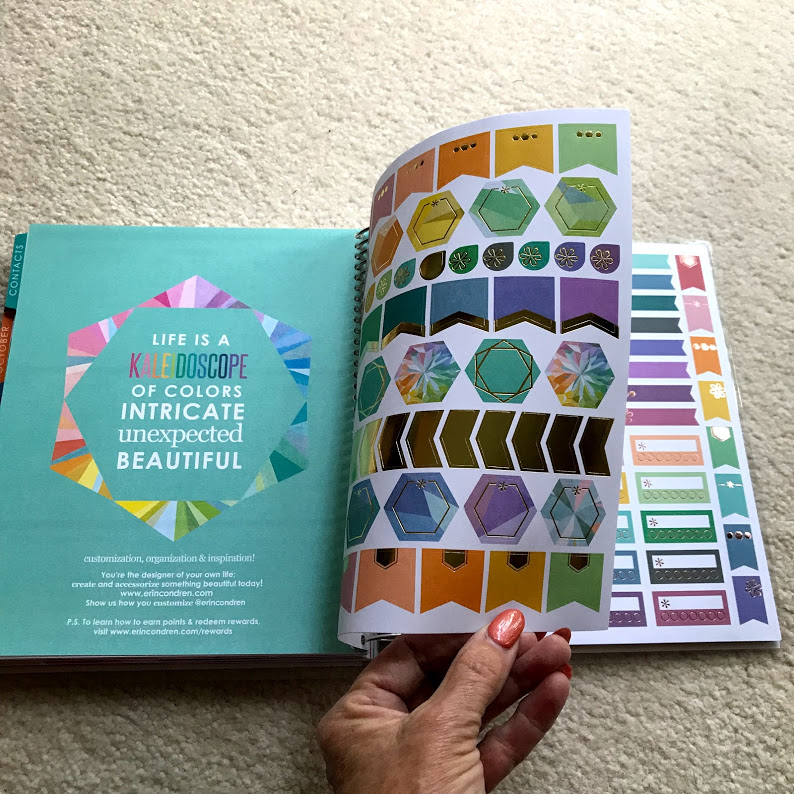 T
The inside front and back cover could be used as a whiteboard.
If you like a more neutral planner, her new FOCUSED Collection may be for you.
Right now, you can get 20% off the entire site if you become an EC Insider (free to sign up)
Bullet Journal
This method of planning was definitely the one that kept me the most organized and I still use it in conjunction with my regular planner. The reason I stopped using it as my primary planner was that I was following too many bullet journal enthusiasts on Instagram. Their layouts were like artwork and I was feeling bullet journal shamed! If you're interested to see how they use theirs, follow the hashtag #bulletjournal or #bulletjournaling.
For how to use bullet journaling, see my post here.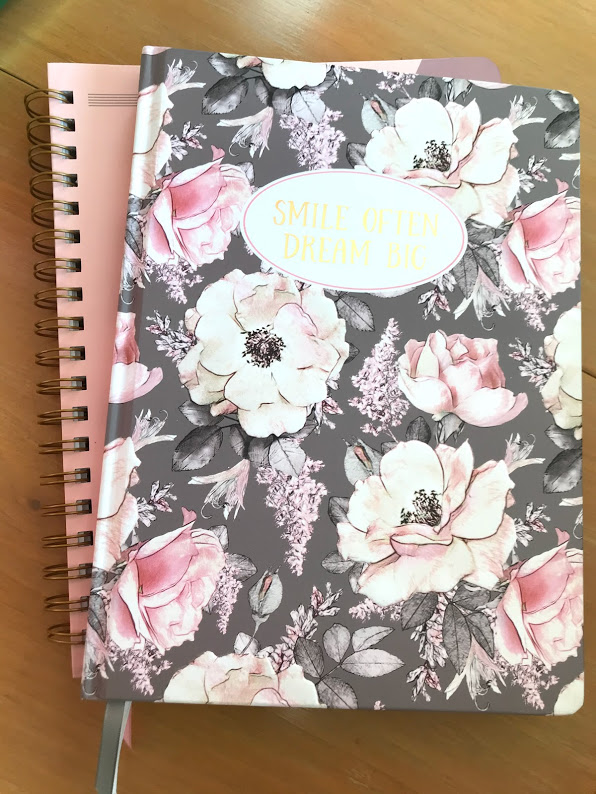 You can choose any blank journal for your bullet journal but you'll want to be sure it has at least 35 lines if you're going to use it as a running monthly calendar. Many people choose to use a dot-grid pattern for the inside as it's easier to make boxes for your monthly horizontal calendar or other.
Price Point: $5.00 – whatever you choose
Agendio
Agendio is the most customizable of all the options I tried. It offers literally dozens of custom planning options such as the types of pages to include from dailies, weeklies, monthlies and note pages, the color and layout of the pages, the holidays, birthdays and events you'd like included, the tabs, types of elastics and page markers you'd like included, as well as the size of the planner itself. They also sell customizable inserts that you can add to your Franklin system, Filofax or other binder systems.
I thought this would be the planner I would use this year but I became overwhelmed with the options! I'll probably try it out next year. They do offer examples of different planners to aid in your decision making.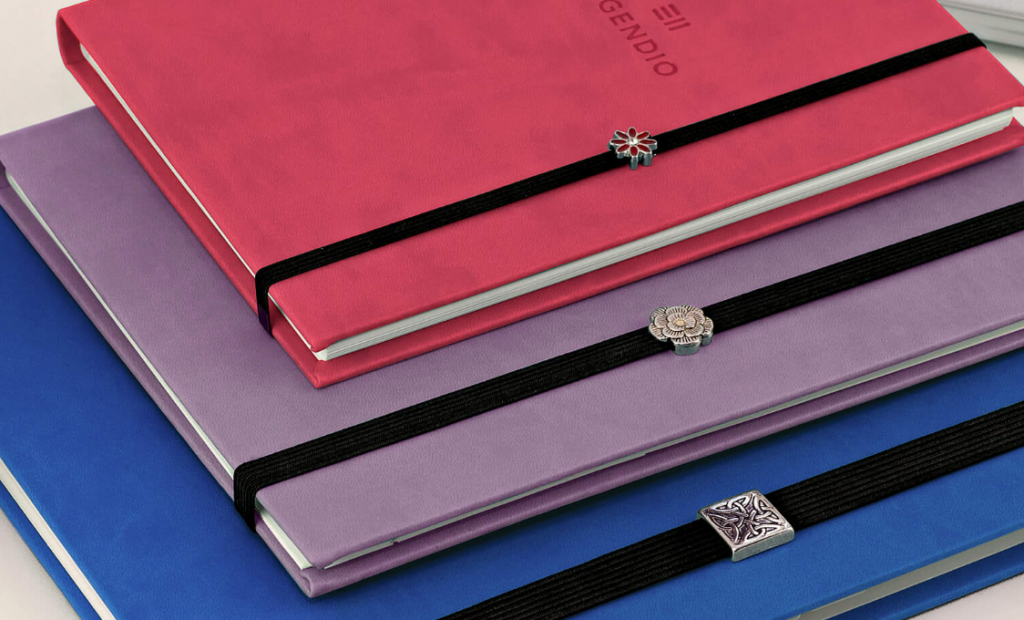 Price Point: $50.00 to over $100.00 depending upon what you add. The option I was creating was $90.00
Digital Planner for iPad Goodnotes app
If you prefer a digital planner, Etsy has some good ones. Many of them are designed for the Goodnotes app on the iPad. Many can also be used with Notability or XODO. I have not used this type as I prefer pen and paper, but one of our Rotary members loves it.
Here's one that I found on Etsy. It is colorful and customizable and is dated monthly, weekly, and daily with a vertical layout.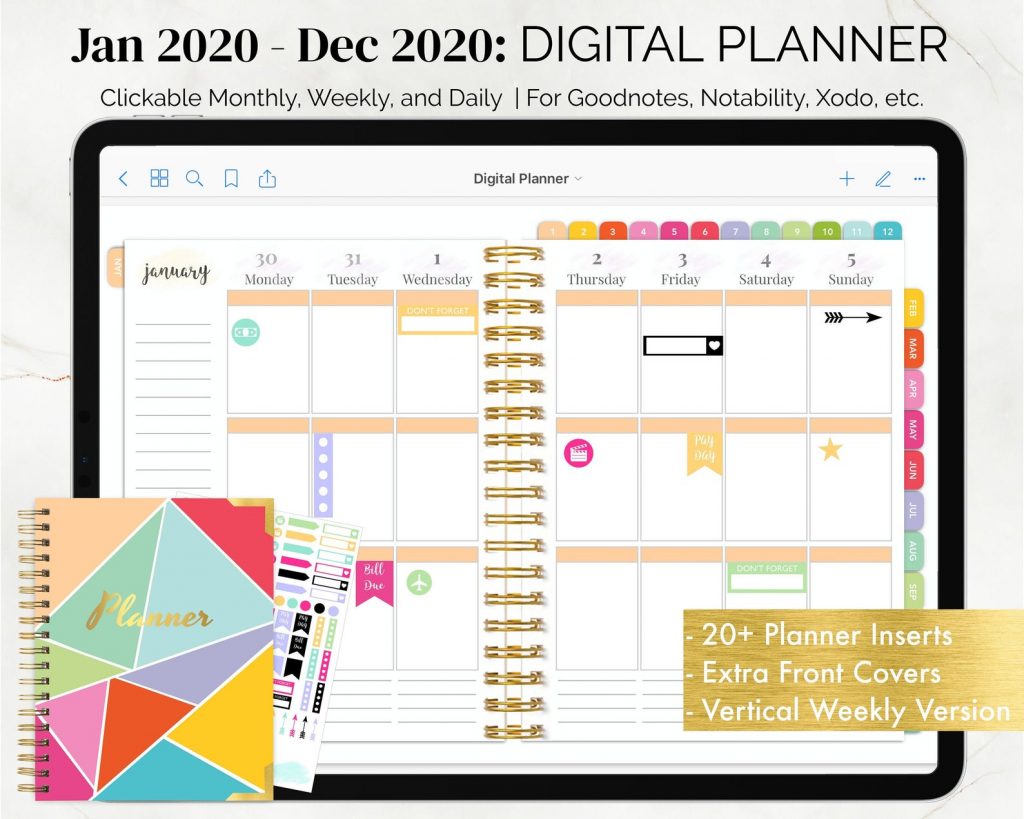 Price Point: $19.99
I hope you enjoyed this round up of planners. Do you have one to recommend? I would love to hear about it.
LEARN TO LOVE YOUR LIFE AGAIN
---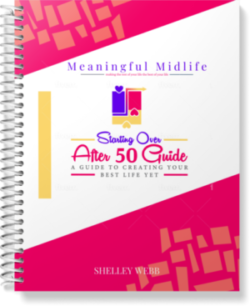 Do you feel like you need to hit the REFRESH button on your life? Download our free guide and begin to create your best life yet!