My father always said that he was going to live to be 100. Only in the last 6 months did he seem to accept the fact that it wasn't going to happen and it still makes me sad whenever I think about his dream not being realized.
My mother, on the other hand, has a very good chance of reaching that milestone, especially if she adopts some of the practices of the centenarians featured in this infographic, which was kindly shared with us by best-mha-programs.com
Enjoy.

Image compliments of Best MHA Programs
LEARN TO LOVE YOUR LIFE AGAIN
---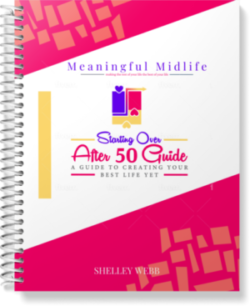 Do you feel like you need to hit the REFRESH button on your life? Download our free guide and begin to create your best life yet!