The new Bose Rondo audio sunglasses are one of the very few items on my Christmas list this year.  I learned about them through the BestBuy bloggers program and was immediately smitten. Why? 1. I love Bose products! I've been using them for over 2 decades and I believe they are top of the line when it comes to sound quality. 2. I really don't like earphones. When I wear earphones or headphones, I feel like I'm blocking out the rest of the world and could be missing something – someone trying to get my attention, a beautiful bird or even a car headed straight for me!  I like to remain aware! Also wearing headphones seems to send an "I'm listening to music, don't bother me" message.
So what are Audio Sunglasses?  They are sunglasses with built-in speakers for an immersive audio experience. Bose Frames use a custom-designed speaker in conjunction with a series of patented acoustic chambers and ports to steer audio into the listener's ears from the temples of the glasses. The overall result is unbelievable audio clarity and spaciousness which seems almost impossible given the product's size. What's really great is how full and rich the audio can sound for the wearer, but how little of that can be heard by anyone else, even if they're standing next to the wearer. They allow you to listen to music or podcasts, take calls, access Siri or your Google assistant and protect your eyes all at the same time (They block up to 99% of UVA and UVB rays).
The lenses are shatter and scratch-resistant so they're perfect for walks, hikes, bicycle rides, running (if I did that!) or while driving (when you don't have company to chat with). They have patented acoustic chambers and an IPX2 water-resistance rating which means they'll be okay with splashes or a few drops of rain, but I wouldn't wear them in a downpour. Hopefully, a future release will have a more waterproof rating.
When searching the internet for reviews, I noticed a couple of people mention that they do not have as much base as they would like. I'm okay with that but perhaps that will be another improvement for a future release.
The Bose Frames Rondo feature rounded lenses for a distinct look with a smaller fit and immersive sound. Lens Width: 49.5 mm | Bridge Width: 15.5 mm | Temple Length: 154 mm.  While I am set on getting the Rondo style, they also come in 2 other styles. Each are enriched with premium accents and materials, like gold-plated hinges
Bose Frames Alto Large which look a lot like Rae-ban Wayfarers
feature a classic angular shape, commanding lenses with a larger fit and immersive sound. Lens Width: 52mm/2in | Bridge Width: 18mm/0.7in | Full Frame Width: 148mm/5.8in | Bow Length: 162mm/6.4in
Bose Frames Alto Small
feature a classic angular shape, commanding lenses with a smaller fit, and immersive sound. Lens Width: 51mm/2in | Bridge Width: 16mm/0.6in | Full Frame Width: 142mm/5.6in | Bow Length: 155mm/6.1in.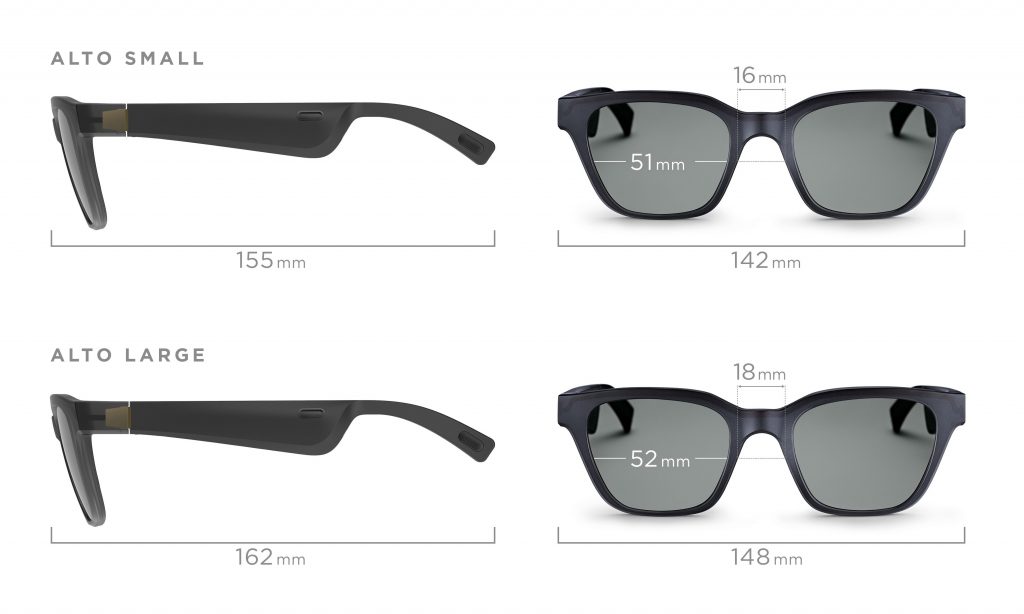 The accompanying Bose Connect app gives you easy access to everything your product has to offer. Get tips, unlock Bose AR, and personalize your settings so you can spend more time enjoying the music instead of setting it up. The app is available on iOS and Android right now.
I can't wait to get these!  What's on your gift wishlist??
PS This is not a sponsored post, so I was not compensated but I am in the Best Buy bloggers program.
LEARN TO LOVE YOUR LIFE AGAIN
---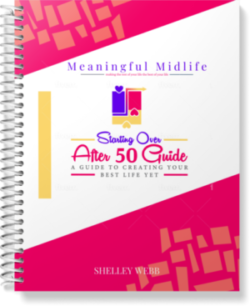 Do you feel like you need to hit the REFRESH button on your life? Download our free guide and begin to create your best life yet!