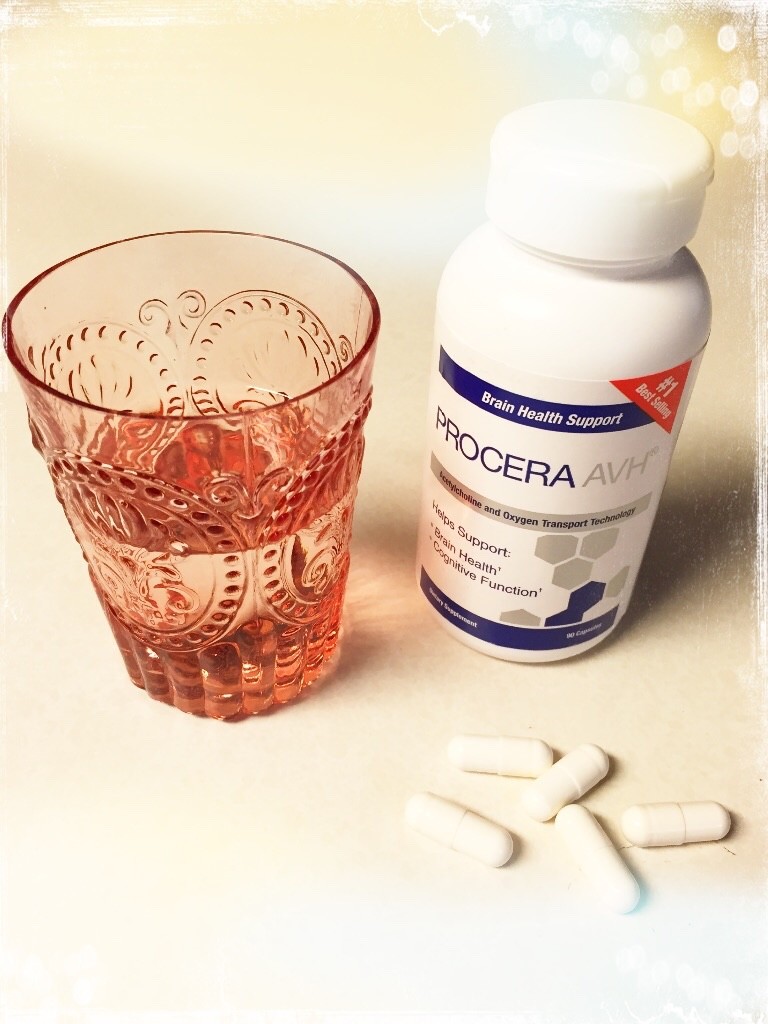 I am participating in a VIN campaign for Procera. I am receiving a fee for posting; however, the opinions expressed in this post are my own. I am in no way affiliated with Procera and do not earn a commission or percent of sales. #sharpmind #ad
Does this happen to you? You get off the couch where you are enjoying catching up on the latest episodes of Orange Is the New Black and head to the kitchen to get… What was it?  It was in your mind not 30 seconds ago and now you've completely forgotten!
I've been doing this a lot lately and it has me frightened!  Having been a caregiver for my father with dementia, of course, I'm fearful that I'm developing it myself. I think developing memory problems is a fear that many caregivers have.
So when Procera AVH offered to send me a free 2 month supply of their non-prescription supplement that supports brain health and cognitive function to test and write about, of course, I said yes!
The natural ingredients in Procera AVH promote blood and oxygen flow to the brain. They also support key neurotransmitters and provide neuroprotection, which are important for maintaining brain health. I really had never thought about taking a supplement specifically for brain health but it makes perfect sense.
Procera AVH consists of three primary ingredients that work together to support brain health and cognitive function:
Acetyl-l-carnitine is a natural ingredient that enhances neurotransmitters, which help control and regulate key brain and body functions. It is naturally produced by the body, but production drops as we age – much like many other things that are naturally produced.
Vinpocetine is derived from natural extract and enhances blood flow to the brain. (A constant supply of blood keeps the brain healthy and functioning properly, as it carries vital food and oxygen to the brain and body.)
Huperzine A is a natural ingredient extracted from Chinese Club Moss (Huperia serrata).  It helps keep your acetylcholine levels up, so your synapses can fire fast and efficiently (boy, do I need that!), and provides a layer of antioxidant protection for the brain.
I was really glad to see that Procera AVH is not brand new and has been in production since 2005. It has been used over 150 million times and is available in major chain pharmacies throughout the United States. It is also available at their website at ProceraHealth.com.
Other things that can positively impact brain health and cognitive function are: exercise, rest, a healthy diet, social support, hobbies and interests, and avoidance of stress.  Mental exercise, such as doing the daily crossword or sudoku puzzle, lifelong learning and expressions of creativity such as crafting, knitting, and social activities can also keep your mind engaged, acute, and performing well no matter what your age.
Some other vitamins to consider for brain health are these three B vitamins – folic acid, B6 and B12 .
I'll be adding Procera AVH to my daily nutritional intake because I want to take every step I can to help my brain function at its best so that I can live a long and healthy life (and to remember what I wanted from the kitchen)!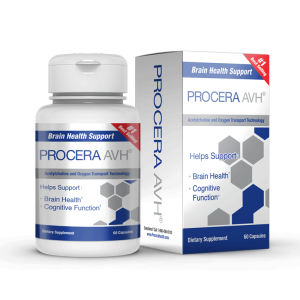 For more information, visit the Procera website at ProceraHealth.com AND the folks from Procera AVH have been so kind as to offer our readers a huge 50% discount with your purchase.  Use coupon code: CAREAVH
For more information on brain health, visit Vibrant Nation's article "6 Surprising Ways to Keep Your Brain Healthy + Comment for a Chance to Win!"
Image credit: top: Shelley Webb
bottom: ProceraAVH
LEARN TO LOVE YOUR LIFE AGAIN
---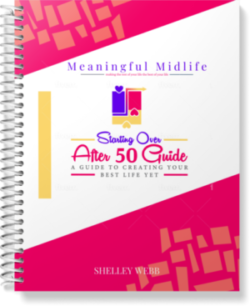 Do you feel like you need to hit the REFRESH button on your life? Download our free guide and begin to create your best life yet!