As I was sitting and soaking my feet in this DIY foot soak, it occurred to me that others might like it too. It's super simple and has worked better for smoothing skin and removing calluses than anything else I've ever tried. You might even have all the ingredients on hand.
​
What you'll need:
​1/2 cup Listerine (I use the blue generic but any "flavor" will work
1/2 cup vinegar
1 cup warm water (I usually use a bit more.)
Pumice stone
Optional: flowers, a bath oil bead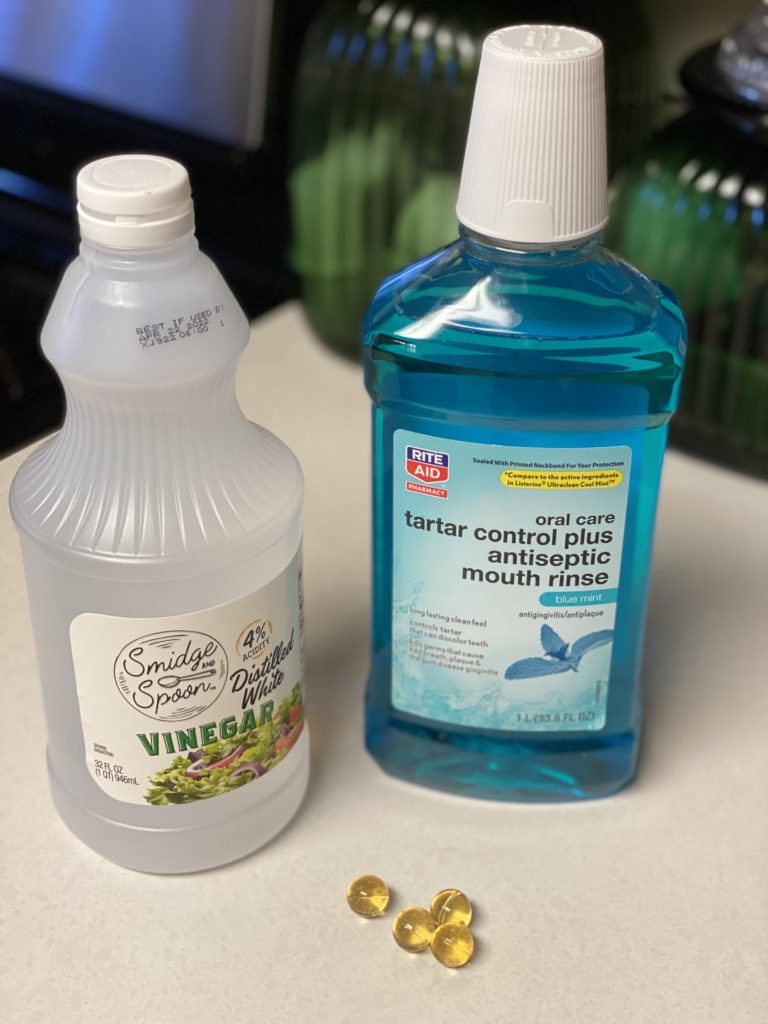 ​
Instructions:
Mix all the above together in a shallow tub or basin and soak for 15 minutes. Then use the pumice stone. That's it!
​
Let me know if you try it. You'll be surprised how well it works!
LEARN TO LOVE YOUR LIFE AGAIN
---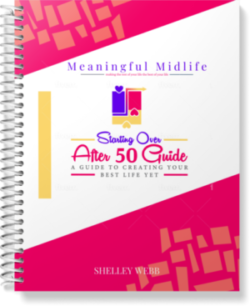 Do you feel like you need to hit the REFRESH button on your life? Download our free guide and begin to create your best life yet!