We love spending time with friends so it makes perfect sense to set aside a day just to celebrate our lady friends!
What is Galentine's Day?
Galentine's Day is a celebration of friends that takes place on February 13th, the day before Valentine's Day. It was created in 2012 by Leslie Knope, a fictional television character on the show Parks and Rec, played by Amy Poehler.  She wanted to celebrate her lady friends so she gathered them together for a brunch of waffles and love!  In the series, she gives them interesting presents such as a mosaic of their face made from the crushed bottles of their favorite diet soda.
She mentions that she believes in "hos before bros","uteruses before duderuses", "ovaries before brovaries"
Here are some ideas to celebrate your own Galentines' Day!
Recreate Leslie's waffles and love brunch.
Group mani-pedis
Attend a mixology class together
Weekend or mid-week getaway
Winery tour
Rom-com movie night
Paint and sip party
Game Night
Secret Cupid gift exchange
Container gardening or wreath-making class
Wine and chocolates? Wine not!?
Bubbles and charcuterie cocktail hour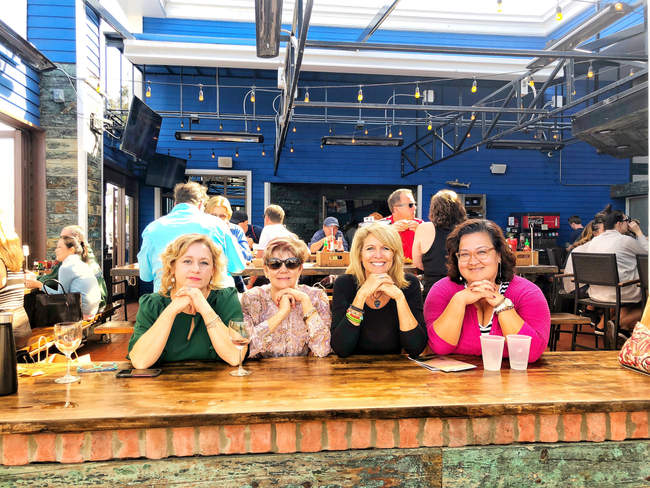 As I mention often, it's important to nurture friendships and make new ones as we age. This is a great little way to do that and it doesn't come with much pressure! Let me know if you set up your own Galentine's Day event! I'd love to hear how you celebrate!
LEARN TO LOVE YOUR LIFE AGAIN
---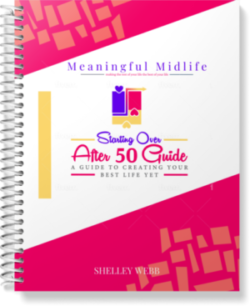 Do you feel like you need to hit the REFRESH button on your life? Download our free guide and begin to create your best life yet!