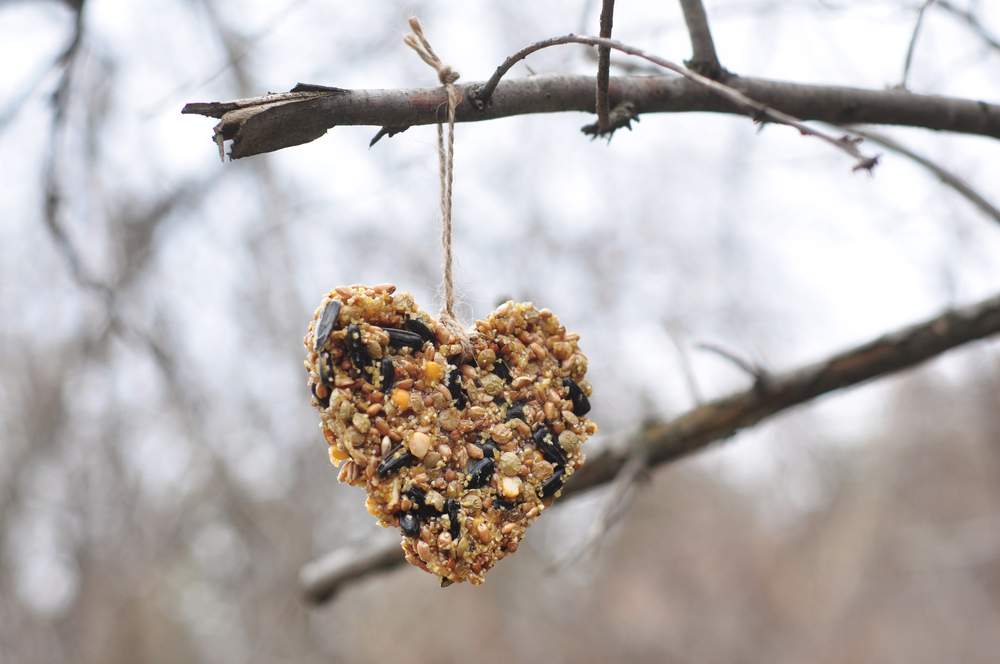 When it comes to gift ideas, Grandparents are notoriously difficult to cater for. Whether it's Grandma's birthday or Granddad at Christmas, it's common to get stuck wracking your brain to come up with the perfect present. You will want a gift that they will enjoy, which is thoughtful and something they haven't already accumulated in their advancing years. Here we suggest some ideas which may help speed up that shopping trip.
Personalized Presents
The more personal the gift, the better. Websites such as www.zippi.co.uk allow you to get creative with your photographs. Send Grandma a mug with her favorite picture of the two of you, that way she will be reminded of you every time she has a brew.
Garden Gifts
Help bring your grandparents' garden to life by getting them a bird feeder or other garden accessory which encourages wildlife into their outdoor space. You can even make your own. There are a variety of gifts for the active gardener to the more relaxed. Gauge whether your grandparent is a keen planter or prefers sitting and watching the birds before splurging.
Flowers
There are few people who don't appreciate a beautiful bunch of flowers. Add a nicely written card to personalize the gift. This is also a good option if you live far away from your grandparents. If you aren't able to deliver the flowers yourself follow the gift up with a call to ensure they have received them.
Food and Drink
A lot of relatives in their older years have learnt to appreciate the finer things in life. Find out Grandad's favorite tipple or Grandma's favorite biscuits. Better yet, make up a hamper of both their favorite foodie products. You could even cook them a meal with the ingredients in the hamper.
Puzzles
If your Grandparents aren't impressed with Candy Crush Saga or haven't got the latest Xbox, chances are they have more traditional tastes. A jigsaw depicting a scene that means something to the both of you is a thoughtful gift which will keep Grandma active. Alternatively, a book of Sudoku or crosswords depending on what they usually enjoy could provide a few weeks of entertainment.
DVD
Every year there is at least one film released aimed at an older audience. Treat your Grandparents to The Best Exotic Marigold Hotel (2008) or The Quartet (2012) and watch it with them. They'll appreciate the entertainment as well as spending time with you. You could also find out their favorite TV show and buy them the box set.
History
Chances are your Grandparents will have more than a passing interest in history. Books about their local area will bring back memories and gifting them access to a site like Ancestry.com will allow them to research into your own family tree.
Image credit: Deposit Photos/vikarayu
LEARN TO LOVE YOUR LIFE AGAIN
---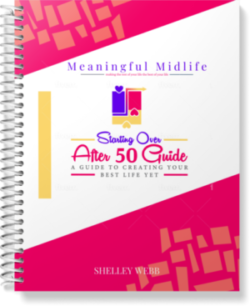 Do you feel like you need to hit the REFRESH button on your life? Download our free guide and begin to create your best life yet!