I recently wrote a post discussing the alarming trend in the increase of sexually transmitted diseases people over 50, especially those born between 1945 and 1965. One of the most disturbing statistics was the fact that people born between these years are 5 times more likely to have Hepatitis C than other adults. And one of the problems is that it can lie dormant for decades without any symptoms.
The Centers for Disease Control (CDC) recommends that anyone born within these years be tested for Hep C (Also get their fact sheet here).  Because I recommended that all of you be tested, I decided to be tested myself.  I also wanted to try out myLAB Box, a company that provides 100% lab-certified at-home STD kit provider, so I ordered the Hep C test kit from them.
Getting testing for this was not without trepidation because I worked as an R.N. in dialysis for several years.  Back then, we didn't know about hepatitis C (or HIV) and there were other forms of hepatitis that were only noted to be Hepatitis non-A, non-B.  I remember that at one point, our staff was involved in a study by UCLA and we were one of the first recipients of the Hepatitis B vaccine. There was a time when my liver enzymes were elevated (a possible sign of hepatitis) and I was being followed for that. Fortunately, they returned to normal quickly but there was never an explanation given for their elevation.
It was very easy to order my kit online and this particular test kit (they have others) was just $79.00 so not bad considering it saves an appointment with my physician, includes the lab fees and comes with counseling if the test were to come back positive.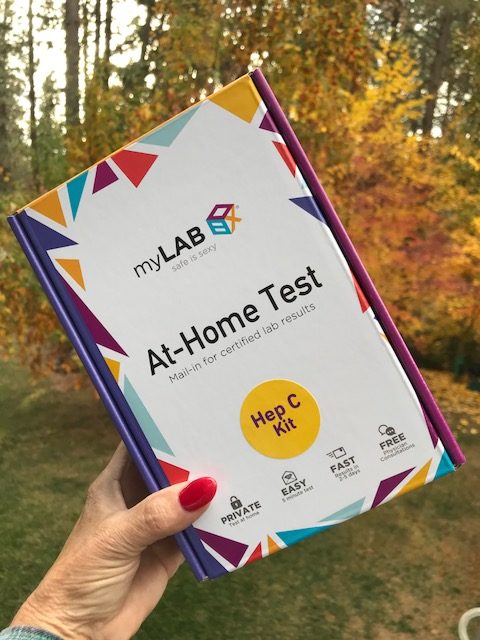 Everything you need is in the kit, along with instructions.  For me, it was fairly easy because I've worked in a hospital where we worked with lab specimens on almost a daily basis but if you follow the directions, it's fairly straightforward.
You need to register your kit so that you'll be able to get your results via email.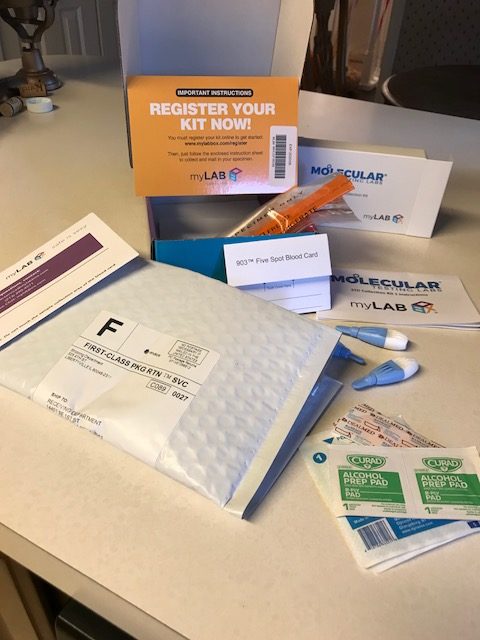 The worst part is the finger stick!  I'm such a baby when it comes to poking sharp objects into my finger. I know that those with diabetes must do this several times a day, but I cringe at the thought.  (They give you extras in case you mess up but really, it didn't hurt.)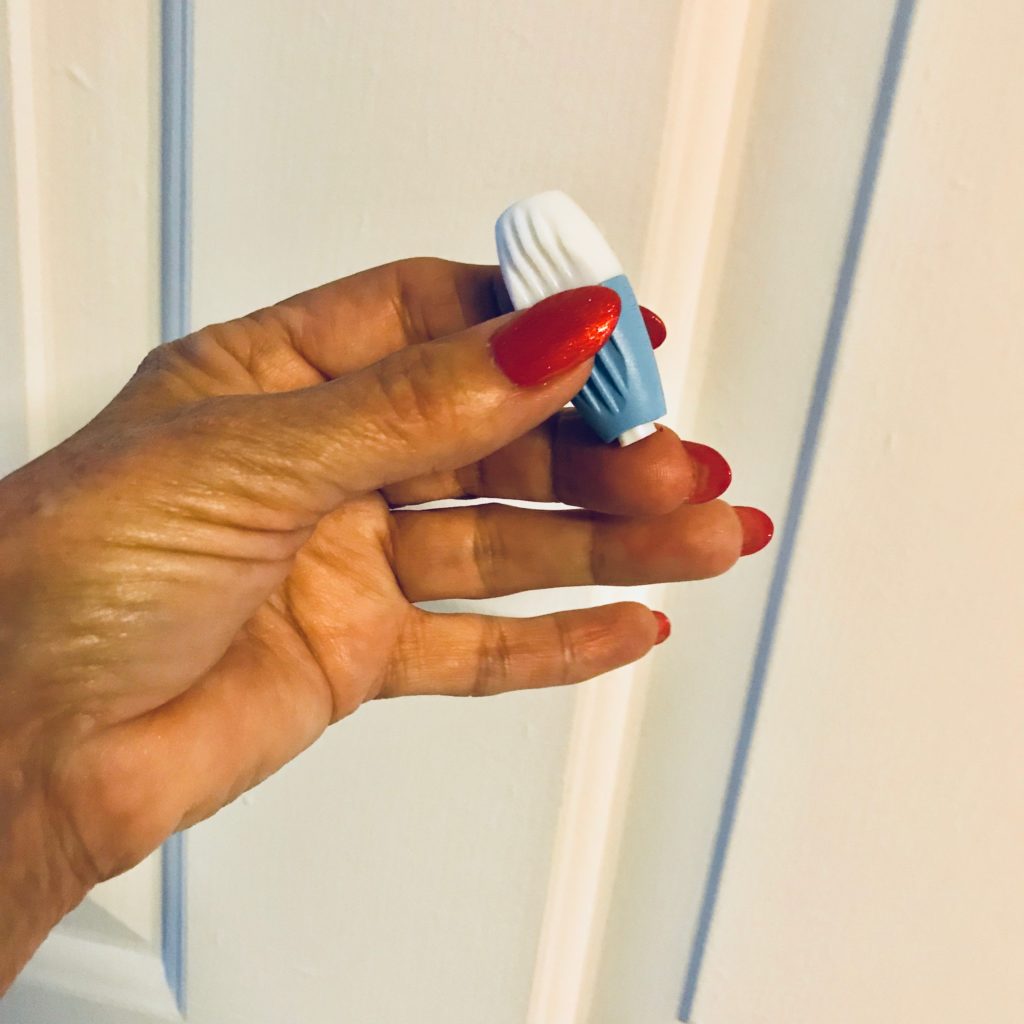 Next, you need to fill all the circles with blood. Make sure they are saturated!  I've done so many newborn PKU tests that this is second nature to me but you want to make sure that all the circles are completely filled.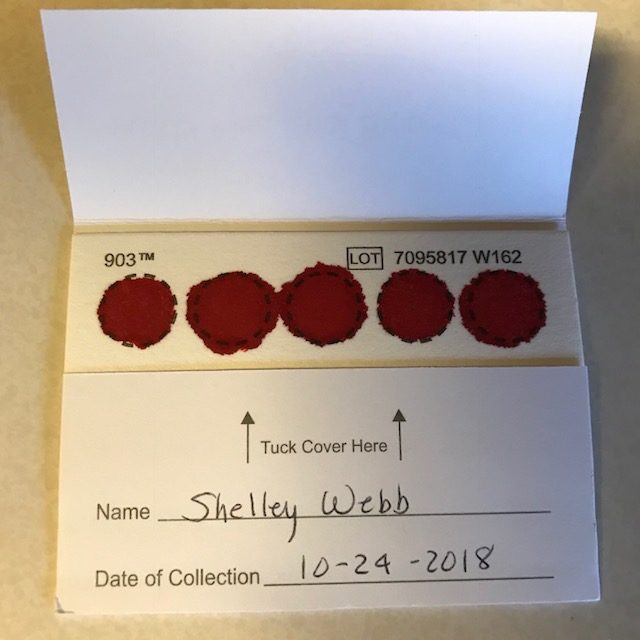 Add the collection date and your date of birth. There is an MLB number that they'll use to verify as each kit comes with its own identification code.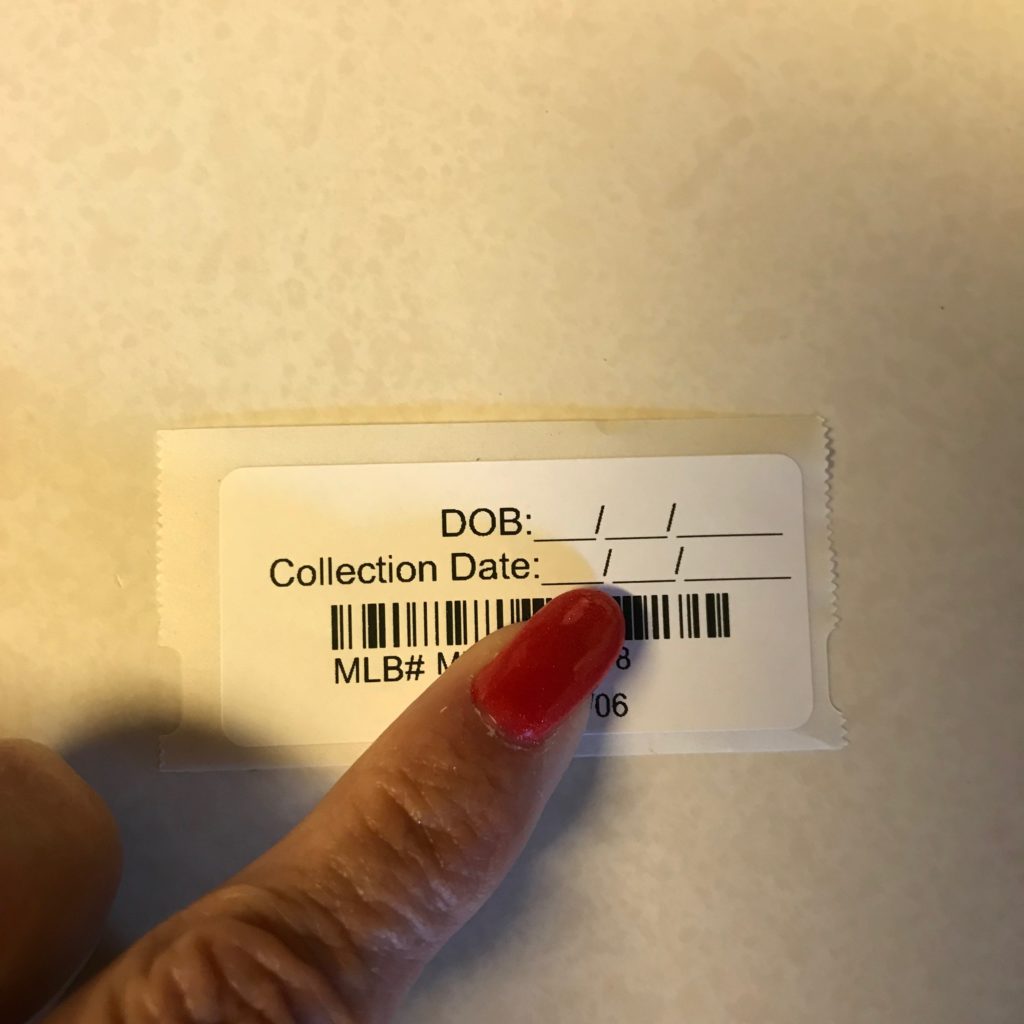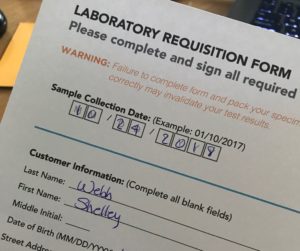 Complete the requisition form.
Then all you do is package it up and send it back in the return packaging provided. They will let you know by email when your specimen is received and then they'll let you know when your results are in. The results are not listed in the email for privacy sake so you'll go to the website and sign in to see your results.
I'm happy to say that my test results were negative!  Phew!  It's great to have one less thing to worry about.
If you're interested in being tested for Hepatitis C (and I really recommend that you do get tested) you can get 10% off your order at myLAB Box until December 31st by using code:  CARE10.
Let me know if you have any questions or concerns!
*I have an affiliate relationship with myLAB Box and received the test kit at no cost to me.
LEARN TO LOVE YOUR LIFE AGAIN
---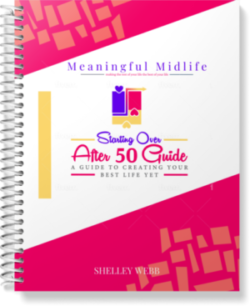 Do you feel like you need to hit the REFRESH button on your life? Download our free guide and begin to create your best life yet!