[youtube]http://www.youtube.com/watch?v=Pe-Eosmk6oE[/youtube]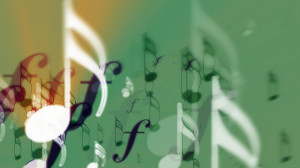 Today got off to a FAST start at 6:30 a.m. when my father walked out the front door yelling "where are you guys??!".  He wanted "to give the boys some money" . Thankfully, we have an alarm system.  Allow me to explain the "the boys" are over 45 and they had been here yesterday afternoon for a dinner visit. My father went back to sleep before church; I did not.
Our church uses a lot of music to help praise the Lord and also to teach.  For this, I am very grateful.  I am also grateful that they choose many different musical genres, not just the ones that you'd EXPECT to hear in church.  Today, one of the songs was Nickleback's "If Today Was Your Last Day". (See video and lyrics at the top of this post.)
Probably because the past few weeks of care giving have been difficult for me, the song had special meaning.
As you know, I always try to stress the joy in care giving and there IS joy in care giving, along with many other emotions, but I'm NOT here to sugarcoat care giving.  I'm NOT here to say….hey, noooo problem, you'll get through it.  It's a task accompanied by anger, joy, love, hate, guilt, selflessness, frustration, loneliness, gratitude and so many other feelings.
As I was listening to the lyrics of this song, I began to wonder…………….what if today WAS my last day?  What if there was no tomorrow for me ?  Would I spend my last day continuing to care for my father?  Would we enjoy a nice lunch on the patio listening to the birds or………Would I freak out and run off to the lake shore or maybe to the mall for one last pedicure?  Would I feel like I had wasted the last four years of my life denying myself the pleasures of the life I once had?  Would I be ANGRY and if so, at whom, myself …. my father….my family for not helping?
Or would I be glad that I had spent the last days of my life doing something that I know was worthwhile?
Do you know what?   I am not sure.  And here's what's even worse………I don't know what I'd do if this were my last YEAR.  Would I still continue to be a care giver?  Much to think about.
But I want to ask you…………What if today was YOUR last day, your last month, your last year?
LEARN TO LOVE YOUR LIFE AGAIN
---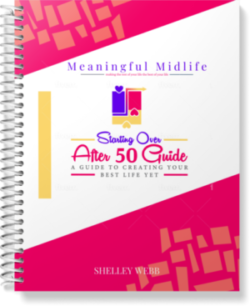 Do you feel like you need to hit the REFRESH button on your life? Download our free guide and begin to create your best life yet!