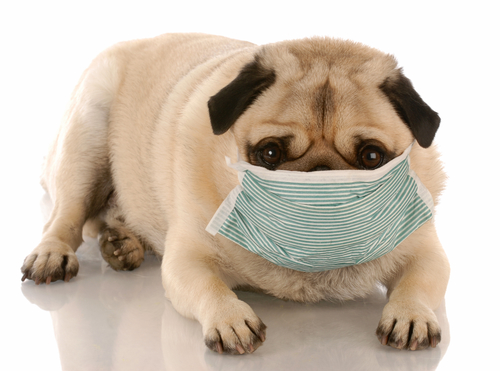 Having worked as a nurse for many years, I was compelled to get a flu vaccine each year. In fact, in many hospitals, it's now mandatory to get one or be fired. Both of my parents received their yearly flu shots as soon as they were available and I have to admit that they were rarely ill because of the flu. So now, I too, make the trek each year to obtain one.
I know that some people don't believe in flu shots but when you are caregiving for an aging parent, it becomes more important to protect them against possible illnesses. The flu can be very severe for aging adults and can also exacerbate other conditions. In fact, influenza combined with pneumonia is one of the top ten causes of death in the United States. Below you'll find a video from Judith Light with more information. You can also click on the tabs above the video to find out more – it's interactive.
LEARN TO LOVE YOUR LIFE AGAIN
---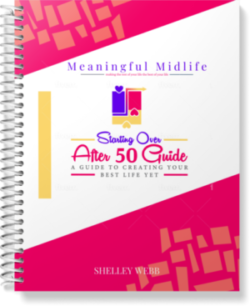 Do you feel like you need to hit the REFRESH button on your life? Download our free guide and begin to create your best life yet!