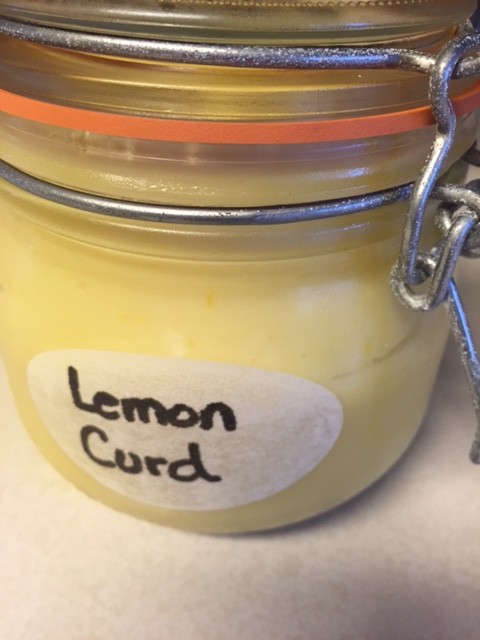 I use a lot of labels for canning, homemade dressings and left-overs. One of the things I hate about using stickers is that they are difficult to remove. Additionally, I'm always reluctant to throw them in the dishwasher even after I've got most of the sticker off as they might "gum up the works".
I was given these new dissolvable labels from Maco and thought I would put them to the test.  As you can see, they come in several different sizes and you can purchase just the oval ones as above and write on them yourself or you can purchase sheets of them and run them through the printer, both laser and ink jet types.  They are not as opaque as other sticky labels but they are just fine.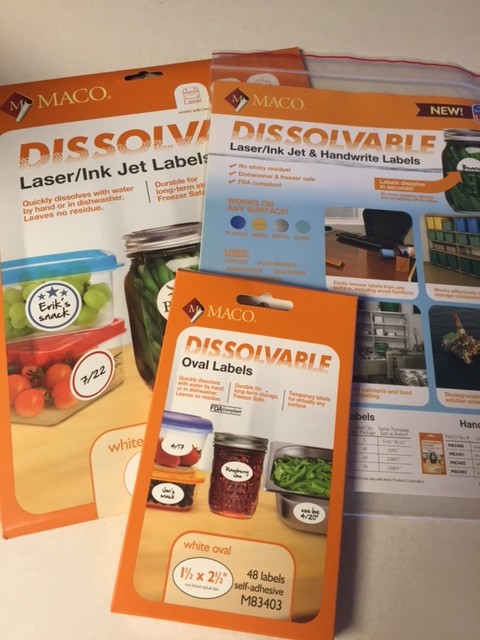 I love that they completely dissolve in the dishwasher, leave no sticky residue and are guartanteed safe for both dishwashers and freezers and are also FDA compliant. They can also be used on other storage items whether it be plastic, wood, metal or glass.  So far, I think they are fantastic.
You can find these at Shoplet.com. They carry an assortment of office supplies, cleaning supplies, medical supplies and everything in between .
PS:Here's the recipe for the lemon curd:
Lemon Curd
Ingredients:
1/2 cup fresh lemon juice
2 teaspoons finely grated fresh lemon zest
1/2 cup sugar
3 large eggs
3/4 stick (6 tablespoons) unsalted butter, cut into bits
Prep:
In a heavy 2 quart saucepan, whisk the lemon juice, zest, sugar, and eggs. Stir in butter and cook over moderately low heat, whisking frequently, until the curd is thick enough to show the marks of the whisk and the first bubble appears on the surface (about 6 minutes – keep stirring, otherwise, you will end with tiny pieces of cooked eggwhite).
Transfer lemon curd to a bowl. Cover the surface with plastic wrap and chill until cold, at least 1 hour.
This recipe makes about 1 nad 1/3 cup and can be saved in the refrigerator for about a week.
LEARN TO LOVE YOUR LIFE AGAIN
---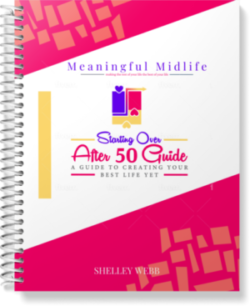 Do you feel like you need to hit the REFRESH button on your life? Download our free guide and begin to create your best life yet!