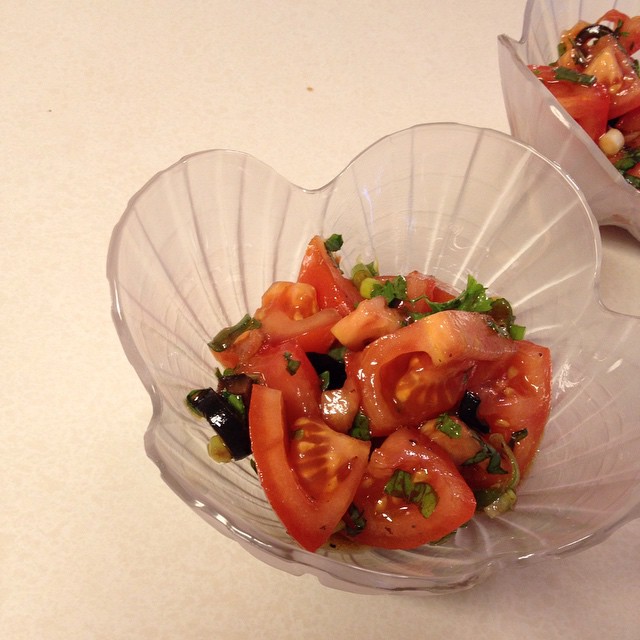 Here's a very easy and nutritious salad for those nights when a lettuce salad sounds less than appealing.
Dressing:

1/2 cup EVOO (olive oil)
2 T balsalmic vinegar
1 T brown sugar
Salt and pepper
Put the above in a jar and shake til blended

4 Tomatoes – cut up
2 green onions – sliced
Some black olives – sliced (about a cup, I think)
6 basil leaves – chiffonade
a handful of fresh parsley – chopped
(You could also add some squares of fresh mozzarella cheese if desired.)

Mix all together and let sit in refrigerator for about 2 hours if possible.  It tastes great even without the 2 hour wait.

This makes 4 small servings.
LEARN TO LOVE YOUR LIFE AGAIN
---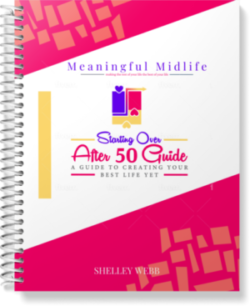 Do you feel like you need to hit the REFRESH button on your life? Download our free guide and begin to create your best life yet!