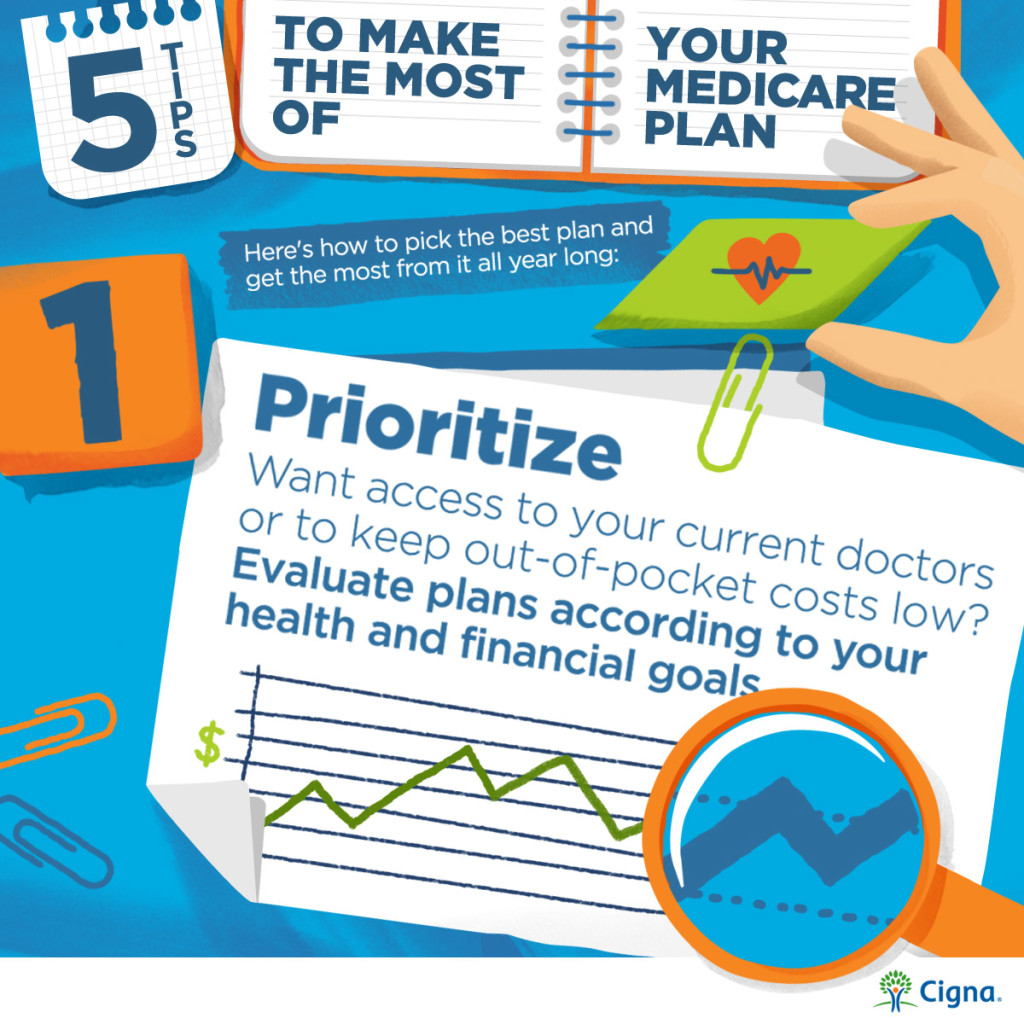 We're headed into the holidays and that means it's also the annual election period for Medicare and Medicare prescription drug coverage.
The Annual Election Period (AEP) is an annual open enrollment period for Medicare Advantage and Medicare prescription drug coverage that takes place from October 15 to December 7 every year. Unless you qualify for a special election period, you cannot make changes to your plan at any other time during the year, so it's important to take advantage of this opportunity and make the best choice possible.
During this election period, you may:
Switch from Original Medicare to a Medicare Advantage plan.
Switch from a Medicare Advantage plan back to Original Medicare plan.
Switch from a Medicare Advantage plan to a different Medicare Advantage plan.
Switch from a Medicare Advantage plan that doesn't include drug coverage to one that does, and vice versa.
Join a Medicare prescription drug plan.
Switch from one Medicare prescription drug plan to another one.
Drop your Medicare prescription drug coverage.
A 2014 survey from Cigna showed that consumers are drawing a strong connection between their health care costs and what they think will be their ability to finance other future needs, such as putting children through college and having a secure retirement.  This survey also showed that (83%) are taking steps to improve their health. They are motivated by cash rewards, health insurance premium discounts, and positive reinforcement as ways to help them achieve their goals.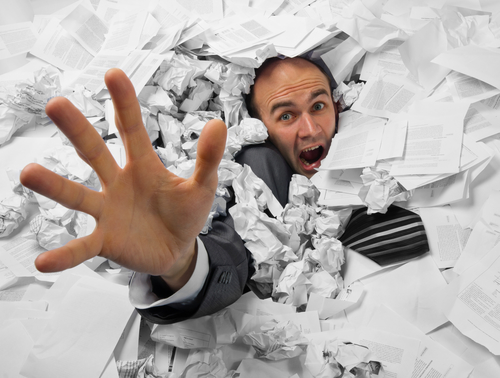 As a caregiver, you may be involved with helping a parent or loved one make the best selection for their health needs and if you're like me, that requires some reviewing and education.
Here are some ideas from Cigna-HealthSpring to help you begin:
Make a list of your health care priorities:
Are you focusing on prevention?
Are you wanting to keep out-of-pocket costs low?
Do you want to continue to use a specific physician or pharmacy?
Be sure the plan you choose covers preventive health care benefits (and be sure to use them).
The Centers for Disease Control and Prevention estimates that 100,000 lives could be saved each year if everyone received the recommended preventative care.
Know your network:
Many plans offer choices with a network of doctors. Choosing a plan that includes your chosen doctors and specialists will keep your out-of-pocket care costs down and will also contribute to better communication.
Get rewarded for staying active:
Staying fit is essential to healthy aging. Original Medicare doesn't cover gym memberships or fitness programs, but some Medicare Advantage plans offer these benefits as part of their coverage.  (This is a great benefit! It almost makes me want to be old enough to qualify!  …almost)
Use free resources:
CMS'(Centers for Medicare and Medicaid Services) Plan Finder  (Medicare.gov) helps you compare costs, determine which medications are covered and other items. Many insurance plans offer free local seminars where you can attend and ask questions. Local and state agencies such as your Area Agency on Aging can also help connect you to community resources.
For more information and to request a free Medicare information guide, visit Cigna-HealthSpring.  You can also find out more information on planning for your own healthcare needs (if you don't yet qualify for Medicare) here.
*I am participating in an educational campaign. I am receiving a fee for posting; however, the opinions expressed in this post are my own.  I am in no way affiliated with Cigna-HealthSpring or Medicare and do not earn a commission or percent of sales.
LEARN TO LOVE YOUR LIFE AGAIN
---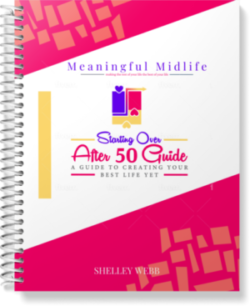 Do you feel like you need to hit the REFRESH button on your life? Download our free guide and begin to create your best life yet!