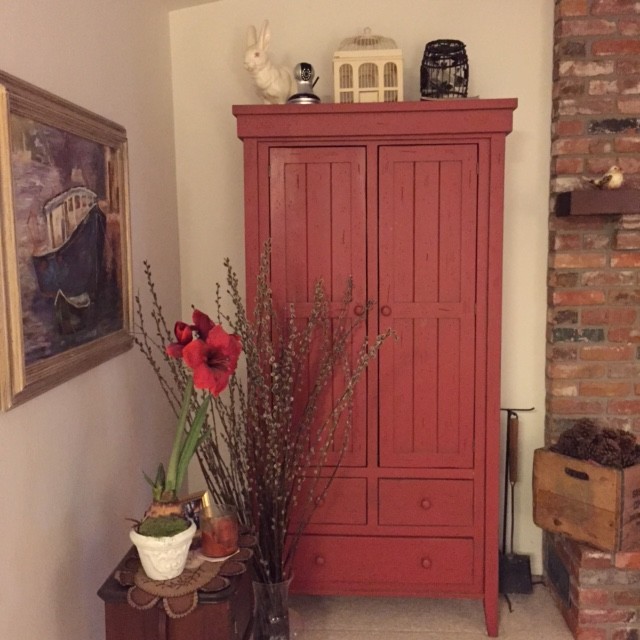 Although I work from home, my office is downstairs from where my mom hangs out and I can't always be sure she's completely safe.  I'm pretty sure I could hear if she took a tumble and fell to the floor, and I do check on her every couple of hours, but I wanted something where with a quick glance, I could see she was fine.
When I was offered the chance to test out the new Vimtag surveillance camera, I was excited to give it a whirl.
I was expecting some huge, complicated system, but it was so easy to set up.  It took less than 5 minutes. The camera has a power cable and an Ethernet cable.  It can also work wirelessly which is great because the DSL router is also downstairs in my office. This camera is less than $100.00 which I find amazing. Other cameras can be added to the system to create a larger or multiple viewing areas.
The camera requires an SD card to save the videos it records but I don't need to save the video so I bypassed that part of the set-up.  The SD card needs to be purchased separately as it is not included in the kit.
There are two ways to view what the camera is seeing: from an app called MIPC and from the PC at MIPCM.com.   The picture is very clear (so clear that I could see the reflection from the television in a picture frame) and the camera can be turned in four directions right from my phone, tablet or PC. So If I don't see Mom sitting in her chair, I can turn the camera to scan the hallway to see if she has gone to her room.
I get up early and head to the office downstairs while Mom sleeps for another two to three hours. With the camera, I can see that she is up, has her coffee and is reading her paper. When I see her put the crossword puzzle down, then I usually head upstairs for a short chat.
A microphone is also included in the camera system so for instance, if the doorbell rang, I could speak through the camera to tell Mom not to answer the door, that I would be right there.
I love this camera and cannot believe that such a quality camera is available at such an inexpensive price.
This post is sponsored by Vimtag. I am being compensated for helping spread the word about the camera I only share information I feel is relevant to our readers and I'm always completely honest about the experience, be it positive or negative.  Vimtag is not responsible for the content of this article.
LEARN TO LOVE YOUR LIFE AGAIN
---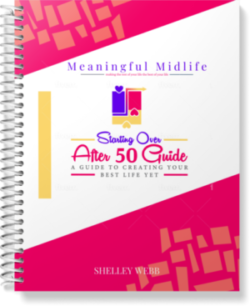 Do you feel like you need to hit the REFRESH button on your life? Download our free guide and begin to create your best life yet!