Introduction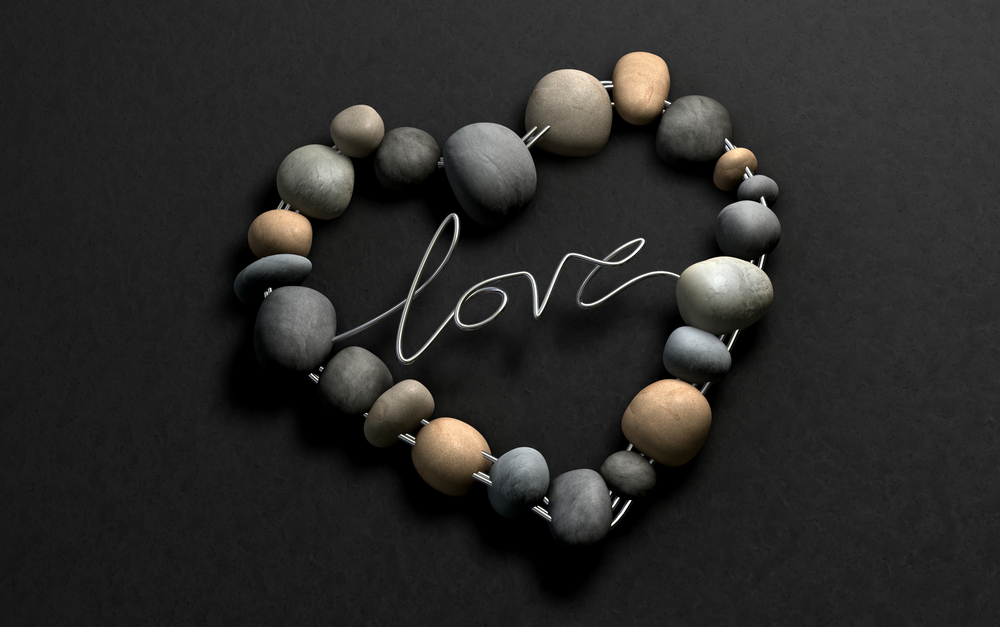 Many people say that Valentine's Day, wedding anniversaries, your partner's birthday are just ways that the greeting card, flower industry and chain jewelry stores capitalize on to sell more cheesy cards, overpriced roses, marked-up jewelry and boxes of (cheap) chocolate. Romance has become commercialized but it doesn't have to be that way. You don't need to buy into their version of romance. Except for the chocolate… chocolate is almost always a good idea… as long as it's good chocolate.
Instead, make it about you and your significant other. Make it meaningful for the two of you. If that means exchanging cheesy cards (we still do that!) or getting her the flowers she had in her wedding bouquet, by all means, go for it.
But there are also plenty of other ideas from frugal to a bit on the expensive side that may be a much better fit for you as a couple. A few of our best romantic dates and gestures didn't cost a dime.
Here are some fun and romantic ideas. I hope they will inspire you to step up your game and come up with something amazing this Valentine's Day, your anniversary, or "just because". And just FYI, this applies if you're a man or a woman. We all like to be romanced.
Beyond Flowers and Power Tools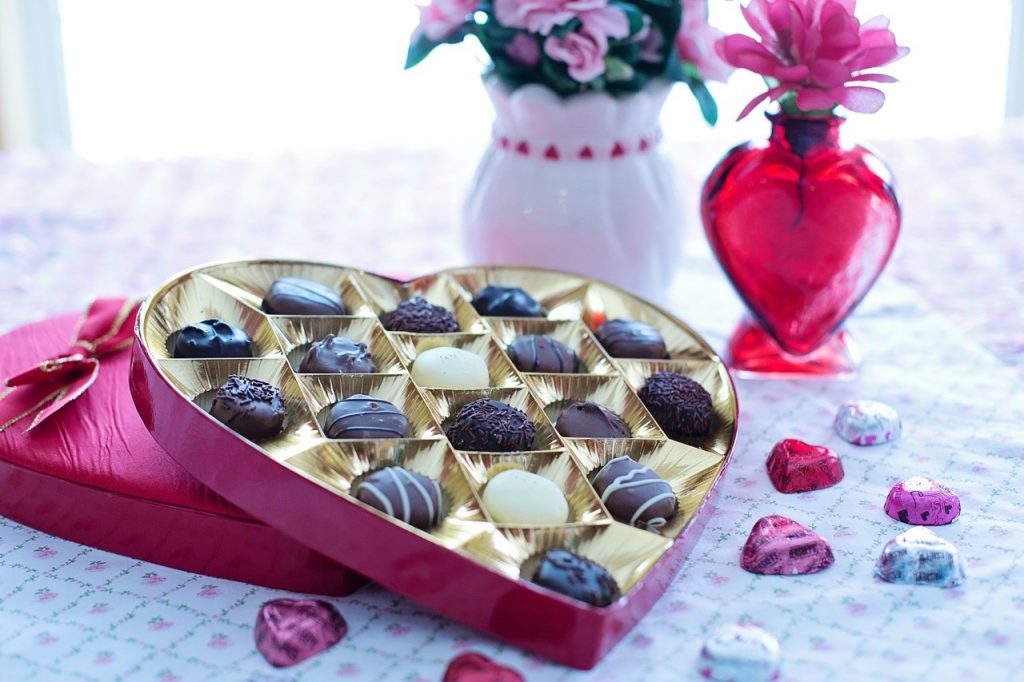 I love receiving flowers anytime and I'm super blessed that my sweetheart brings me some almost every week! Flowers, candies, and often household appliances for the ladies and power tools and socks (at least they have fun socks now!) for the guys have been standard gift ideas, be it a birthday, Valentine's Day or anniversary. Let's look beyond that for some fun and creative gift ideas from frugal to expensive. You're sure to get some good ideas for romantic gifts for any occasion. And they'll be much better received than the "same-old, same-old". Ready to step up your game and the romance in your life?
Making It Personal
You don't need to spend a lot to make a special and romantic gift. Instead, make it personal. Print up some pictures you've taken over the years as a couple and put them in a picture frame or album. You can even get a collage frame with a customizable letterboard that can be changed out at will.
Love letters are always great to give and receive!  They don't need to be fancy. Just write what you feel!
Here's another fun idea. Pick up a pack of index cards. Grab a thin sharpie and come up with all the different reasons why you love your significant other. For the price of a pack of index cards, you have a beautiful and romantic gift. Make or buy and decorate a box to keep them in to step it up even more.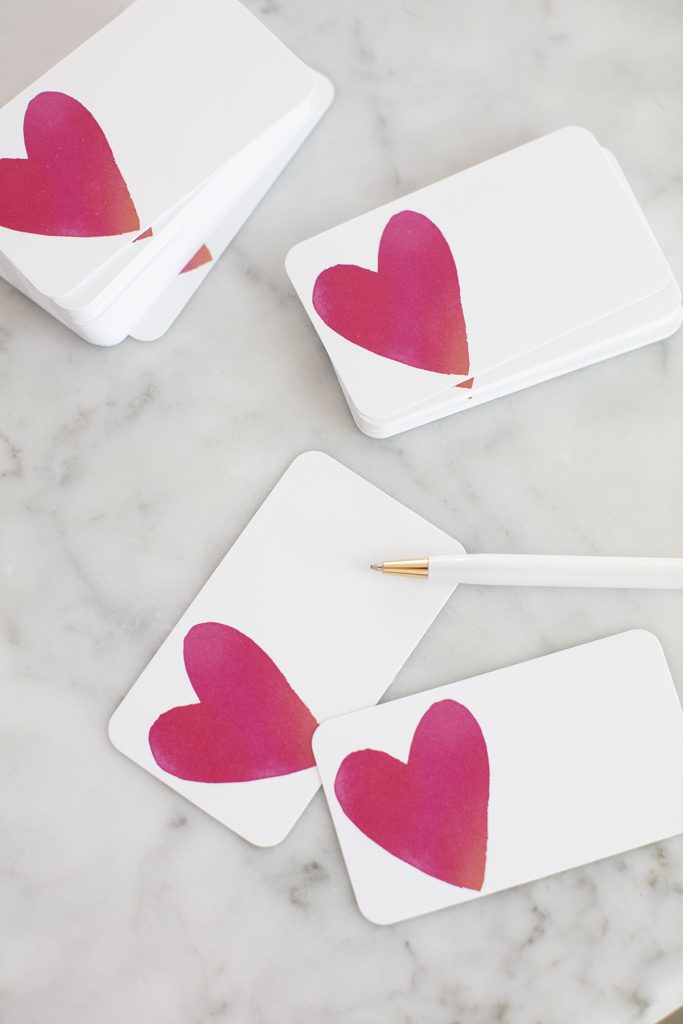 Creating An Experience
When it comes to romantic gestures, it's hard to beat a candlelight dinner with delicious food, a good bottle of wine and a dessert that involves chocolate. A romantic gift doesn't have to be a physical gift. Make it an experience instead. Avoid the overcrowded restaurants (especially on Valentine's Day) and cook a romantic dinner at home. If dinner sounds too heavy, create a charcuterie board (super popular right now) with fruits, nuts, cheeses and meats. They have beautiful boards available at many places including Target and Trader Joe's or if you're talented, perhaps make one yourself!
You don't have to stick to a candlelight dinner. If your evenings are spoken for, get up early and make breakfast in bed for the two of you. Or pack a picnic lunch and go to the park or beach.  If your partner has to work outside the home that day, pack a special lunch and take it to them at work.
If you'd rather not dine, head to a park with a pond and feed the ducks. I always love this activity. Just watch out for those nasty white geese! They're aggressive when it comes to food!
Although this post is not about Christmas, another experience is to create The 12 Days of Christmas by giving a gift or experience each of the 12 days. Think of a way you could incorporate that into Valentine's Day or birthdays or even an anniversary. 2 years ago,
Make Love Shacks! I had purchased a bunch of 75% off Gingerbread house kits in hopes of having some friends over to decorate them the next year (they weren't edible by then but still could look great.) Needless to say, that didn't happen, so this year, we (just the two of us) might make Love Shacks instead! You can actually buy a Love Shack kit on Amazon!
You'll probably have to skip this year, but how about a weekend getaway? Plan a romantic outing as a gift. He or she will cherish the memories for years to come. You could also plan a staycation that includes breakfasts in bed, a bath, soft candlelight and massages. Massage candles with warm melted oils are very fun.
Try Spoiling Your Partner
We all have things we would love to have but don't indulge in. You probably have a pretty good idea what your significant other covets. Be it a piece of jewelry, a new fishing rod, or a special bottle of wine, find something your loved one would never buy for himself or herself and get it. This requires a bit of paying attention throughout the year in order to learn their wishes.
If your partner loves sweets but feels guilty indulging in them alone, why not grab some festive donuts?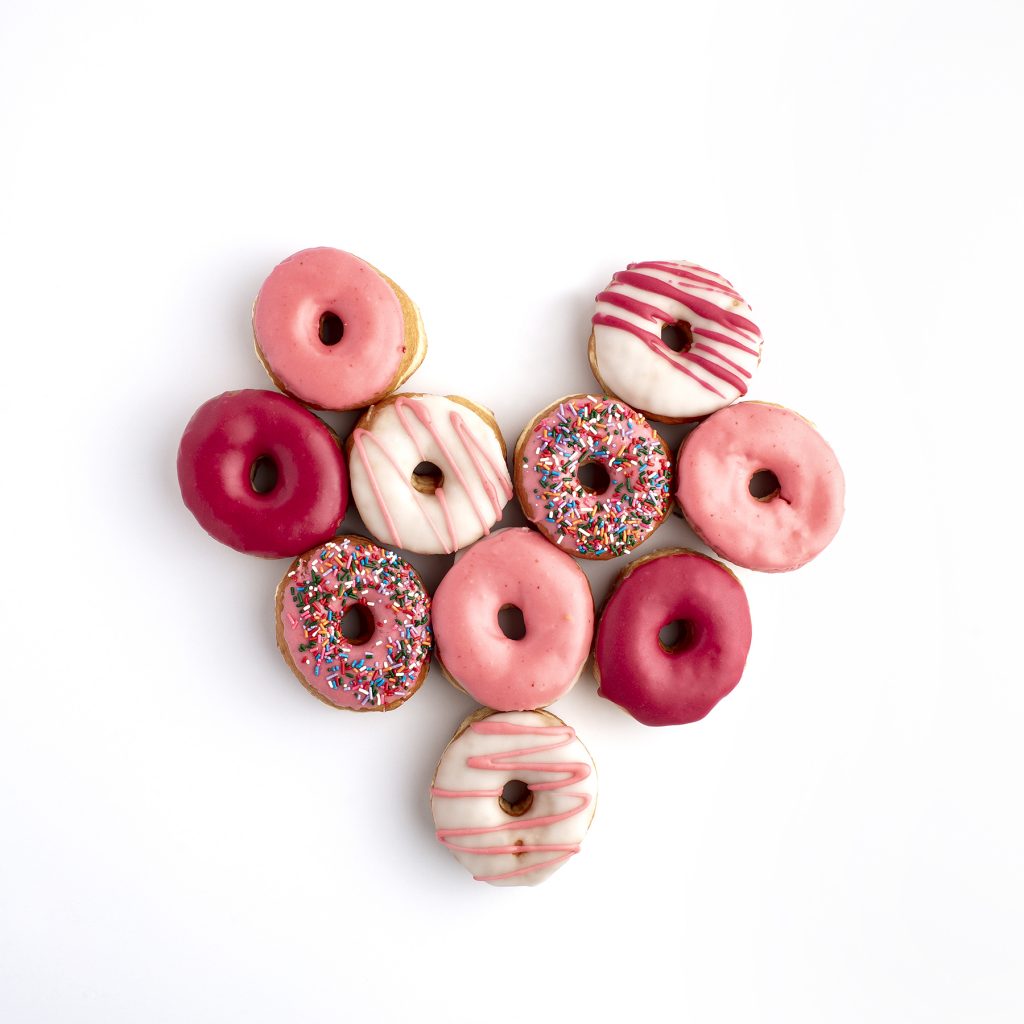 If they love wine, gift them with a special bottle!
Of course, you can also spoil your partner without spending a small fortune. Make breakfast in bed and take over the chores for the day. Let your loved one binge watch Netflix or head out for a day with friends while you watch the kids. I remember once, in my not so romantic days, I was angry with my former husband because his idea of a great Father's Day was going to the racetrack to race his car! We have to remember that it's their day, not ours.
Making It Something The Two Of You Can Do Together
Some of the best romantic gifts are things you and your partner can do together. We already talked about romantic dinners and weekend get-aways. Go on a hike or bike ride (You can rent bikes in most towns if you don't have one yourself.) Another great idea is to take a one-off class together – cooking, painting with spirits, ceramics, etc. You'll enjoy spending some quality time together and learning something new.
Or schedule a couple's massage. While a bit on the pricey side it can be a relaxing and intimate experience the two of you will treasure. Check the local massage schools to see if they have student massages which are usually less expensive and still just as good.
Celebrate The Good Memories
Reliving those happy memories helps to get us out of the rut of day-to-day routine and rekindle the romance and passion. It's a wonderful way to strengthen your relationship and marriage. Here are some ideas for simple things you can do to relive and celebrate the good memories from the beginning of the story of the two of you.
Music and Movies
Do you have a song? Maybe it's an entire album or a particular artist. It's so easy today to dig up just about any song. Make a Spotify list of the music you both associate with the early stages of your relationship and listen to it together. You can even add more songs you both recall as you listen together.
Did you play a particular song during the proposal or at your wedding? Relive those happy memories with the music that accompanied it. It's the perfect way to set the mood for a romantic date, be it out and about or at home. You could even dance!  We often dance in the kitchen… even while making dinner!
And speaking of date night at home, what's more fun than snuggling up on the couch with a movie you both love? Rent a movie you went to see while you were dating or one that has a strong tie to the story of the two of you. Can't think of anything? Look for a romantic comedy on Netflix, Amazon, Hulu or YouTube TV.
Places That Have Special Meaning
Think back on the dates you went on when you first started going out. Where did you go? Do any places have special meaning to the two of you? Yes, this could be a restaurant you went to on your first date, but it could also be a park where you took a stroll, a museum or art gallery you visited together, or a cute little bed-and-breakfast you spent a romantic weekend at.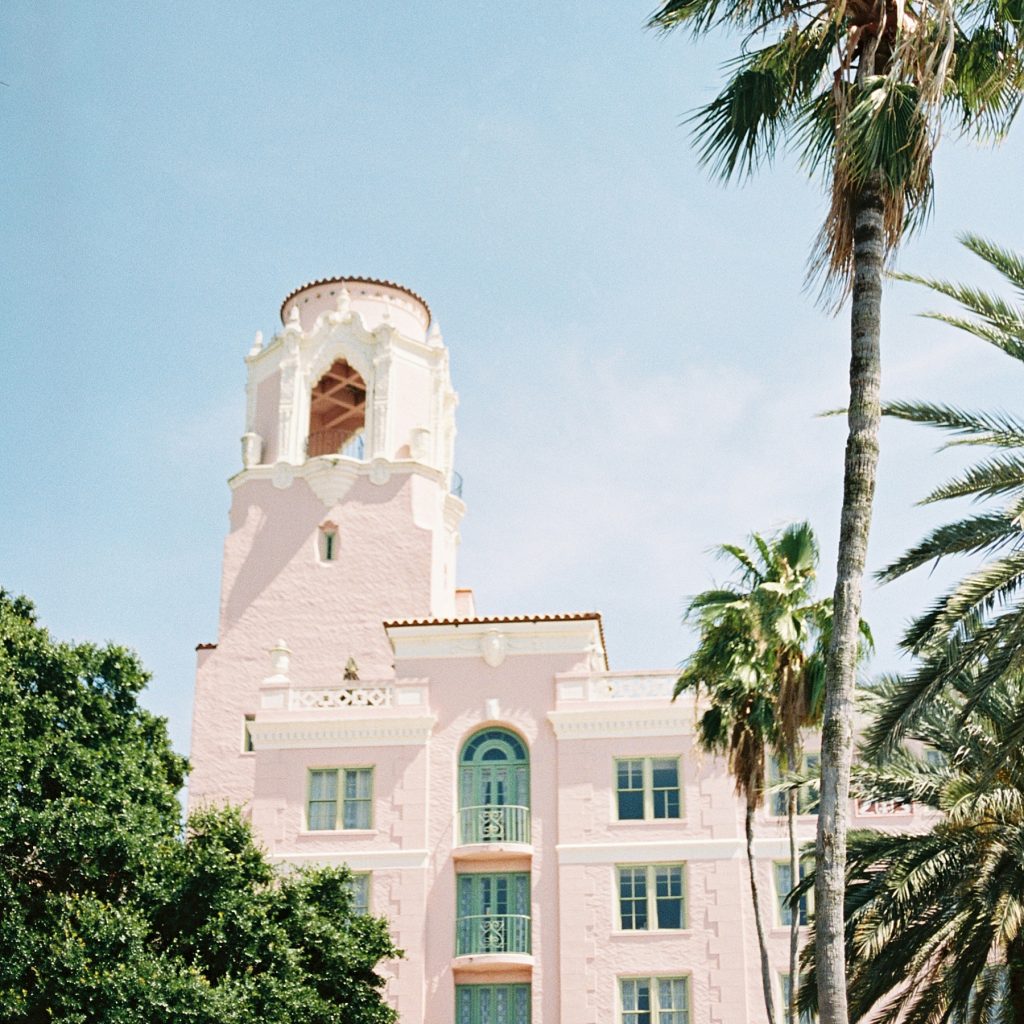 Make a list of your favorite places that hold memories for you and then make a plan to revisit one (or several of them). If you're still living in the same area, or are taking a trip back there, get in the car and revisit all your favorite haunts. Go have a cup of coffee in the coffee shop you first met, have a picnic lunch at the park where you used to meet after work and have dinner at the local diner you'd hang out at on a Saturday night.
Reliving your memories is a great way to remember why you fell in love with your spouse in the first place. It's fun to relive those exciting early memories, but it also shows you how far you've come and how much you've grown as a couple.
Build a Couples Bucket List
"Our Bucket List Adventures" is a cute journal for couples to plan out together memories.  If you have trouble coming up with anything, it includes:115 Bucket List ideas for couples and places to record the experience as you check them off!
What If You Speak Different Love Languages
Have you heard of the five love languages? The concept was introduced in the book 'The 5 Love Languages: The Secret to Love that Lasts' by Gary Chapman. The idea is that we all express love in one of five different ways. On the flip side, we also appreciate how love is shown to us differently depending on what our main love language is.  We found it super helpful to read and learn what each other's love languages are. The 5 love languages are Words of Affirmation, Quality Time, Acts of Service, Gifts and Physical Touch. You can learn more about the 5 Love Languages and how to use them effectively here.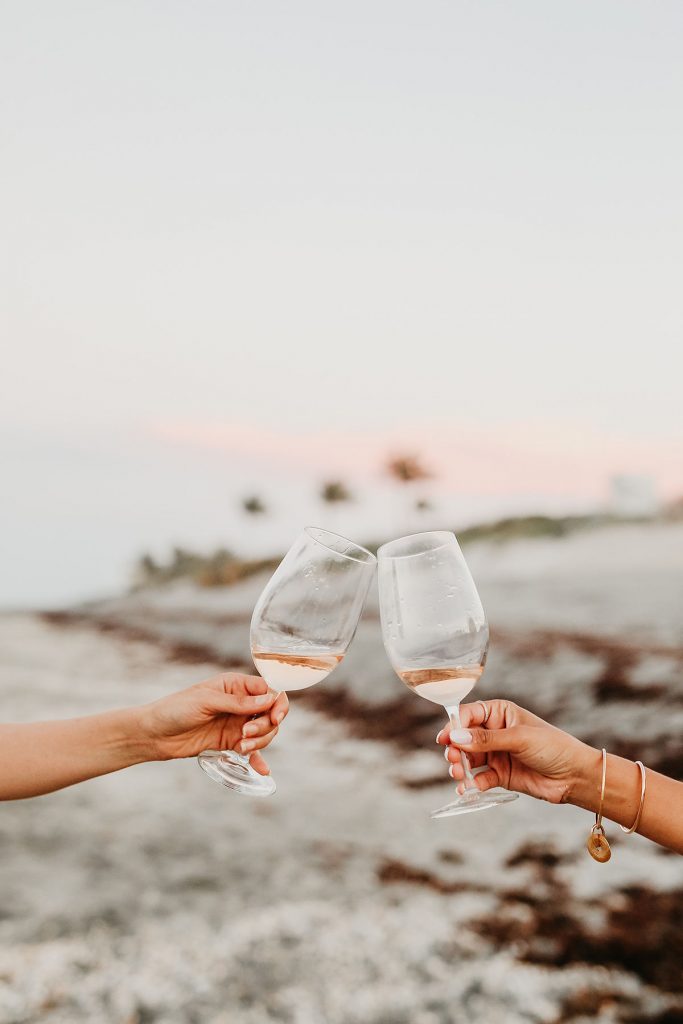 In Conclusion
I hope the ideas and suggestions in this report give you a starting point to work toward a better and more romantic relationship with your partner or spouse. It's about so much more than finding the perfect gift for your wedding anniversary, birthday or Valentine's Day – but it will help you out there as well.
LEARN TO LOVE YOUR LIFE AGAIN
---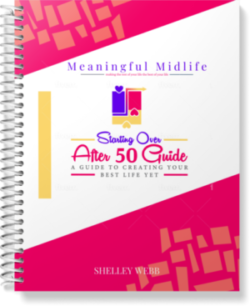 Do you feel like you need to hit the REFRESH button on your life? Download our free guide and begin to create your best life yet!