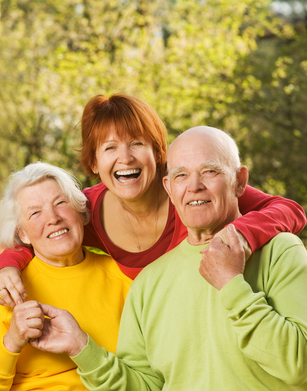 There are over 65 million people in America alone, who are caring for loved ones. Some of them don't consider themselves caregivers because they don't feel they fall under the definition.  Just this week, a woman told me "oh, I wasn't a caregiver; I just helped my brother care for my Dad from time to time."  But you might be a caregiver! AARP and Jeff Foxworthy present "You Might Be a Caregiver if…"
Do you have any other definitons of why you might be a family caregiver?  Mine was:
You might be a family caregiver if your idea of a vacation is a magazine and 10 minutes of solitude.
LEARN TO LOVE YOUR LIFE AGAIN
---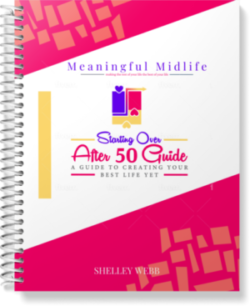 Do you feel like you need to hit the REFRESH button on your life? Download our free guide and begin to create your best life yet!