This post comes straight from the pages of SeniorHomes.com, for whom I am a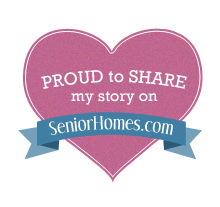 contributing writer.
In honor of National Family Caregiver Month (which is November), they will be highlighting caregivers and their personal stories.
" From October 25th to November 11th, we will be accepting story submissions from both professional and home caregivers who devote their time to taking care of an aging adult. We are also accepting story submissions from individuals who want to write on behalf of a professional or family caregiver they know. We want to hear about their experience as a caregiver and the impact it has had on their lives. The submissions will be available on the Seniorhomes.com website for visitors to read, share and vote on."
*There will be awards!  Every person who submits a story and LIKES their Facebook page will be entered into a weekly gift card drawing.
*If you submit your story by the end of TODAY, October 31st, you will be eligible to win a Flip video camera.
* But there's more!
"Both the Family Caregiver Category and Professional Caregiver Category Grand Prize Winners will receive a weekend getaway.* In addition, the Family Caregiver Grand Prize Winner will receive a free Emeritus respite stay for their aging loved one.
The three stories with the most votes in each category (Family and Professional) will be eligible to win the Grand Prize. Our carefully selected judging panel will read the top three stories from each category to determine the Grand Prize Winner from each category. Judges will be evaluating the top three stories based on popular vote to determine the story which is the most:
Impactful
Inspirational
Heartwarming
Demonstrative of Flexibility and Forgiveness

If you'd like to share your personal  caregiving story or write about a professional or family caregiver that you feel deserves recognition, you may submit your story HERE.

You can also find out more about the Recogniton Awards HERE

Best of luck!
LEARN TO LOVE YOUR LIFE AGAIN
---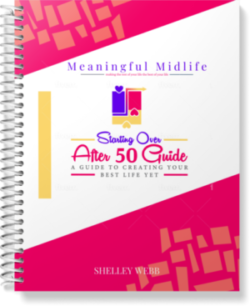 Do you feel like you need to hit the REFRESH button on your life? Download our free guide and begin to create your best life yet!