In the past, I have complained that it's very hard to find clothing for women over 50, but I'm happy to say that more companies are designing clothing for real women of all ages. One such company is EVA Trends.
I was invited to choose a couple of their pieces to try and wanted to share my findings. For this post, I'm going to be sharing my thoughts on the Slouch Pocket Denim Coat but I want to tell you a bit about the company first.
EVA Trends is a company based out of the UK that designs for women in the U.S., Australia, and Europe. They believe that "
Clothes could have more meaning and longevity if you think less about owning the latest or cheapest thing and develop more of a relationship with the things we wear. " I love that! They hope to redefine the relationship between you and what you wear by prioritizing how you FEEL when you are wearing the clothes. They do that with both texture and design.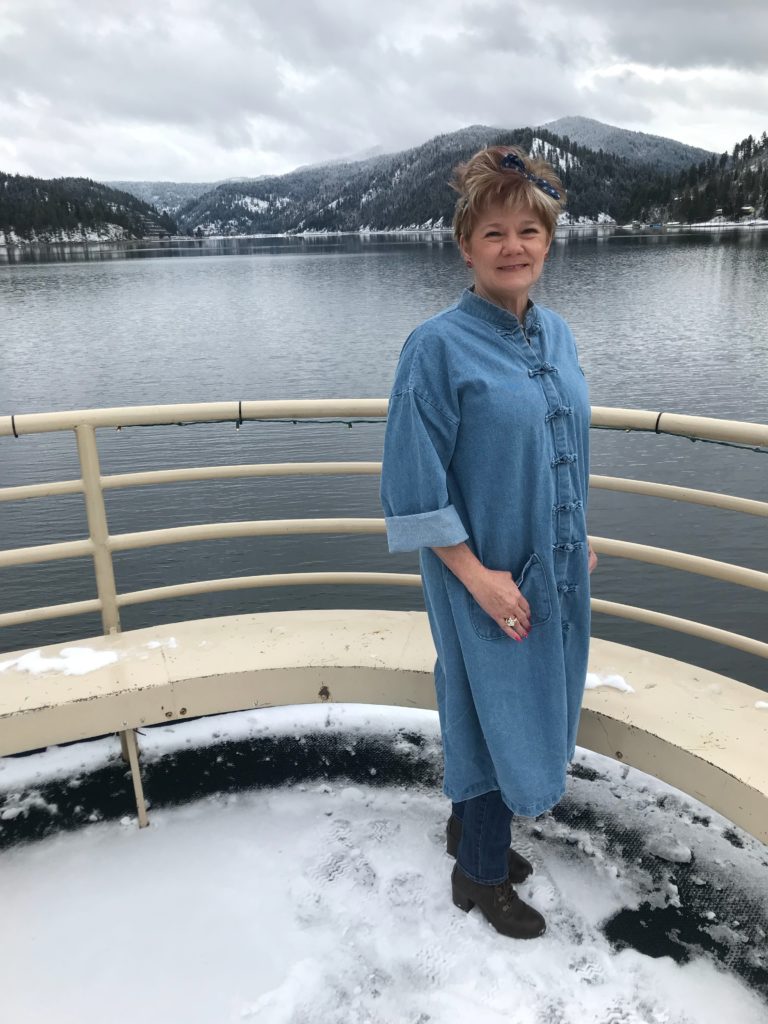 I wore the denim jacket this past week when our Rotary Club took a cruise to watch the bald eagles on Lake Coeur d'Alene. The bald eagles come back each year to feed on the Kokanee salmon that are currently spawning. We have unseasonably warm weather here and barely any snow!



Quality

When I first put on the coat, I was impressed by the quality of the fabric and detailing and especially loved the slouched pockets. I think this coat could be worn as a dress, as well. (I actually thought it was one when I ordered it!)

Philosophy

EVA Trends chooses to work with natural fibers like cotton and silk which I appreciate and to design all their pieces for a range of women's shapes. They are more "high-fashion" than many other clothing options out there. You won't find this type of clothing at the mall, but their prices are quite affordable.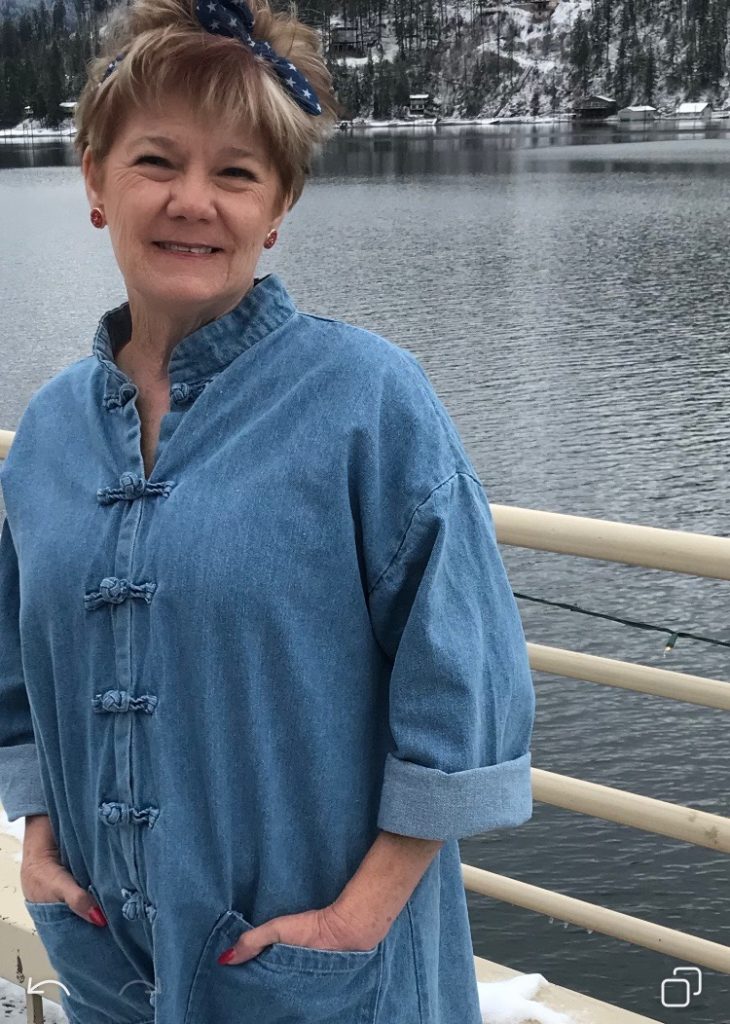 Discount

EVA Trends is allowing me to share a 15% discount AND you can also take advantage of the Thicken & Quilted Sale (Buy 1 Get 1 free dress + extra 15% off coupon discount by using code SHE15)
LEARN TO LOVE YOUR LIFE AGAIN
---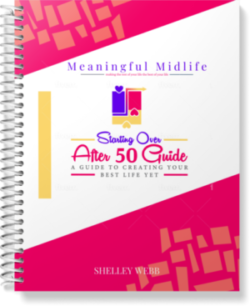 Do you feel like you need to hit the REFRESH button on your life? Download our free guide and begin to create your best life yet!