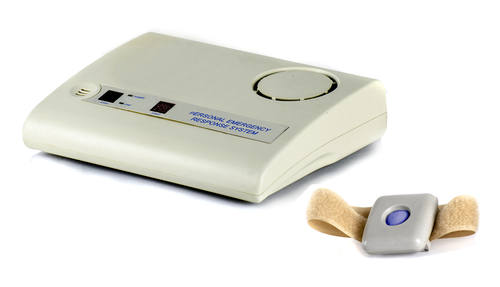 Way back in 2011, I wrote an article comparing 12 medical alert systems (or PERS – personal emergency response systems as they are sometimes called).  I did quite a bit of research and it took a long time to write, which is why I haven't taken the time to publish an update.
I was very glad to find that a review company recently conducted an extensive study of over 60 medical alert systems spending over 100 hours with elder-care experts, looking into service agreements and hands-on testing the finalists.   To provide seniors with the most dependable options, they also conducted over 20 test calls and over 50 hours of backup battery tests.
I specifically asked the company representative if any company provided any monetary incentive and they stated that "Our reviews are in fact unbiased; we do not accept review requests or money to review anyone's product or service, or rank one higher than others. We have a full team in-house that does our research, as well as a team that does the writing and editing of each review." So I'm very comfortable in sharing their findings with you.
Here was their criteria:
We made sure providers had nationwide coverage.
We cut any medical alert device that required a full home security system.
An excellent purchasing process was a must.
We ranked each service on its breadth of equipment.
We looked for the services that made it easy to get started — and just as easy to stop.
Their results:
Best Overall: Bay Alarm Medical
Best Technology: MobileHelp
Honorable Mention: Medical Guardian
Others to Consider:
You can find the entire review here.  If you're considering a monitoring system, I encourage you to look it over carefully to find a monitoring system that is right for you and your loved ones' needs. They go into much  more detail about the features offered with each of these systems.
Medical alert systems can be (and ARE) life savers. If you're loved one is not using one, please encourage them to do so. If they're reluctant, you might want to encourage them by asking them if they would please do it for YOUR comfort and not just their own safety.
LEARN TO LOVE YOUR LIFE AGAIN
---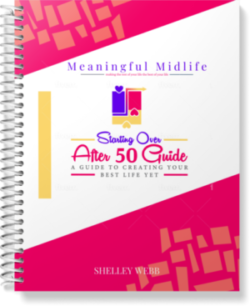 Do you feel like you need to hit the REFRESH button on your life? Download our free guide and begin to create your best life yet!