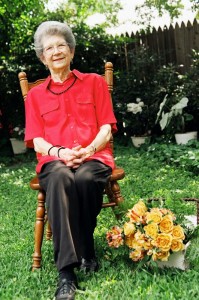 If you are involved in the care of an aging parent or loved one, then you know how often you find yourself searching for yet another doctor, lawyer, home health agency, assisted living facility, day center, durable medical equipment provider or other resource that will be able to aid you in your care giving role.
Sometimes referrals come from friends, sometimes from support groups and hospitals and  sometimes simply from searching through the yellow pages or googling the internet.  This takes time and is also not a guarantee that the resource you DO find is the best one for your particular need.
Recently I discovered a great internet resource called The Senior List . Its Co-founders Chris and Amie Clark describe it as "a national online resource that helps match people with senior-related services in their communities" and comes complete with consumer reviews.
Once entering their site, you simply click on a state, then a particular city and you will receive a list of providers in that area under the categories of housing, professional care and ancillary services.  As I was exploring the site myself, I noticed that the elderlaw attorney that I had utilized to set up much of my father's affairs was listed.  Because I had an excellent experience with him, I will now go back and leave a positive review.
The site also offers educational articles and links to other important resources.
According to Baby Boomer Insights, a blog about those of us born between 1946 and 1964,  "already, there are over 8,000 businesses in the database, but for it to realize its full potential, businesses need to list themselves and consumers need to rate the services they use so that others can benefit from their experiences. Businesses that don't consistently receive at least three stars (of a possible five)  from consumers are dropped from the site."
The Senior List is a great resource for care givers nation-wide. We, in the sandwich generation, often use the internet  and because  we often find it difficult to "get out" or because we are care giving by long-distance, this type of solution just makes sense.  If we can see that others have used a particular person or service with success, then we can be confident that we are doing the best we can for our loved ones.
Won't you take a moment to check out the site and if their are any resources listed with whom you have experience, or if you'd like to add a business that you would recommend to others, please do.
LEARN TO LOVE YOUR LIFE AGAIN
---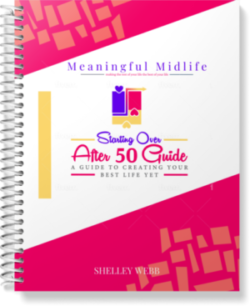 Do you feel like you need to hit the REFRESH button on your life? Download our free guide and begin to create your best life yet!