*This is a sponsored post partnership with Covered Perfectly but as always, my opinions are my own.
Recently Pauline Durban, founder of the clothing line Covered Perfectly, reached out to me to ask if I'd like to try a couple of the newest pieces from her collection. I was blessed to have been able to try a couple of her other pieces so I was happy to say Yes!
Covered Perfectly is a line of flattering clothing for the mature woman and as the name would suggest, their styles are made to cover our assets and to provide flattering, comfortable clothing for mature women.
The founder of Covered Perfectly, Pauline Durban, invested her life savings into Covered Perfectly and created this line of clothing at the age of 56 – SO inspiring!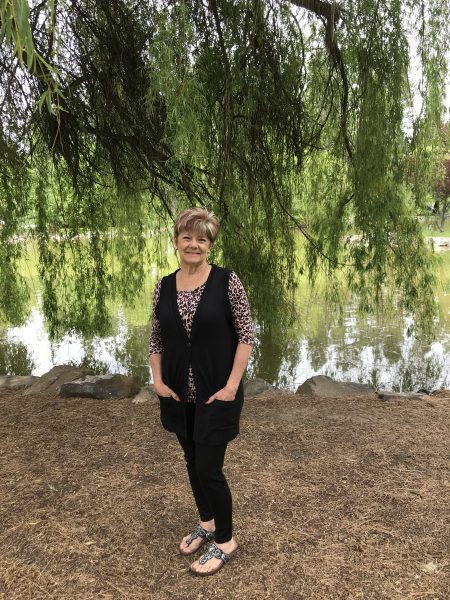 We had planned a visit to the Lilac Garden in Manito Park, Spokane, Washington so my selections this time included the animal print scoop-neck top (because I can never get enough animal print) and the black vest with a button and pockets. I love pockets and a vest is good way to add a slimming line. Both of these pieces are made of the super-soft, luxurious micro-modal fabric. This fabric really is as soft and smooth as it sounds. I chose to wear the pieces with leggings but they would both be great with black denim or jeans too.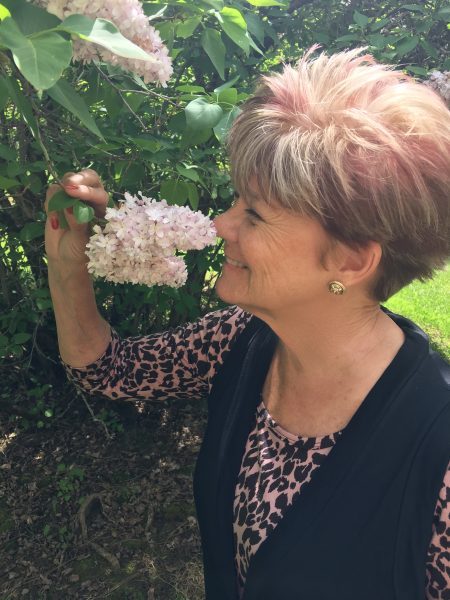 The Lilac Garden contains "over 100 named cultivars from 23 distinct species, making it one of the most important lilac gardens in the West."  We probably visited a bit too late, but the flowers were still beautiful and the fragrance was amazing.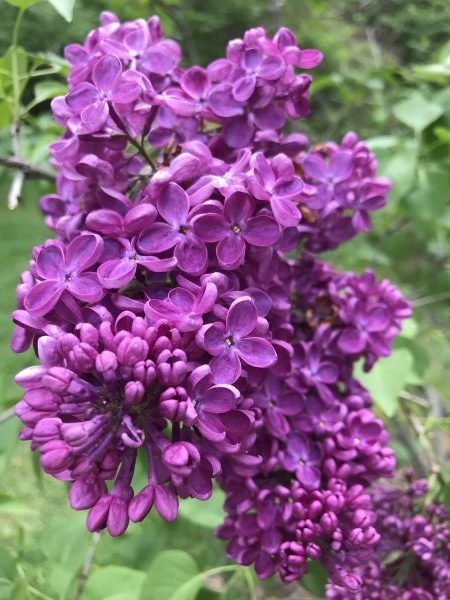 In the past, I've worn their black pencil skirt and two-toned top (I wore this outfit when I met Oprah) and the flattering wrap over design with a ruched band in violet. Both of these have become staples in my wardrobe.
If you've not tried Covered Perfectly, I'd encourage you to give them a go!  Intentional Living readers can get a 20% discount by using the code: SW20. This will work for up to two items. After that, the buy 2 get the 3rd one free kicks in (which is also kind of cool) and only one discount can be used per order. Shipping is free in the U.S. for orders over $47.00! Click here to see more of their stylish pieces and save 20%
LEARN TO LOVE YOUR LIFE AGAIN
---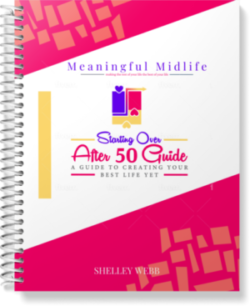 Do you feel like you need to hit the REFRESH button on your life? Download our free guide and begin to create your best life yet!