When I was perusing the EVATrends website last month, I found this cute pair of overalls but I wasn't sure if I was too old to wear them. There are definitely things that women over 50 should not wear but I wasn't sure overalls fit in that category, so I did a bit of research on the web.

Oddly enough, I found two YouTube videos where women went out on the street asking strangers if they were too old to wear overalls. (Ironically, the next suggested video was "Living Brave with Brene' Brown and Oprah". Ha!)
The consensus was that women over 50 are not too old to wear overalls.
Most people had the opinion that you should be able to wear what you want but there were also many complimentary opinions. One man even said if his wife wore overalls, he'd be "all over her"!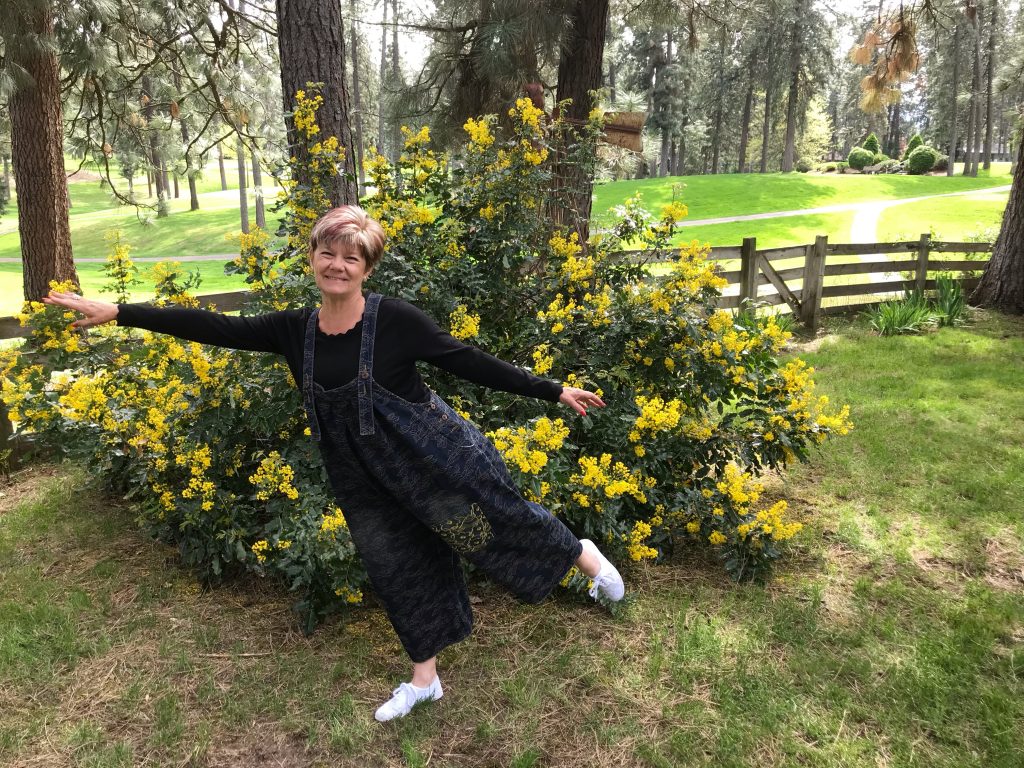 Overalls make me happy! They're very playful, are comfortable enough for yard work or running errands and when going out to lunch, you can eat MORE!

I love that these Houndstooth overall Dungarees from EVATrends are oversized and have a pretty pattern. They have quite a big assortment of overalls on their website (although they call them dungarees) and they're prices are great! You can also get 15% off your order by using the code SHE15. I hope you check them out!

So what is your opinion? Should women over 50 wear overalls?

*EVATrends provided these overalls to me in exchange for a post but opinions are always my own.



LEARN TO LOVE YOUR LIFE AGAIN
---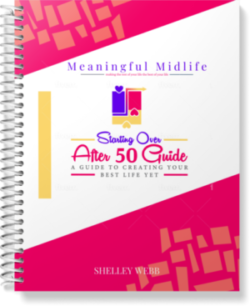 Do you feel like you need to hit the REFRESH button on your life? Download our free guide and begin to create your best life yet!