Wardrobe Essentials for Women Over 50
So you've reached your 50s, and clothing like ripped jeans, razorback tops, and flimsy slip dresses seem like a long-forgotten memory. After all, bodies, faces, and lifestyles all change as we advance in years, along with various fashion trends.
However, all this doesn't mean that your 50s have to be frumpy, as a sense of style and individuality is something that never goes away. You can take your cue from the always-stunning Jennifer Aniston, who just recently joined the ever-growing ranks of stylish women over 50 along with the likes of Julianne Moore and Tilda Swinton. It's important to understand that there are no hard and fast rules that dictate what you can and can't wear — except for, of course, the need to be comfortable in your clothes and enjoying your own sense of style.
That said, here is a list of some stylish and essential pieces you can start with when building your over-50 wardrobe:
Elegant blouses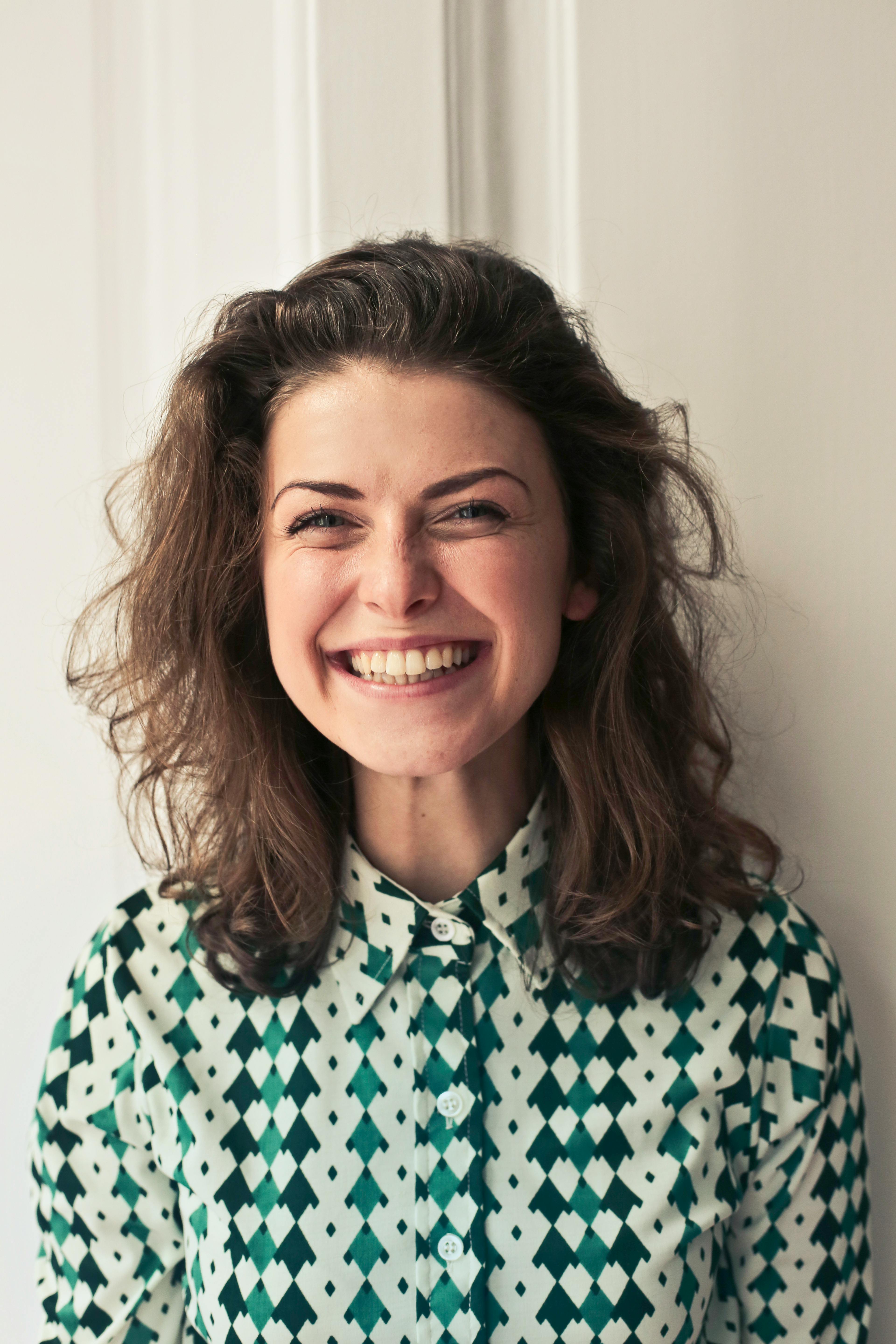 A beautifully fitted, soft silk or chiffon top is a great item of clothing to have in your wardrobe, given its ability to seamlessly transition from season to season and how easy it is to dress up or down. It's one of those trusty pieces that makes you automatically look chic and put together, especially on days when you might not feel like it. Get this in a classic neutral color or experiment with fun patterns to showcase your style. A pro tip? Personal stylist Leesa Whisker recommends pulling up the sleeves just below your elbows. This will slim down your arms and elongate your torso.
An elegant turtleneck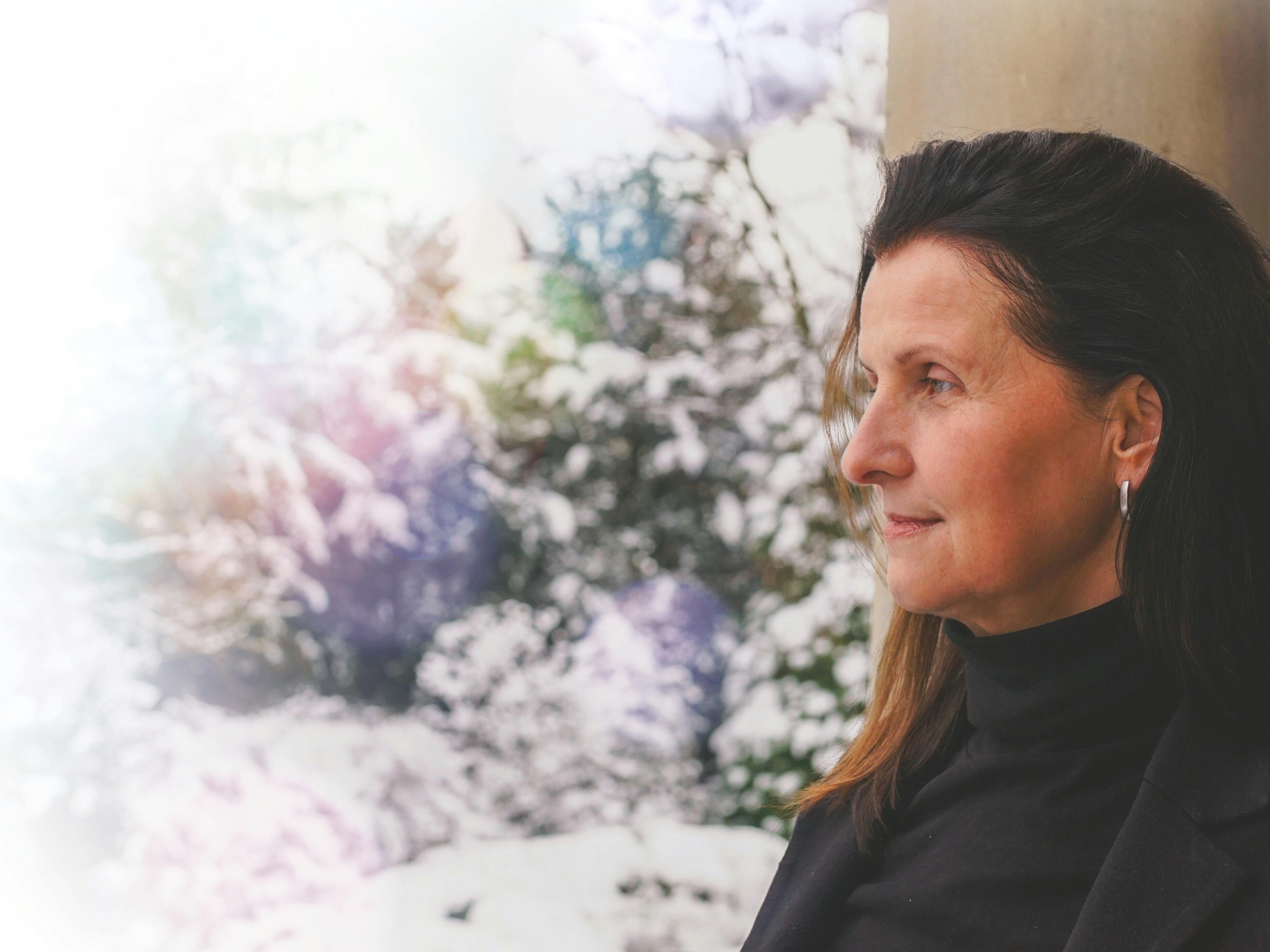 There's something undeniably sleek and timelessly elegant about turtlenecks, which are not only handy in colder weather, but are very easy to layering for day and night-time looks. You can wear it with a pair of loose jeans for a more casual look, or wear it with skirts and tailored pants for a more dressy outfit.
A Cotton Shirt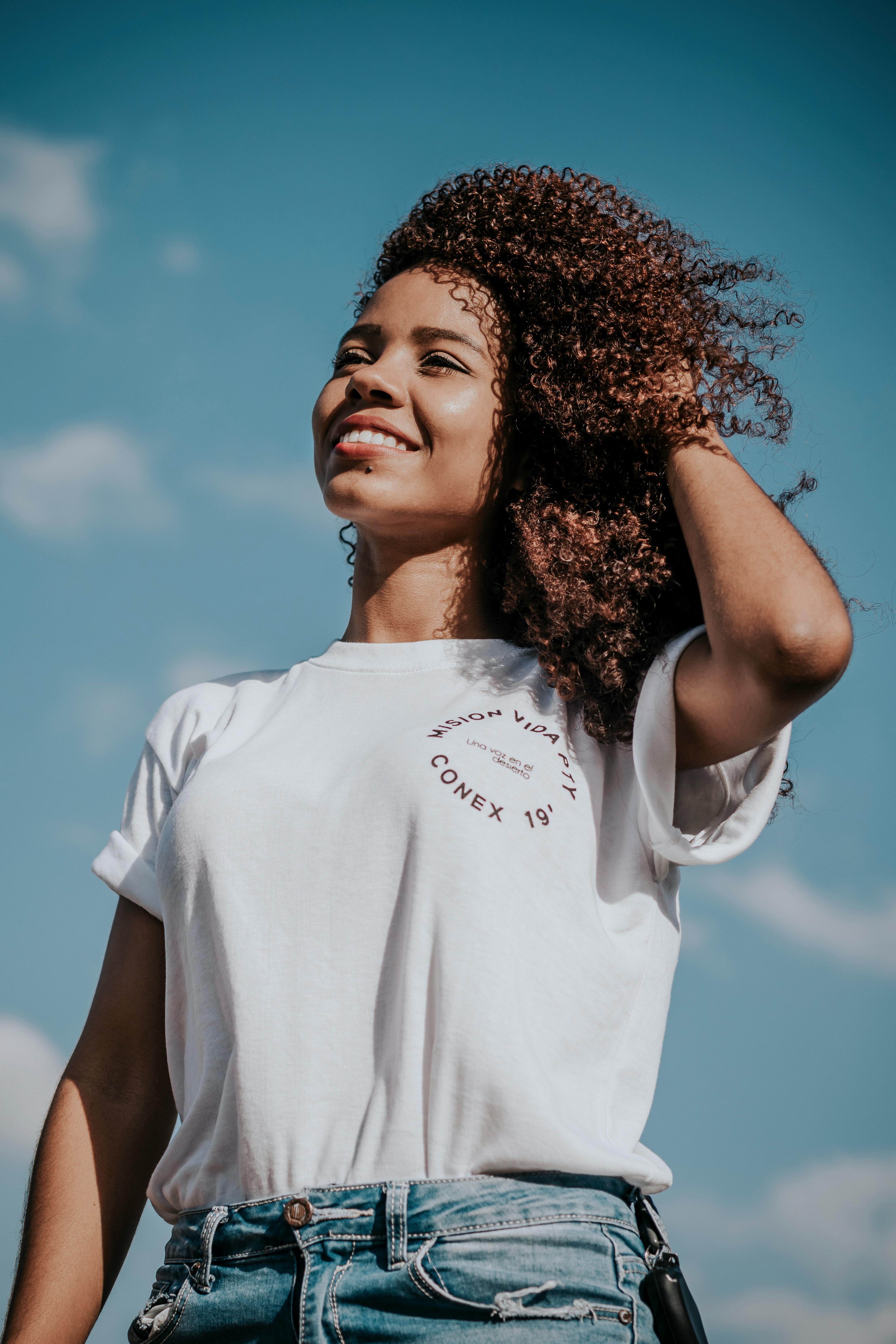 Cotton shirts are a great addition to your wardrobe because the material is great for keeping you warm, providing comfort, and controlling moisture. It's also hypoallergenic and extremely durable. That said, cotton shirts are a great foundation piece and come in so many styles and colors. While plain white or gray t-shirts are great for all seasons, cooler temperatures will warrant the classic flannel shirts. I love a flannel shirt and  the thicker cotton flannel shirts shown on Woman Within come with a spread collar and button cuffs for that classic, timeless look, with a tunic length that is perfect for everyday outfits.
Comfortable pants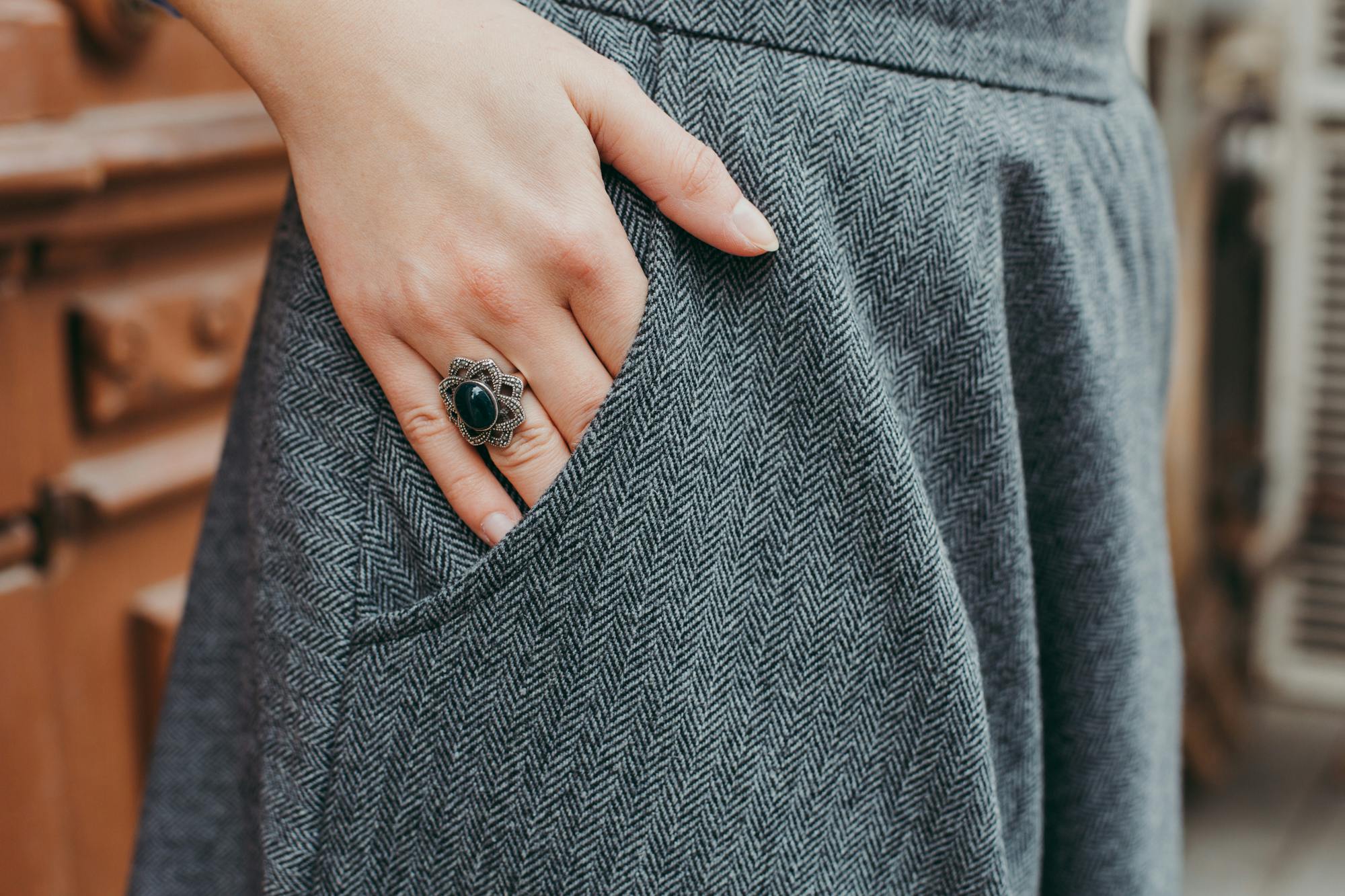 Pants are obviously an essential item that we wear everyday (or at least we hope you do), and whether you prefer dark-washed denim, wool-blend trousers, or even thick basic leggings, it's important to choose a pair that you can stay comfortable in throughout the day. Watch out for details like elastic waistbands for a snug fit that adjusts as you move move or even side pockets that are bound to come in handy. These details can make all the difference, and are just as important as the type of cut or fabric. 
An easy dress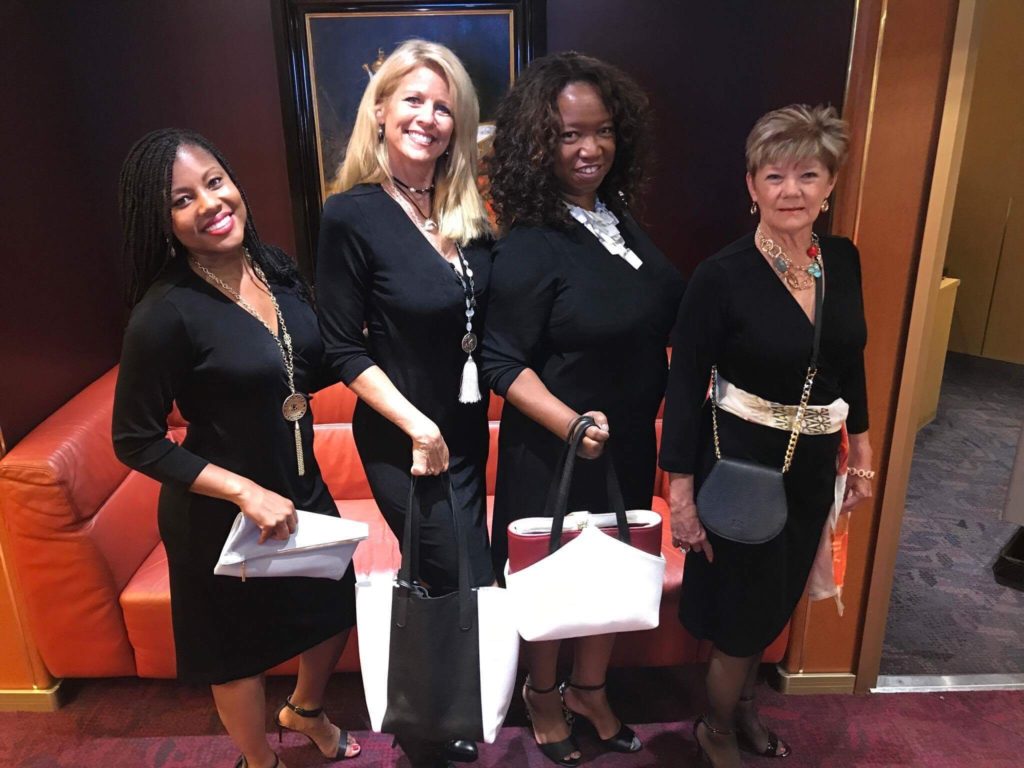 Dresses have the power to make women of any age feel dainty. And the good news is, there are so many different styles available today that can flatter a variety of body types. For women in their 50s, wrap dresses, sheath dresses, and fit-and-flare items can do wonders in complementing your figure, while also being appropriate for social events, work, and evening occasions. 
A chic blazer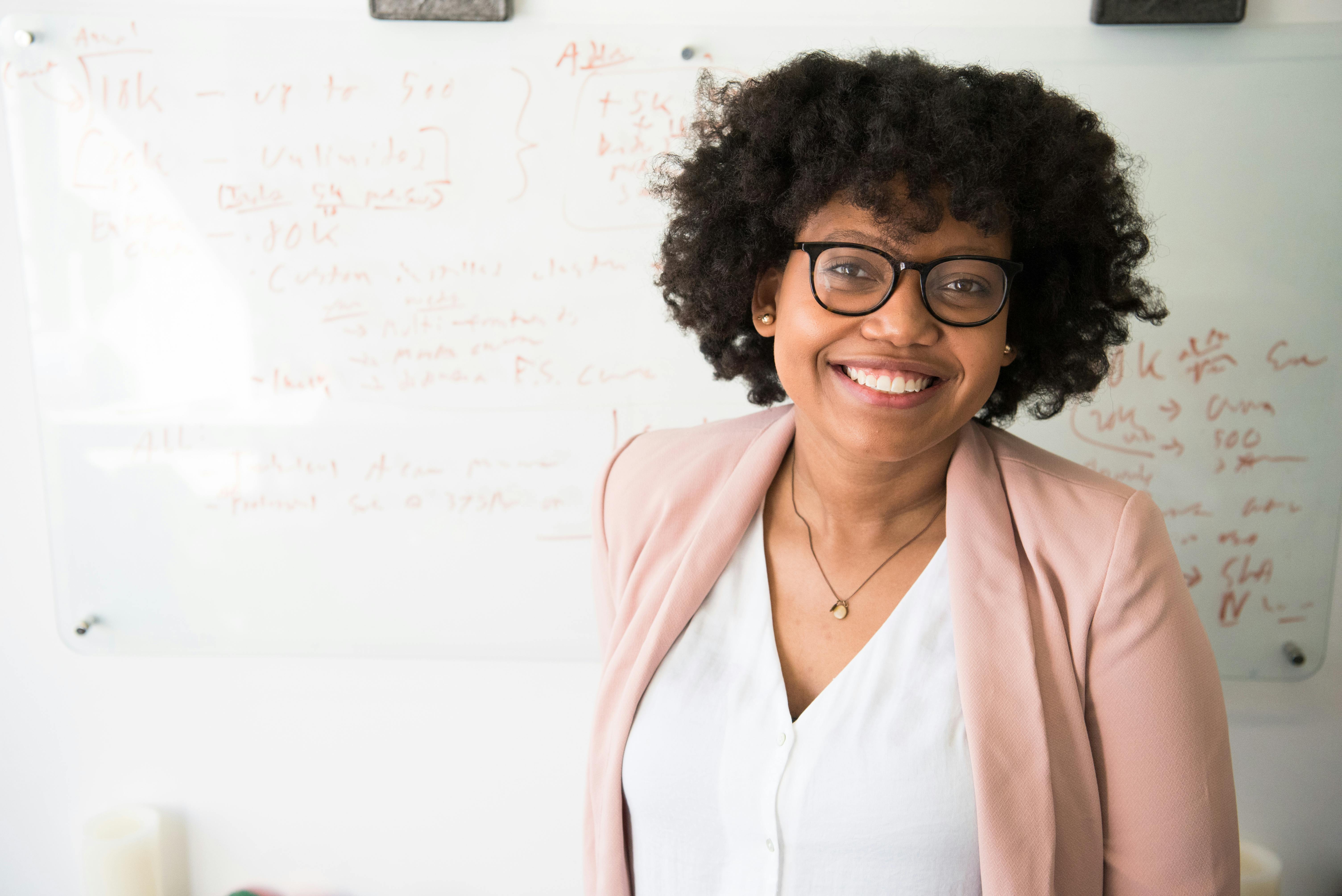 No matter the occasion, a fitted blazer can pull your entire look together and provide a sense of structure to any outfit. Use them with a loose top and jeans for a cool, laid-back look, or wear it with a dress for a sophisticated work ensemble.
A cozy coat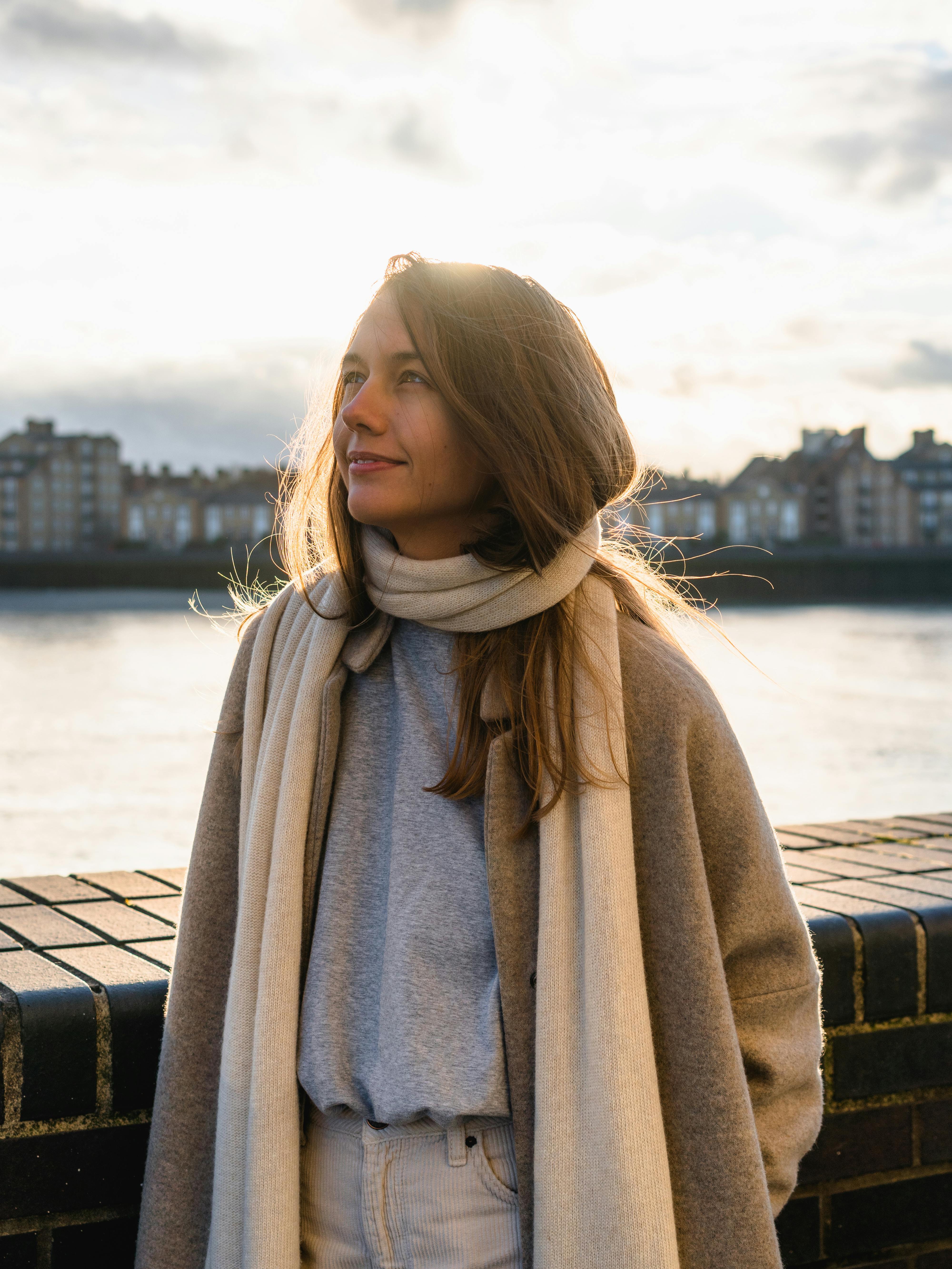 Whether it's the lovely blue slouch pocket denim coat from EVA Trends or a trendy update to the classic trench, a good, cozy coat is a great investment to keep you warm and stylish during the colder months. Choose soft fabrics that won't chafe your skin, and look for colors that can easily be mixed and matched with the rest of your wardrobe.
Fun layers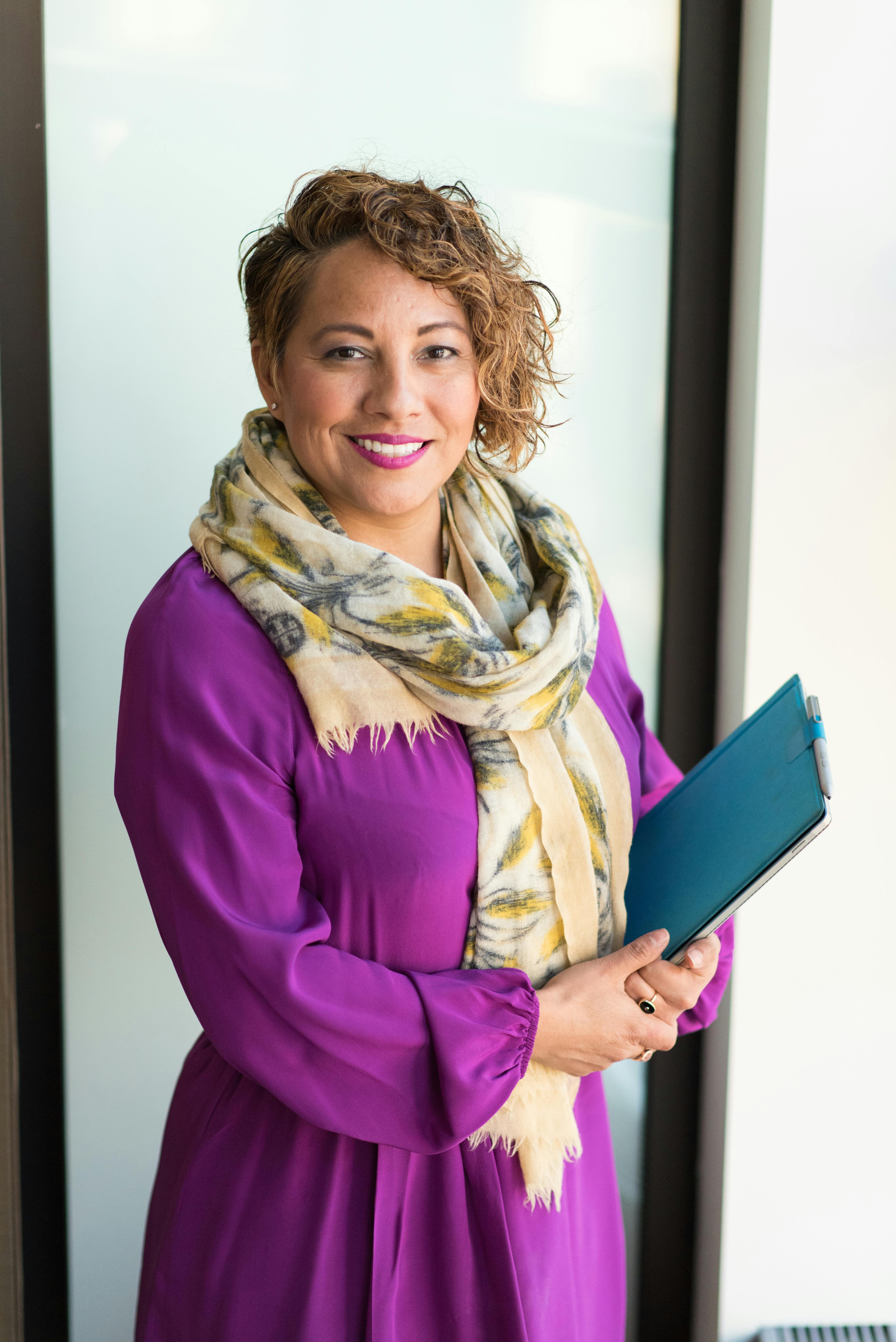 Last but not least, be sure to have some options for layering up whenever you need it. Cardigans, for instance, are great for storing inside your tote or car in case you ever feel cold, while ponchos, capes, and kimonos are also great for adding a dash of personality to your look. Top it all off with a stylish scarf, which Style Craze hails as one of the most versatile pieces you can own.


LEARN TO LOVE YOUR LIFE AGAIN
---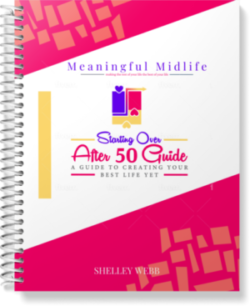 Do you feel like you need to hit the REFRESH button on your life? Download our free guide and begin to create your best life yet!