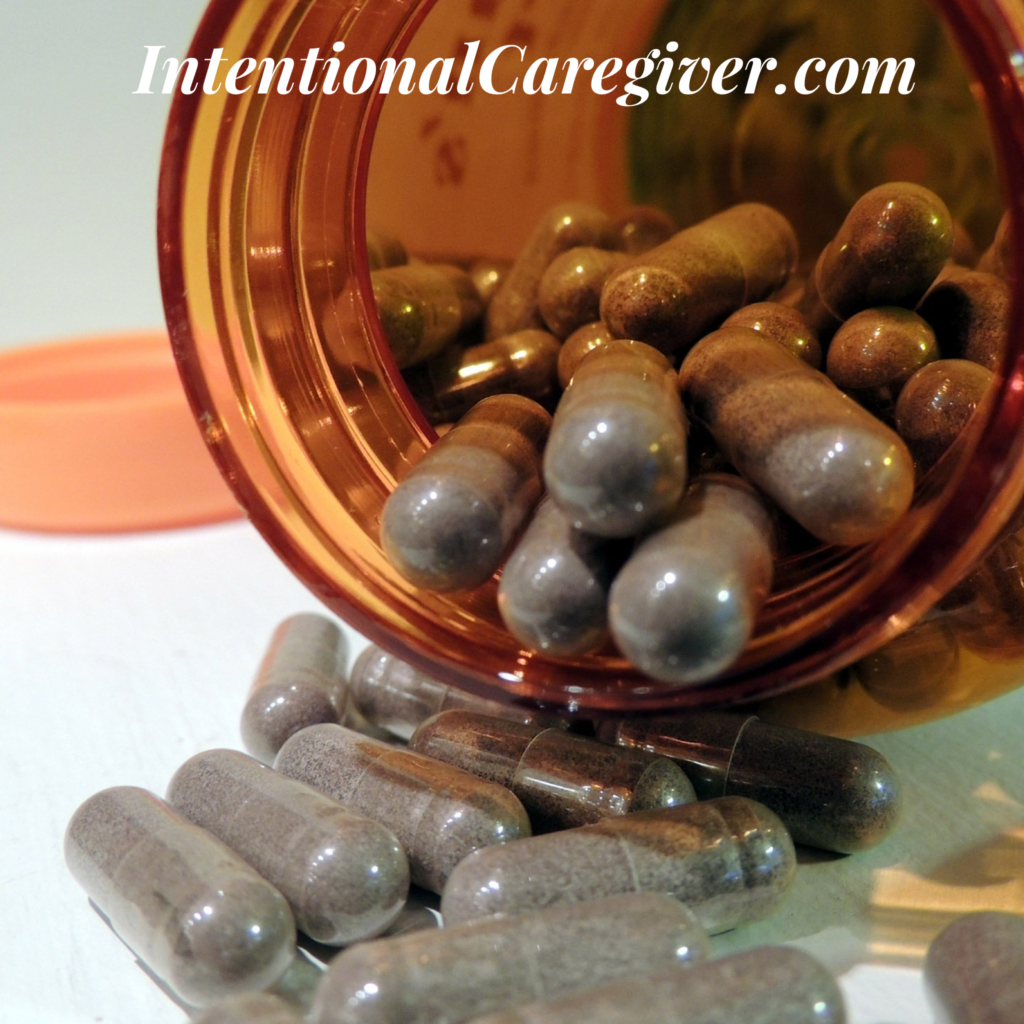 Aricept, or Donepezil in its generic form, is a drug given to help with Alzheimer's Disease and mild cognitive impairment. This post from Natural News discusses why it could have the exact opposite effect in some patients.
Donepezil is an acetylcholinesterase inhibitor approved by the Food and Drug Administration (FDA) in the United States to treat Alzheimer's disease. Since mild cognitive impairment (MCI), or the phase between normal age-related brain decline and dementia, displays similar symptoms to Alzheimer's, many physicians also prescribe this drug off-label to patients with MCI.
Researchers from the University of California, Los Angeles (UCLA) School of Nursing, however, are urging doctors to stop prescribing Donepezil, also sold under the brand name Aricept, to people with MCI without first giving them a genetic test. The scientists found that for individuals who carry a specific genetic variation of the butyrylcholinesterase (BChE) gene, this drug may accelerate cognitive decline instead of stopping it.
The study, led by Sophie Sokolow, an associate professor at the UCLA School of Nursing, was published in the Journal of Alzheimer's Disease earlier this year. The co-authors included Ziaohui Li, Lucia Chen, Kent Taylor, and Jerome Rotter, who are all researchers connected to the UCLA. For their study, the team received funding from the National Institute on Aging.
Though donepezil was previously tested as a possible treatment for MCI in a federally funded study (the Alzheimer's Disease Cooperative Study), it was never approved by the FDA. Nonetheless, many doctors prescribe it off-label to their patients, putting patients at greater risk of mental decline.
For this study, the UCLA scientists analyzed the data from the Alzheimer's Disease Cooperative Study, which took place in 2005. To reach their conclusion, the team looked for a possible association between the BChE-K gene variation and changes in brain health, reanalyzing the data from the 2005 study. During the trial, researchers used two tests to measure cognitive impairment, the Mini-Mental State Examination and the Clinical Dementia Rating Sum of Boxes.
Sokolow and her colleagues discovered that patients with the K-variant of the BChE gene who took donepezil showed greater changes in their scores on both tests and had more rapid cognitive decline than those who received a placebo.
Previously, the BCHE gene has been identified as one of the few Alzheimer's disease susceptibility genes with distinct pharmacogenomic properties, meaning drug activity and reactions to a certain drug can vary with the patient's genes.
"Genetic heterogeneity in amnestic mild cognitively impaired (aMCI) subjects could lead to variations in progression rates and response to cholinomimetic agents. Together with the apolipoprotein E4 (APOE-?4) gene, butyrylcholinesterase (BCHE) has become recently one of the few Alzheimer's disease (AD) susceptibility genes with distinct pharmacogenomic properties," the UCLA researchers pointed out.
The use of pharmacogenomic testing has the potential to improve the safety and effectiveness of many drug therapies. Unfortunately, most physicians lack knowledge about the topic of pharmacogenomics and are not prepared to implement it in a clinical setting, a 2014 survey of primary care physicians, cardiologists, and psychiatrists reported.
Since doctors are increasingly prescribing this drug to people with MCI, the researchers hope that their study reinforces the importance of discussing the benefits and risks of every treatment option with their patients.
"These results clearly emphasize the necessity of monitoring potential pharmacogenomic effects in this population of subjects, and suggest enrichment strategies for secondary prevention trials involving prodromal AD [Alzheimer's disease] subjects," the UCLA research team concluded.
LEARN TO LOVE YOUR LIFE AGAIN
---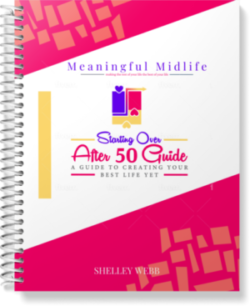 Do you feel like you need to hit the REFRESH button on your life? Download our free guide and begin to create your best life yet!