Beginning in 2011, one baby boomer will turn 65 EVERY EIGHT SECONDS!  This, of course will make them eligible for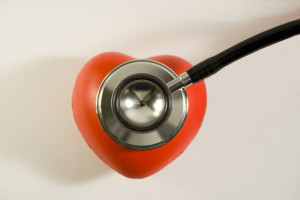 Medicare.  But what do Baby Boomers really know about Medicare, its coverage, and its limitations?  Do they even need it and when should they sign up?
Because Medicare is not just a "one size fits all" medical plan, tomorrow, April 1st, the April edition of the AARP bulletin will be offering its readers an 8 page insert called  "The Medicare Starter Kit" which will cover:
– The Top Eight Do's and Don'ts of Medicare
– What Medicare Covers and What it Costs
– How to Qualify and When to Enroll
– Figuring Out Your Choices
– Where to get help
If you don't receive the AARP bulletin or you'd rather not wait until tomorrow, you can find that information (which is also available in Spanish) right HERE.
Do pop over and check it out.
LEARN TO LOVE YOUR LIFE AGAIN
---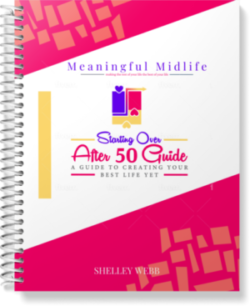 Do you feel like you need to hit the REFRESH button on your life? Download our free guide and begin to create your best life yet!