*The following is a sponsored post but as always, my opinions are always my own.

Having been a nurse for over 30 years, I learned that what you don't use, you lose so it's a big deal to me to guard my health and to keep moving.  As those of you who have cared for aging loved ones know, mobility is everything! 

I also believe that there is a new movement happening for women over 50, a new awakening perhaps.  Our children are grown and independent for the most part and we have more time for ourselves. We are stepping into our more feminine selves and believing that life begins at 50!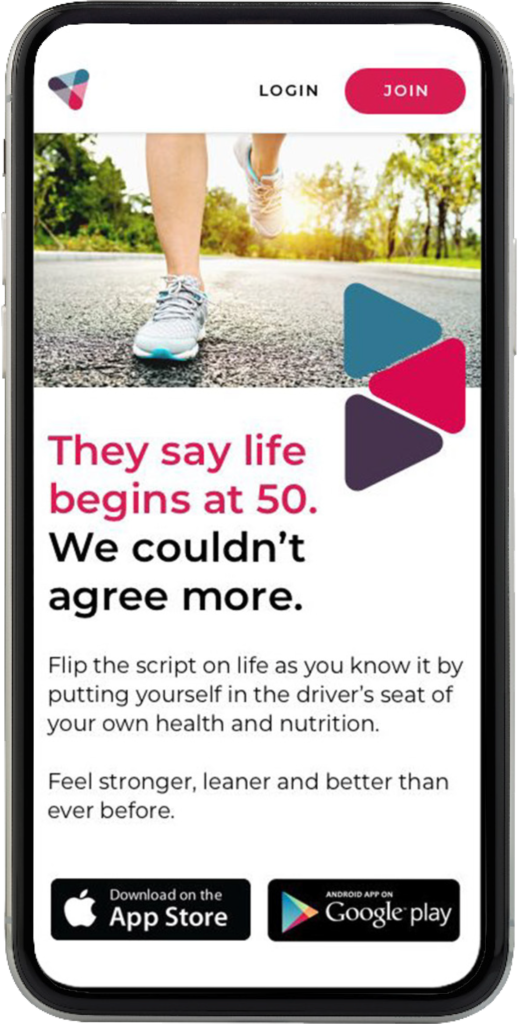 That's why I was so excited to learn about the new flip50 app and flip50 healthy lifestyle program that aims to flip the script on life after 50.
This is a program designed especially for people over 50 who may need extra encouragement to continue or begin to lead a healthier lifestyle.
There are 3 components to the flip50 program: nutrition, fitness and rest & relaxation (can you say self-care?). What I love about this program is that it's not just an exercise app.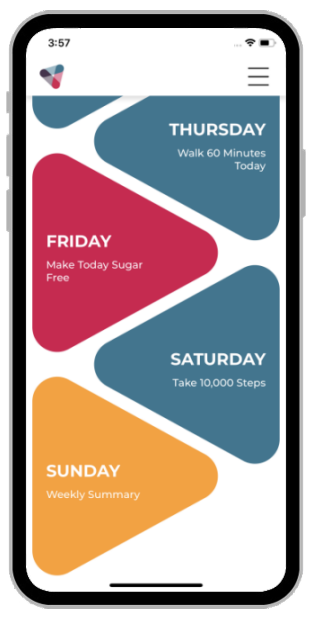 A program subscription also includes the following:

– Access to over 10,000 gyms and classes at fitness locations across the country (so glad that one of my favorite local gyms was included!).

– Expert advice and ideas for fitness activities you can do at home or outdoors that are geared to your needs and lifestyle.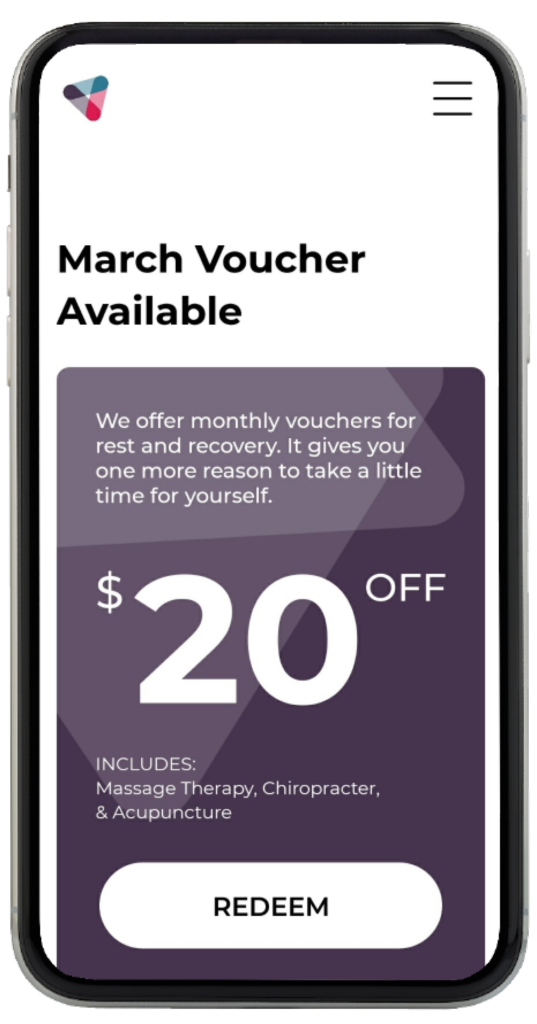 – A $20 voucher for each month to be used with their network of Massage Therapists (Yaaaay!), Chiropractors, and Acupuncturists (I found quite a few in my area.) Vouchers and discounts are not currently available in all states. For specific terms, limitations and details, visit the flip50 website at myflip50.com- Access to about 17,000 nationwide providers offering discounts on a range of alternative therapies such as massage and acupuncture.
– Personalized weekly activity plans that include exercise days, nutrition days and recovery days. The app suggests a different activity each day, whether it be a 30-minute interval walk, a recipe for a tangy low-fat salad for lunch or a 5-minute meditation. On Sunday, you receive a weekly summary. I love how they flip things around so that you're never bored!
– Access to their smart-learning program adapts to your likes and your schedule as you go, making it more and more fun to stick with the plan and feel great doing it. You can also link up to your wearable tech to track different aspects of your progress.
– Access to thousands of healthy recipes and nutrition tips to help you lose weight (which is the most desired outcome of a fitness routine for people over 50).
– A social component that enables you to interact with friends and family. You can use the "Invite a Friend" function to encourage others to join you on your flip50 journey.

There are a lot of benefits wrapped up in this one program!
If you're interested in learning more or perhaps getting started yourself, visit https://myflip50.com!
LEARN TO LOVE YOUR LIFE AGAIN
---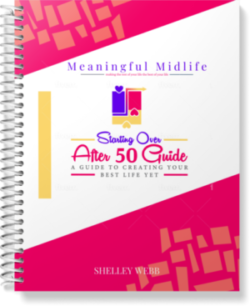 Do you feel like you need to hit the REFRESH button on your life? Download our free guide and begin to create your best life yet!