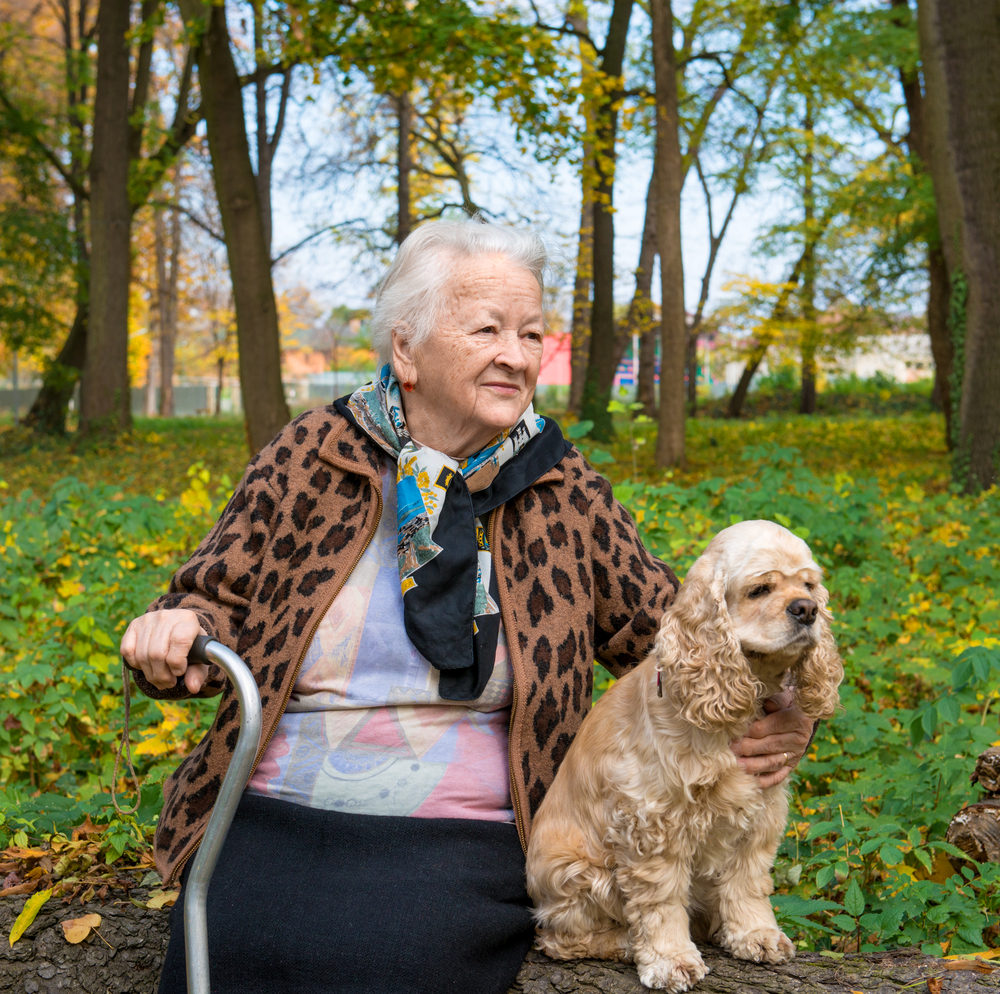 Today's seniors are more active than ever. From spending time at home to visiting friends in the community; and social gatherings to long-distance road trips, older adults are enjoying the golden years like no generation before them.
With activity and mobility come risks. When it comes to senior safety, older adults have special needs and concerns to address. With these quick and easy safety tips, seniors can continue to enjoy themselves without worry.
Make Your Home a Mobility Friendly Zone
Falls are a leading cause of injury and hospitalization among senior adults and many accidents happen at home. Making the home a safe zone is simpler than it sounds.
A few quick adjustments around the house can improve mobility at home and prevent a terrible fall. Remove clutter from walkways and make sure carpets and area rugs have non-slip backing. Another easy fix is to keep rooms well-lit during the day and at night.
Keep a Phone Handy
Whether you are at home or out visiting, keeping a cell phone in your pocket is a good habit for any older adult. Make it a daily practice to carry it everywhere you go — for a walk outdoors, grocery shopping, or to bring trash to the curb — and you will always be prepared for an emergency.
Wear a Medical Alert Device
For seniors on the go, this simple fix provides responders with everything they need to know in the event of an emergency. A medical alert device is only as effective as remembering to put it on. Wear it all the time, wherever you go, to ensure that the right people always have access to important medical information and can reach loved ones if necessary.
Don't Advertise
Keep a close friend or family member up to date on your travel progress and have a plan to check in daily. If someone does not hear from you at the end of a day of driving, they can alert authorities.
Keep Your Home Safe When You're Away
Do not let intruders know your home is empty when you are on vacation. Ask a trusted friend or neighbor to take in the mail, papers, and packages. Set lights on a timer, and make sure someone waters plants or trims the yard to ensure your home looks lived in.
Keep the Kitchen Friendly
Stock the refrigerator with healthy snacks and keep a supply of non-perishable foods for emergencies, like storms or a short illness. Make sure frequently used items are within reach and that flammable boxes, towels, and decorations are well away from heated surfaces.
Avoid Common Hazards
Space heaters are involved in almost 80% of all fatal home heating fires. Instead of using dangerous gas or electric heaters, have your home winterized to reduce drafts and heat loss.
Mixing household chemicals is another common hazard that results in burns, exposure, and illness. Reduce the number of cleaners in your house and stick with least toxic basics.
Around Town
Nothing gives a false sense of safety and comfort like familiar surroundings, but many accidents happen within a mile of home. Whether it is a quick trip to the grocery store or a doctor's appointment, remember that car safety begins with locking the doors and buckling a seatbelt.
Take a Computer Class
Identity theft is on the rise. More intruders are gaining access to homes through the family computer than the front door. If you are unfamiliar with your phone, computer, or other electronics, take a class or ask for instructions. Store passwords in a safe place, and let a trusted family member keep a copy of online information, but never give them out to anyone else.
Schedule a Free Safety Check
Many municipal fire departments will visit homes to check smoke detectors and fire extinguishers. Once a year, make sure someone helps you change the batteries and have extinguishers inspected.
LEARN TO LOVE YOUR LIFE AGAIN
---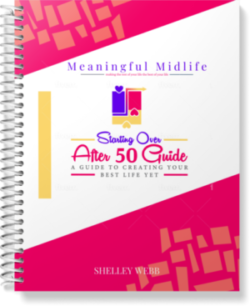 Do you feel like you need to hit the REFRESH button on your life? Download our free guide and begin to create your best life yet!