Since joining the Blazen Divaz, I find that most of my weeknights are filled with practices and little time for cooking.  So in order to save time, I wanted to try out a meal kit delivery service. Most of them claim to be ready to eat in 30 minutes.  Below you'll find our reviews. I had no recommendations so I thought I would just try several to see which one we liked best.  One of the best things about trying the different services is that the first delivery is usually about half-price.
So what is a Meal Kit Delivery service?  This shipped-to-your-door service is designed for busy people who don't want to eat out every night or grab high-calorie, additive laden fast foods.  They are not pre-made meals.  They are pre-measured and prepped (but chopping, mixing and marinading is required). The kits come with a recipe card and everything that you'll need to prepare that recipe (for two, four or even more), you choose. The only thing they don't include is salt, pepper, and oil.  Most of them list the items that you'll need to gather, such as medium pan, cooking spoon, etc. You can choose the number of meals that you'd like delivered each week. We chose three. All the ingredients for each recipe are in separate bags labeled with the recipe name.  The meats are separately packed.  Your weekly allotment of meals is delivered on the same day each week.
We have tested 7 Dinner kit services so far.  All of them were decent but some were better than others and some were just different.
Overall Pros for Meal Kit Delivery Services
Convenience!
No wondering what to cook tonight (I can never think of anything good).
No trips to the store for missing ingredients
Can choose your own meals (but I like to be surprised).
You try new foods (because you don't want to toss them out).
Easy and quick recipes
Can skip a week whenever you choose
Shipping is included in the weekly price
You can try each service at almost half-price for the first week
All of the meal kits we tried allowed substitutions if the scheduled meals were not to your liking
Cons:
The packaging – a lot of plastic, boxes and a lot of packages of frozen ice (We might even list them on Craig's List)! Some of the services list ways to recycle on their websites.
Allergens could be a concern because no guarantees are made that items have not come into contact with other possible allergens
If you forget to cancel or skip a week, you may have an unexpected charge.
Below are my comparisons of the different services we tried.
Gobble is a bit different in that it is designed for folks who want dinner ready within 15 minutes.  So this kit is great for those who want a quick meal.  But because of that, the sauces and spices are already mixed together (example: brown sugar spice rub).
We tried Chinese Chicken Lettuce Cups, Brown Sugar Crusted Salmon and Paneer & Cauliflower Tikka Masala with Garam Masala Basmati Rice.
Cost: $71.70 per week for 3 meals for 2 people
Pros:
Ready fast.
Easy to prepare
Calories per serving are listed
Wide variety of meals
Vegetarian option is available
They sent 2 frozen rounds of chocolate chip cookie dough with the meal kit 🙂
Cons
Recipe not given so it cannot be recreated
Does not have wine-pairing suggestions
Smaller recipe cards (5×7 ish) so the wording is smaller and more difficult to read
Packaging
HELLO FRESH
Right now Hello Fresh is our favorite.  Their recipes are diverse and easy to prepare but usually take (me) longer than 30 minutes to make.  One of the things I like about ALL the meal kits is that I'm making meals that I normally wouldn't and finding out that I like foods that I thought I'd never eat.
Hello Fresh seems to have a younger vibe. They say things like "Bust out a medium frying pan" or "2 tsp. hoison sauce (we sent more!)" One of the fun things about HelloFresh is that it provides a "Start Strong" hint with each recipe. One example: use a spoon with the back facing away to peel ginger. It will practically peel itself. It worked!
We've tried about 16 but our favorites (so far) are Pineapple Poblano Beef Tacos, Winner Winner Chicken Orzo Dinner, Balsalmic Onion Burger with crispy cauliflower and Thai-spiced Pork Meatballs.
Pros
Provides a recipe for both 2 person and 4 person meals
Recipe card is printer paper size so all recipes can fit in a binder for future reference
Provides an exact wine pairing (ex. "The Descent Cabernet, Reserva, 2015") Odds are great that you won't have this wine on hand or be able to buy it but a similar one will work.
Calorie information is listed on recipe card and a separate card with nutritional information for each recipe sent is included
Vegetarian and "fit" plans available
Cons
Packaging – although the meal bags are recycled paper
Their regular meals are fairly high in calories (600-800)
Their customer-service could use some revision
We've received repeated dishes too close together.
Cost: $59.00 per week for 3 meals for 2 people
I was disappointed.  While the meals were tasty, they were also too simple and too ordinary. Potatoes or Rice accompanied almost every meal. I would have expected more variety in the vegetables.  The meal kits we tried: Apricot-Mustard Glazed Pork, Roast Chicken and Potatoes, Sesame-Ginger Steak, Shrimp and Snow Peas, Spicy Chicken Tortilla Soup, Spicy Beef and Leaks.
Pros
Generally good
Recipe included so that it can be recreated (but for either 2 or 4 depending on your meal plan)
Calories and a bit of nutritional information is included
They choose grass-fed beef and organic ingredients
Vegetarian options are available
Printer paper sized recipe cards can fit into a binder
They have an affiliate program
Cons
The recipes are a bit confusing – ex. 12 oz of Yukon Potatoes, 2 pats butter
 The directions are not quite clear and sometimes the images don't match the directions (example: "Put steak on baking sheet" but the image shows steak in a frying pan).
Packaging
No wine pairingsCost: $61.50 per week for 3 meals for 2 people
Blue Apron was my second favorite.
They use farm-fresh seasonal ingredients, meats with no added hormones (often grass fed), and sustainably-sourced seafood. One of my favorite things about them is that you can choose Whole 30 compliant meals or meals that can be made in just 30 minutes.
We tried Ginger-marinaqted Grassfed Steaks, Seared Chicken and Mashed Potatoes, and Mexican-Spiced Barramundi with Kale, Sweet Potato and Avocado Salad (the salad was great!),
Pros:
Good recipes
Whole 30 compliant recipe choices
A "How to Recycle" section on the website
Other recipes are also available on the website
Recipes are printer-paper sized so fit in binder
Cons:
Packaging (but How to Recycle instructions on website)
There is a suggested wine pairing but it's coded to only wines you purchase from them
No nutritional information listed on recipe cards
Cost: $59.94/week for 3 meals for 2 people
I found Home Chef's recipes to be a little boring and low on vegetables.  We tried Barbacoa Steak Tacos, Ponzu Noodles and Charred Green Beans, and Pork Chop with Parsley-Garlic Butter.
Pros:
Decent variety of recipes
They have 10% cash back if you're on eBates
Categories of recipes include vegetarian, "without nuts", poultry, "without soy", without wheat", carb-conscious, calorie-conscious, customer favorites, "without milk" and breakfast.
Printer-paper sized recipe cards and the holes are already punched
They include a "how to recycle" section on their website
Nutrition info is on the recipe card in small writing
Can choose recipe difficulty level
Cons:
Recipes somewhat boring
No wine pairings
packaging
No additional recipes on website (that I found)
No pricing info until you have gone through sign-up processCost: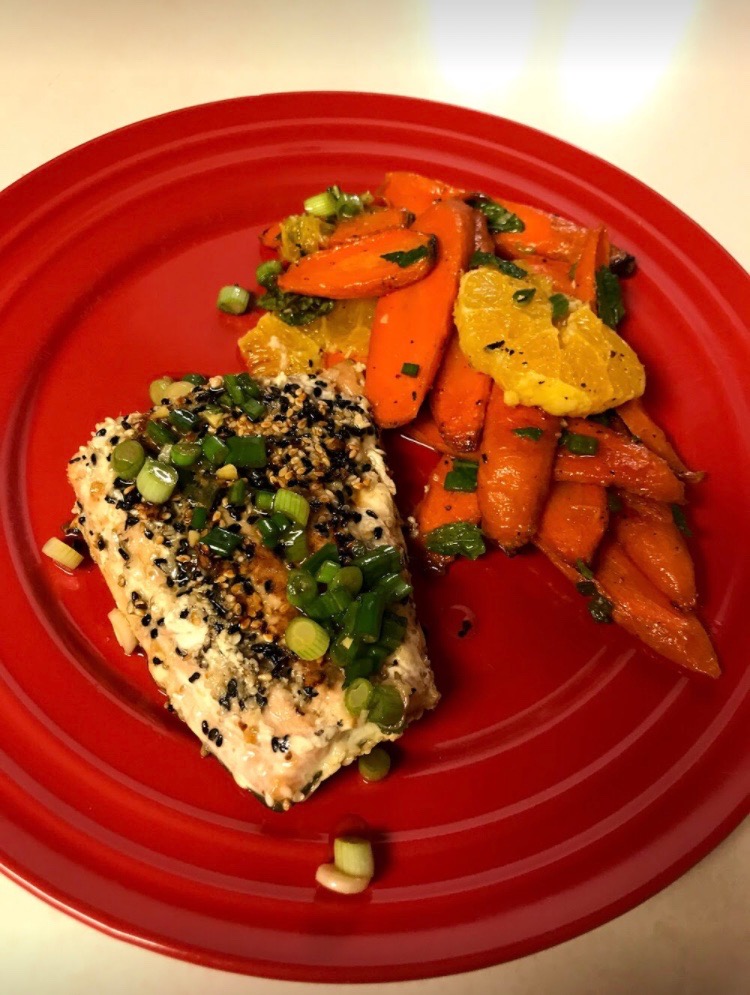 Sun Basket has one of the most extensive selections of meal plans available. You can choose between Classic, Paleo, Lean and Clean, Gluten-Free, Vegetarian, Mediterranean, Vegan, Pescatarian and Chef's Choice.
For our first delivery, we chose Mediterranean.  Our meals included Honey-walnut tempura shrimp with broccoli and charred romaine, Sesame-crusted salmon with orange and roasted carrot salad, and Spanish "tortilla" with roasted fennel-citrus salad and Marconia almonds.
Pros:
Amazing variety of recipes
Packaging is the most recyclable of all services thus far
Recipe booklet with additional recipes and tips included – some would argue that this is not a benefit and might make meal prep more time-consuming because you have to hunt for your recipe.
Good recipes
Nutritional information is included
Cons:
A little more expensive than the others.
They charge a shipping fee
Cannot keep all recipes in a binder with others
No wine pairings
Cost: $78.93/week for 3 meals for 2 people
All-in-all, I love the services.  I never have to wonder what to cook for dinner or worry that I have what I need on hand. Less food is getting thrown out and we have little reason to grab fast food.
We still have two more scheduled meal kit delivery services to try so check back in a couple of weeks to learn more.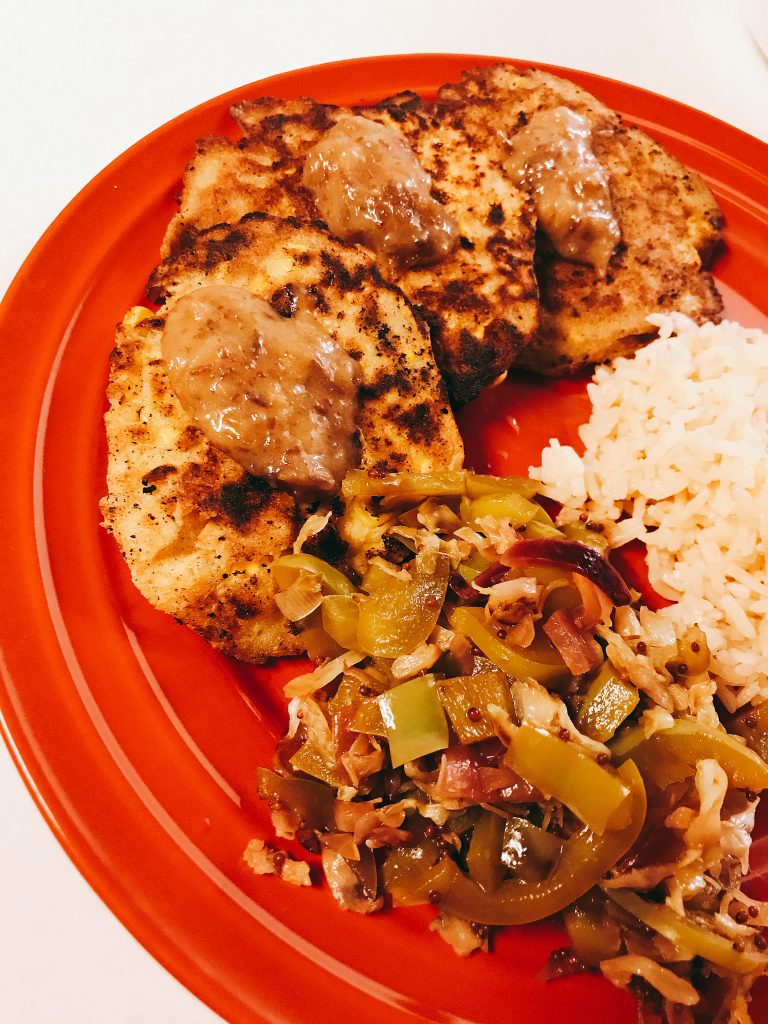 Purple Carrot is a meal-kit delivery service that specializes in vegan food so it won't be for everyone. Their plans include "Quick and Easy", "High Protein", "Chef's Choice" and "TB12 Performance Meals". They are a bit more expensive at $72.00 per week for 3 meals per week for 2 adults. The TB12 is $78.00. They have "extras" such as smoothies, lunch and breakfast items

The meals we tested were Southern-style Corn Fritters with Chowchow slaw and date butter (LOVED the date butter), Roasted Root Spring Salad with creamy horseradish dressing (very hearty), and Creamy Tomato Soup with basil and seeded avocado toast.

Pros:

* Excellent Recipes – these are well thought out and very tasty.
* The booklet contains 6 recipes so you could purchase ingredients for the other 3 if you wanted.
* Plant-based eating has been scientifically proven to improve or reverse chronic disease ( Source: Meatless Monday; The New York Times; TIME Magazine )

Cons:
I prefer to have the recipes on separate cards so that I can keep my favorites in a notebook.
A lot of plastic for a seemingly planet-conscious service
More expensive than others
No wine pairings
Limited nutritional information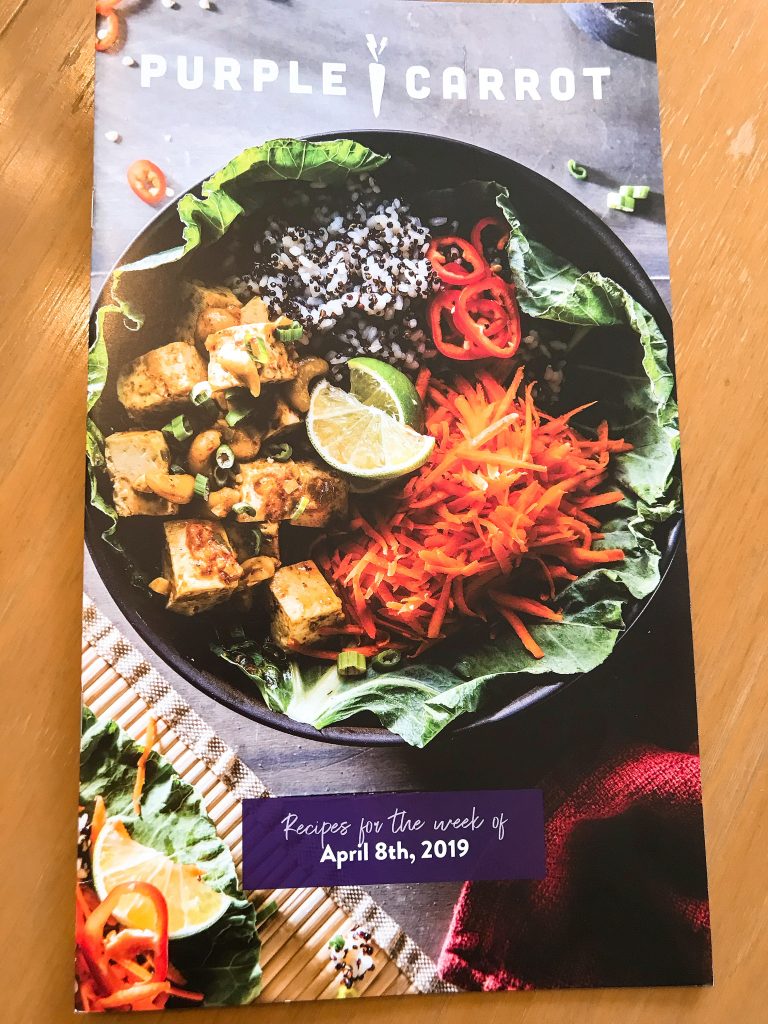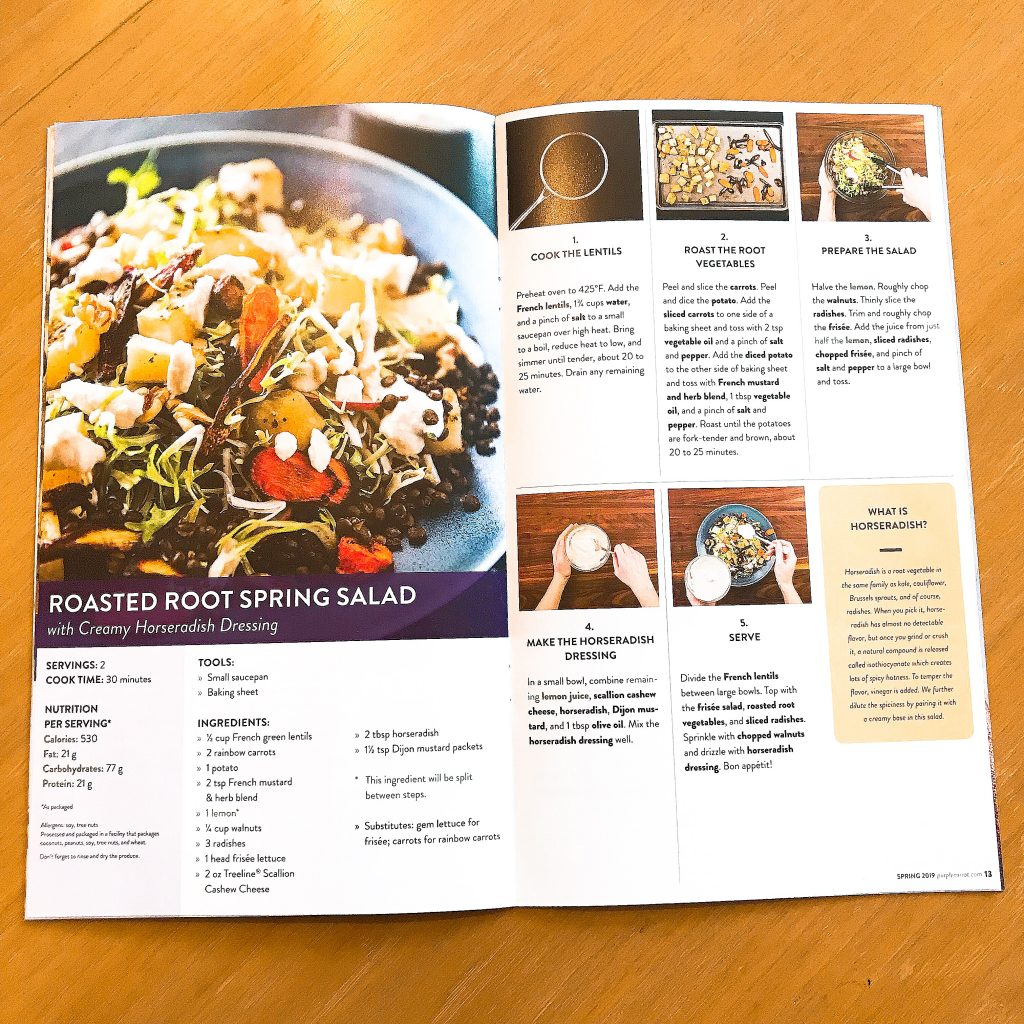 They seem to have a weekly theme. This week's theme was American Southern Food.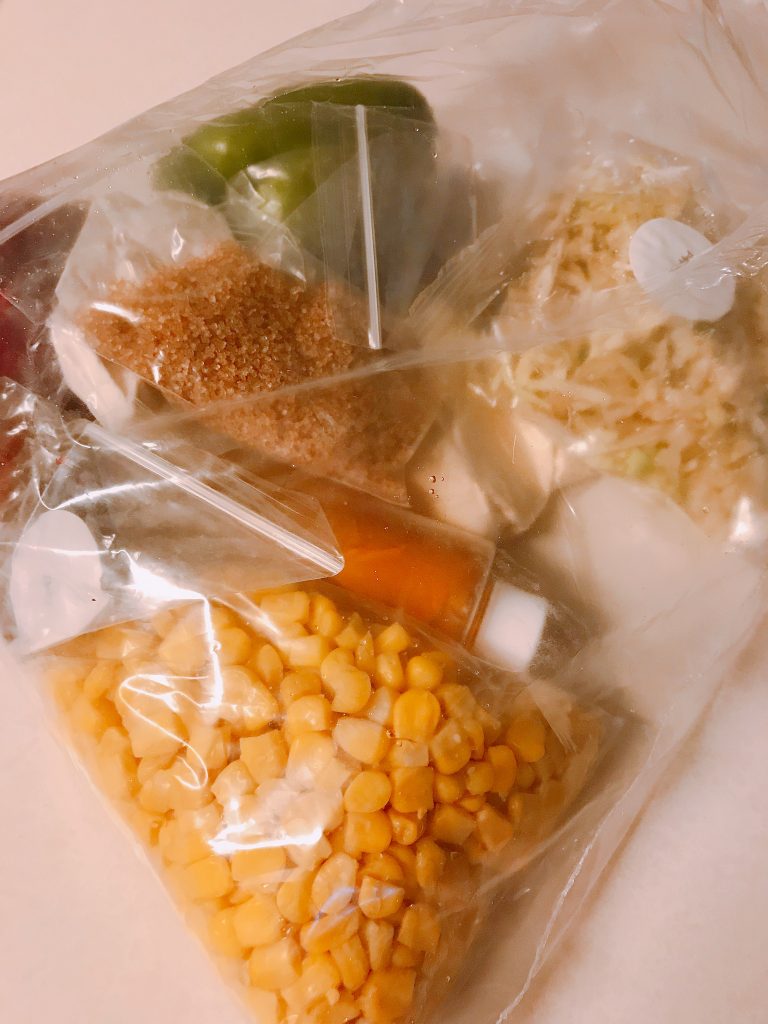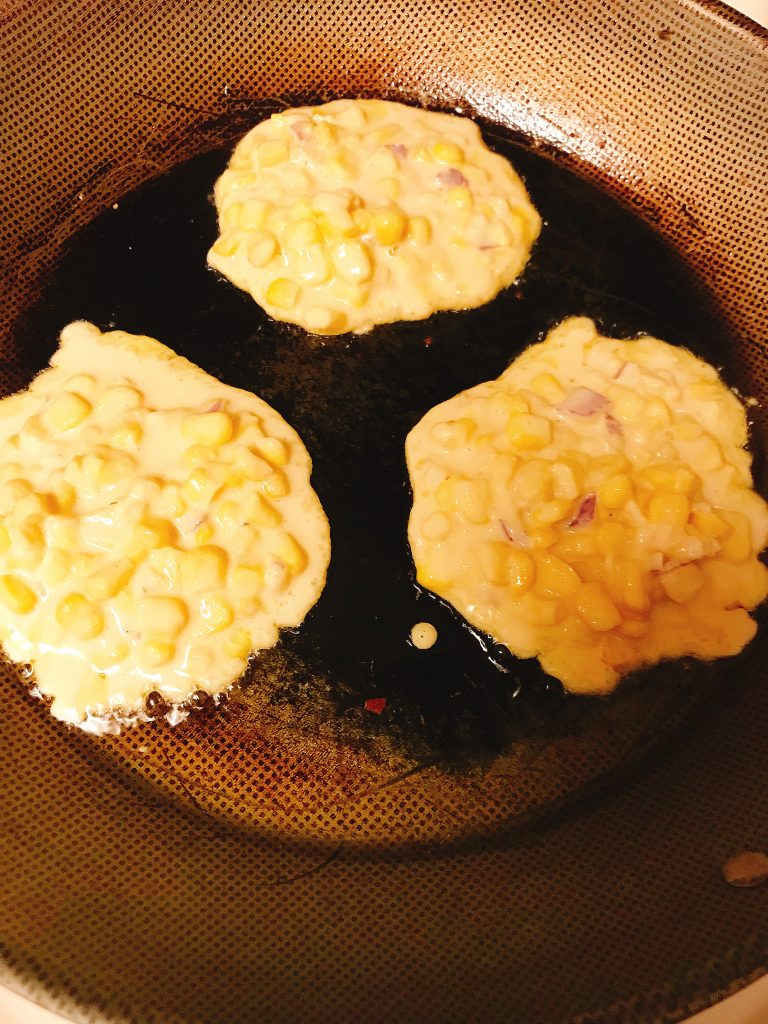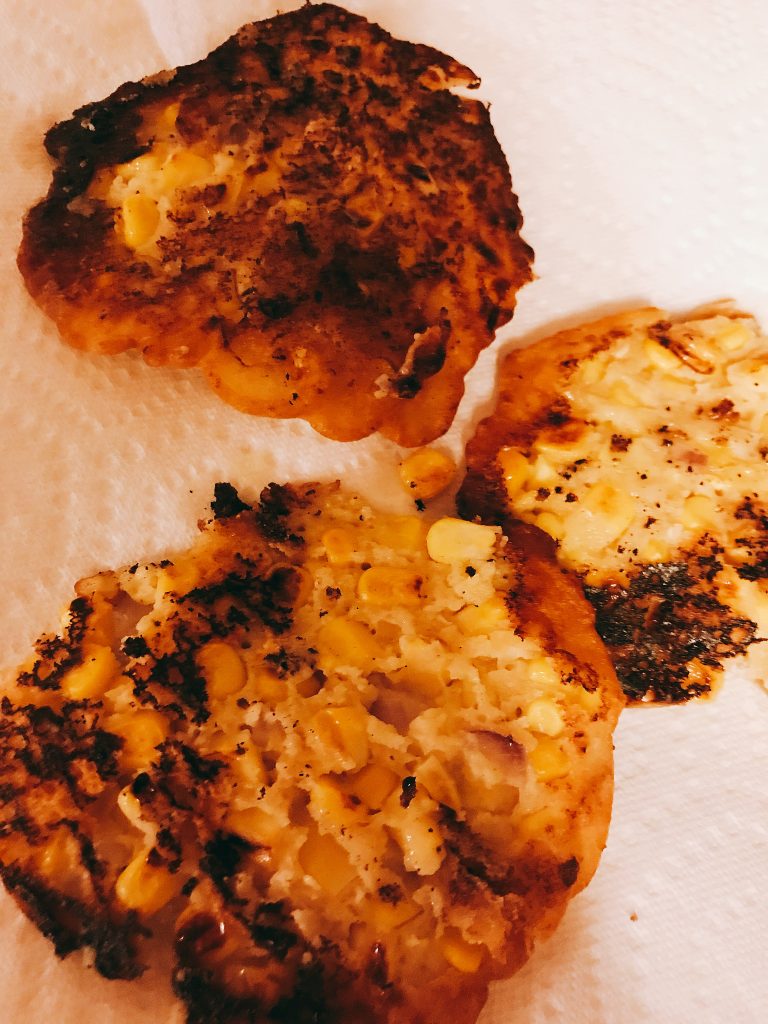 LEARN TO LOVE YOUR LIFE AGAIN
---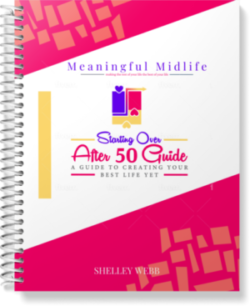 Do you feel like you need to hit the REFRESH button on your life? Download our free guide and begin to create your best life yet!